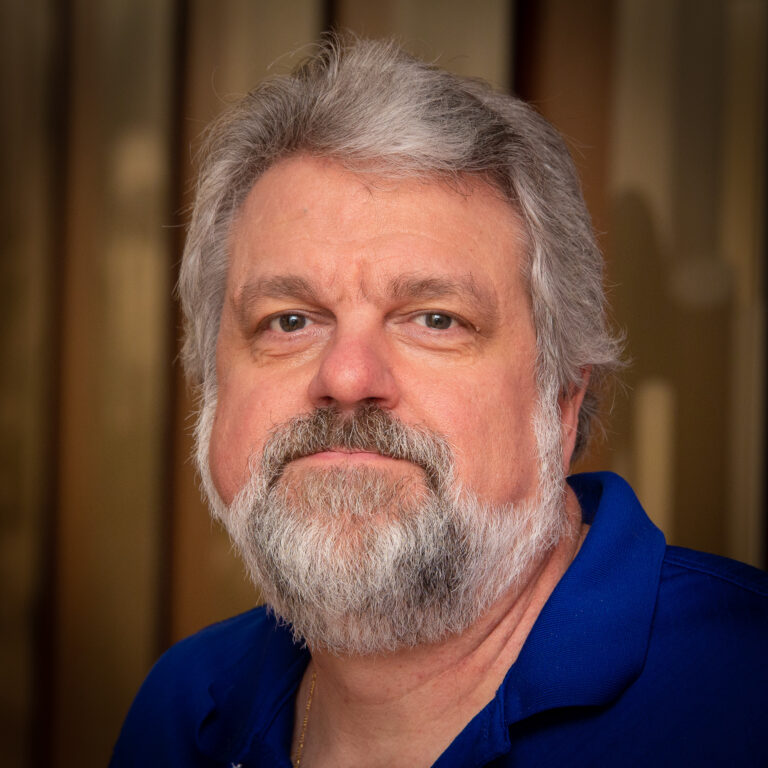 Patrick Silkey
Inside Sales Manager - Syracuse
Meet Pat
Patrick (Pat) Silkey is the Inside Sales Manager for the Syracuse, NY location. He oversees all aspects of inside sales, supports the office team, and maintains accounts he's nurtured for over 30 years. "Plastics always has something new for you to learn, experience, or share," Pat said. "I enjoy working on the challenges my customers bring to me. The loyalty I'm able to provide them has created long lasting relationships and that's been really rewarding."
Outside the office he's a camper, enjoys kayaking, and is a dedicated "Smoker" – smoking meats, fish, and more. "I enjoy barbequing in general," he chuckled, "I don't have any favorites. I just enjoy playing." Pat is also a Son in the American Legion and helps with many aspects within the organization, including organizing their annual Syracuse BBQ smoker event.
A Partner in Your Success
Pat helps customers explore solutions to problems they may have with material performance, delivery, and product availability. He's a seasoned industrial plastics sales professional with experience in mechanical engineering and drafting. It's enabled him to offer a valuable outside perspective to projects and challenges, particularly among machine builders and fabrication shops.
Pat collaborates closely with designers and machinists by reading blueprints, assisting in material selection, and understanding their needs. He has experience with fabrication equipment and is familiar with how different plastics behave; a helpful attribute for customers when they discuss their challenges with him.
The combination of hands-on experience and material knowledge has made Pat a valued plastics partner to vacuum formers, glass shops, and many others throughout Central New York. What can he do for you?
Industry Expertise
Certifications and Training
Training on plastics, properties, processes, and customer service through Curbell Plastics' well-recognized and IAPD award-winning flagship programs.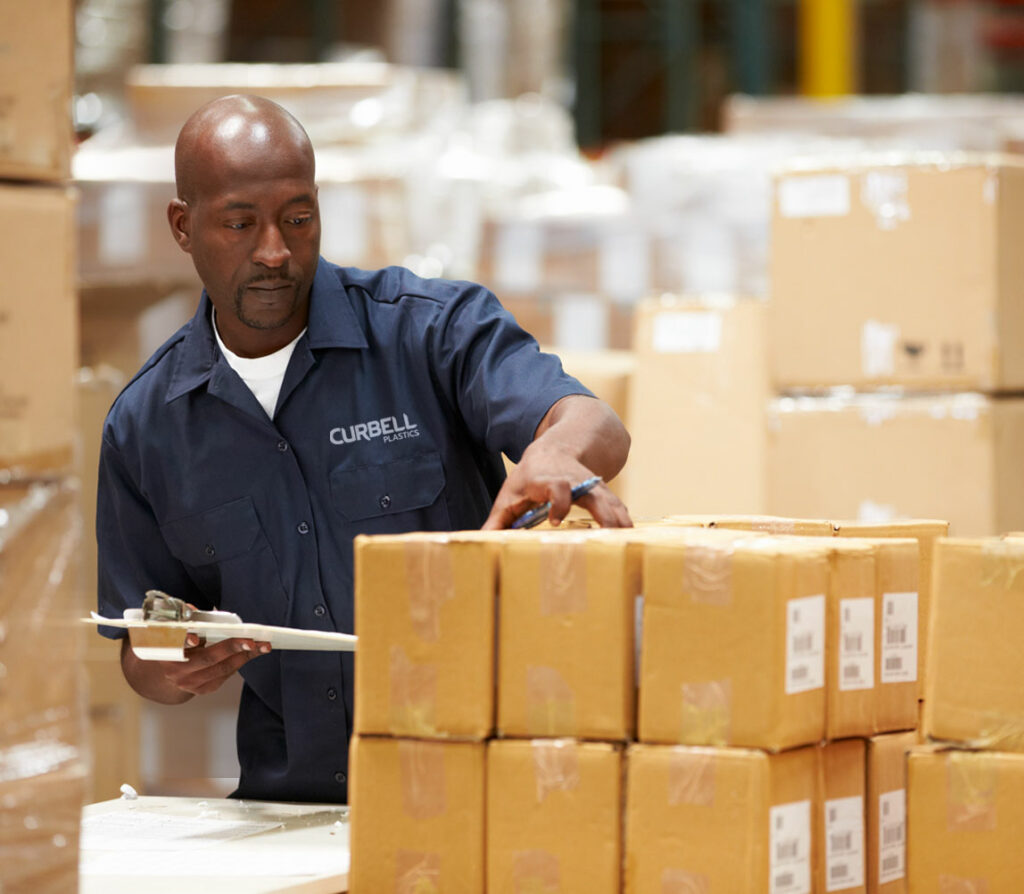 Work for an Industry Leader
At Curbell Plastics, we choose employees who thrive on developing and implementing value for their customers. Employees operate in a culture that supports innovation, entrepreneurial spirit, and rewarding career opportunities.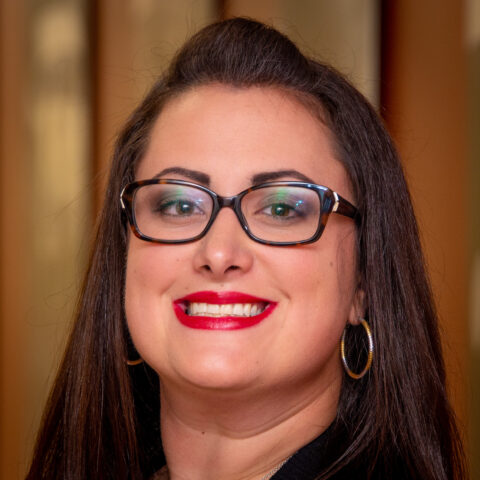 Have a Question?