Plastic Fabrication & Machining Center
Serving businesses across the East Coast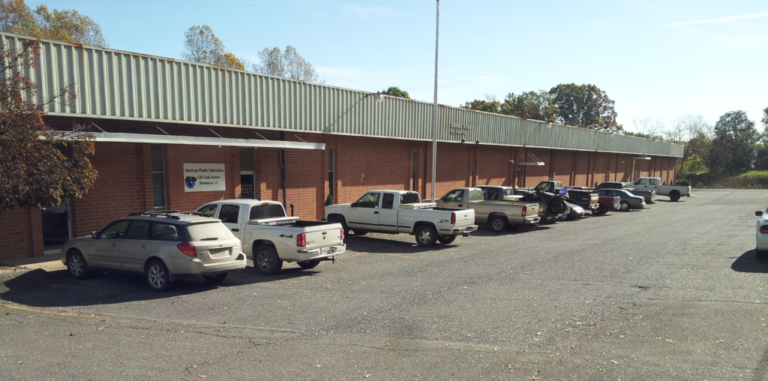 Curbell Plastics Plastic Fabrication & Machining Center
536 Cook Avenue
Brookneal, VA 24528
Plastic Materials & Specialty Products
In partnership with our nationwide stocking locations, Curbell Plastics east coast fabrication center offers a full range of plastic machining and fabrication services. Because we specialize in plastics, our machinists are skilled in the latest methods of plastic machining and there will never be cross contamination with metals.
Finished Parts from Engineering and High Performance Plastics
Acetal
DuPont™ Vespel® Polyimide
HDPE
KYDEX® Thermoplastic Sheet
Nylon
PEEK
Polycarbonate
UHMW
Our 40,000 square foot state of the art facility, located in Central Virginia, is dedicated to plastic machining. We maintain strict temperature controls to ensure material stability. All coolants used are water soluble to minimize interactions with plastics. Specialized tooling and fixtures have been designed to account for the intricacies of plastic behavior.
Service and Supply Chain Solutions
Curbell has the material selection tools, plastics experts, and inventory services to meet your specific needs and project deadlines. Also, our ISO 9001 quality system insures you receive the right product along with the required documentation.
Explore how we might provide value for your business and meet your supply chain requirements.
We Help Customers With:
Full and cut-to-size plastic sheets or CNC ready blanks
Machining, thermoforming, and custom part fabrication
Material selection and plastic expertise
Inventory programs
Custom packaging, labeling, and bar coding
Certification and traceability
Cut-to-Size, Fabrication & Machined Plastic Parts
We offer close tolerance CNC and manual plastic machining on state of the art equipment, with on-time delivery and superior product quality our standard.
Curbell's Plastic Fabrication and Machining Center combines a wealth of plastic material expertise with years of practical welding and fabricating experience to offer our customers informed engineering assistance, and thermoplastic manufacturing capabilities. From prototype sample parts to production run quantities, rely on Curbell Plastics for your machining and fabrication needs.
Brookneal Custom Fabrication and Machining Services
CNC Milling
CNC Turning and Routing
Laser Cutting
Water Jet Cutting
Tank Welding
Acrylic Forming
Assembly
Custom Fabrication
Send Us Your Drawings and Specifications
We will manage the entire process closely with our fabrication partners, and then deliver components that meet your critical requirements.
Serving Businesses Across the East Coast
Quality and Certifications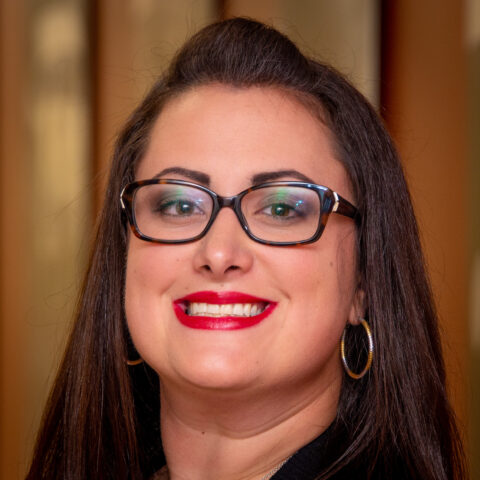 Have a Question?