Outside Sales
Excited to create, implement, and execute a sales plan to increase market share in a particular territory?
Are You Our Next Outside Sales Representative?
We're looking for sales professionals to join us in an Outside Sales role. You will be responsible for increasing sales and profit margin by growing business with current accounts and generating new strategic business while working closely with Inside Sales and Management. You will be making business-to-business sales calls from both the office and on the road, maintaining and growing the existing customer base, and researching and identifying leads on an ongoing basis and converting these leads into customers.
You're excited about this opportunity because you will:
We're excited about you because:
What can I expect regarding pay and benefits?
What learning opportunities are available?
What sets apart Curbell Plastics?
Our commitment to sustainability comes directly from our Chairman, Tom Leone. He believes that responsible business practices are crucial to the long-term success of our company, our employees, our business partners, and the communities in which we operate.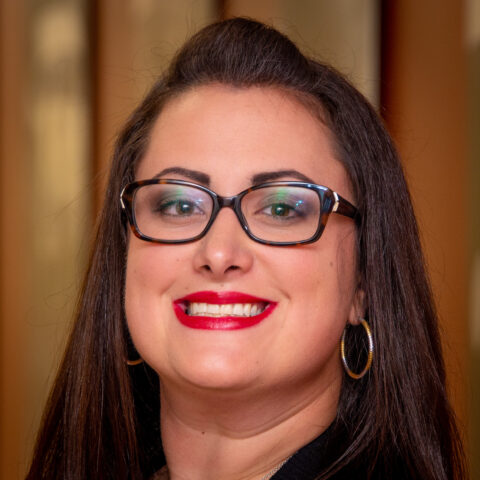 Have a Question?