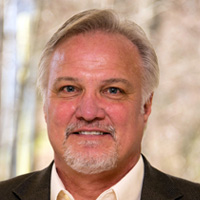 Tim McPherson
Fabricated Parts Manager – Nationwide
Meet Tim
As he is for customers in many industries across the country, Tim McPherson is Curbell Plastics' go-to expert on all things fabricated and precision machined parts.
He works with Curbell Plastics sales and management teams from coast to coast, helping them source fabricated and machined parts for customers in all industries. Tim embraces opportunities to dig deep into a challenging project, exploring the material requirements as well as the manufacturing methods and technologies available to get the best possible result.
Tim has nearly 40 years of experience in part manufacturing — 25 of them with Curbell. That road began with him deburring metal parts on the floor of a precision machining company in Rochester, New York. Excellence and leadership on the job quickly took him up into CNC milling, then into sales of machined parts across the Northeast, and ultimately to management. Tim's deep understanding of the manufacturing industry, materials, and processes gives original equipment manufacturers (OEMs), machine builders, and industrial designers the advantage when they need quotes on highly complex plastic parts for use in automation, automotive, military, and aerospace applications.
"I love to teach people what I know, and I also like to monitor and learn the new technologies emerging in the machining industry," Tim says, reflecting the high value of learning among Curbell's core values. He teaches courses in Curbell's industry-recognized educational programs on manufacturing methods and their applications to various industries, blueprint reading, and more. He also developed a vendor selection tool used company-wide to help Curbell sales teams across the country deliver the greatest value for their customers.
When he's not solving thorny fabrication challenges for Curbell Plastics customers, Tim loves spending time with his family, playing music, and enjoying sports. "I like to laugh and make new friends," he says.  I like to listen to their stories."
A Partner in Your Success
That sincere love of people and getting to know what makes them tick, coupled with Tim's unwavering positive attitude, carries over into his professional work to benefit customers. He points to a quote from Christian D. Larson as inspirational for his business approach: "Think only of the best, work only for the best, and expect only the best."
"Opportunities come in every day. Each one is different, with its own complexities," Tim says. "I really like to spend time on very large, complicated part quotes — to find the most efficient way to solve our customers' problems. It all starts with working with customers to truly understand what they need. Sometimes that means helping them to re-think what they have already created, and to help them to re-engineer those creations to take better advantage of material availability, equipment, and technology. That helps them get the best components at the best costs."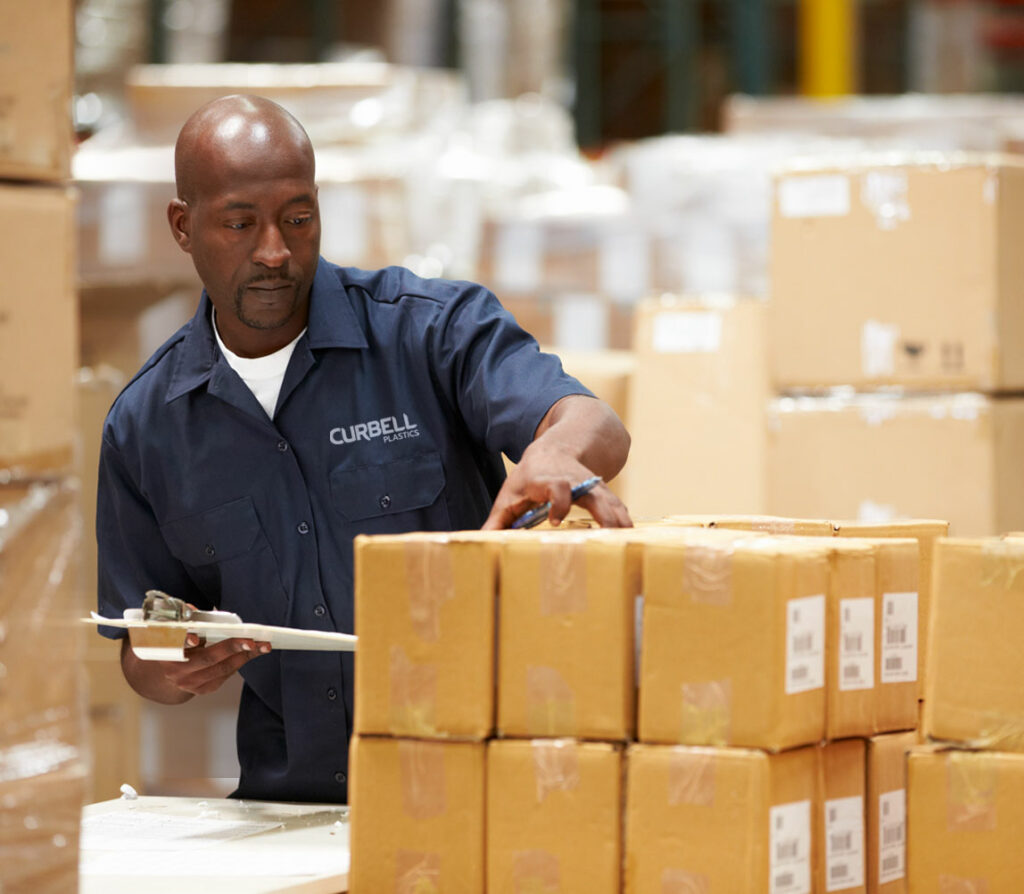 Work for an Industry Leader
At Curbell Plastics, we choose employees who thrive on developing and implementing value for their customers. Employees operate in a culture that supports innovation, entrepreneurial spirit, and rewarding career opportunities.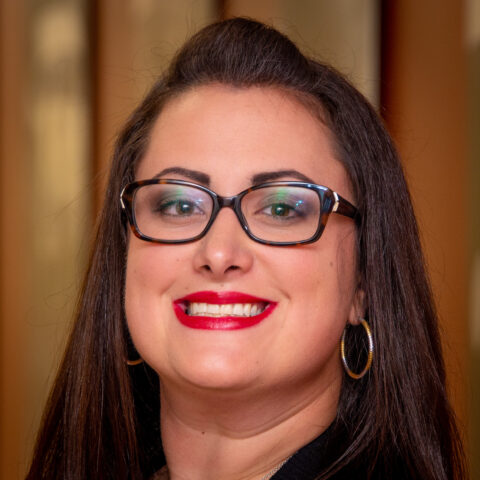 Have a Question?