Packaging and Conveying
Plastic materials reduce noise, weight, and friction to keep operations moving
Plastics offer a number of advantages for packaging and conveying machinery. Plastic materials are significantly lighter than metals, which reduces weight and saves energy costs for moving parts. 
Additionally, plastics tend to have good sound deadening characteristics, which allows machinery to run quieter. They are tough and durable with many engineered to wear well and stand up to cleaning chemicals.
Low friction and outstanding wear characteristics of plastics such as nylon, acetal, and UHMW make them preferable alternatives to metal to keep machines running without the need for external lubrication.
Benefits of Plastic Materials for Packaging and Conveying Machinery:
Ease of fabrication

Noise reduction

Excellent bearing and wear characteristics

Lighter weight than metal

FDA, USDA, and 3A Dairy compliant grades

Chemical and corrosion resistance

Detectable grades
PLASTIC MATERIALS FOR PACKAGING AND CONVEYING MACHINERY
Plastic Applications for Packaging and Conveying Machinery
Bearings and bushings

Carryaway plates

Chain guides

Corner plates

Diverter cones

Gears

Guide rails

Machine guards

Star wheels

Transfer plates

UHMW flights

UHMW liners

UHMW profiles (U, C and J clips)
Transparent Machine Guards
Polycarbonate and acrylic sheet materials are ideal choices for machine guards. They are far more durable than glass and are easy to fabricate and install.
Polycarbonate offers the advantage of superior toughness and impact resistance. Additionally, polycarbonate sheet can be bent into complex shapes using a sheet metal break, which simplifies fabrication since no heating is required.
Acrylic has superior clarity and it is stiffer than polycarbonate. Acrylic is often used for large unsupported machine guards when the impact resistance of polycarbonate is not required.
Both acrylic and polycarbonate are available with hard-coated surfaces that enhance both chemical resistance and scratch resistance.
Plastics for Friction and Wear Applications
Plastics such as UHMW, nylon, and acetal have low friction and outstanding wear characteristics, even in the absence of external lubrication. These materials are widely used in high speed packaging and conveying applications where wear resistance and smooth operation is essential.
UHMW is tough and durable. It performs well in applications such as chute liners and star wheels where low friction and excellent wear performance are required. LubX® CV is a special grade of UHMW with lower friction and superior wear properties compared with standard UHMW.
Acetal (sometimes referred to by the brand name Delrin®) is easy to machine into complex shapes. It has low friction and it has superior strength and stiffness compared with UHMW.
Nylon has outstanding wear characteristics, particularly when it is in contact with metal in dry environments. Nylon is often used for gears, bearings, and bushings, when long wear life is required and external lubrication needs to be avoided.
Semicrystalline PET has strength and stiffness similar to nylon and acetal, however it has superior dimensional stability and stain resistance. It is often specified for tight tolerance food processing machinery applications.
Not sure which materials best fit your needs?
Our experienced sales and technical teams are available to assist you with material selection challenges.
Will plastic materials stand up to wash-down solutions and other chemicals?
Which plastics are FDA compliant?
Which plastic materials are the most dimensionally stable and can achieve the tightest tolerances?
Which plastic materials can be used in high temperature environments?
Which plastics have the best wear characteristics?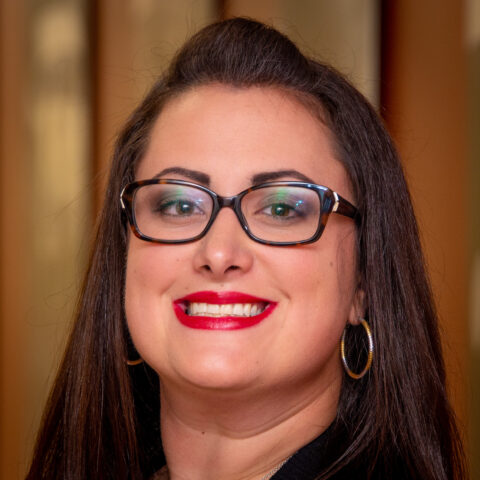 Have a Question?