Radomes
Electromagnetically transparent plastics for high-frequency radome applications
Low loss plastic materials meet the stringent electrical requirements of high-frequency and high-power density applications. 5G telecommunications, high-speed aircraft, and communications satellites all depend on durable dielectric materials to protect antennas and critical radar systems. 
Plastic materials are lightweight, resistant to rain erosion, and have outstanding dielectric properties. Curbell supplies plastics suitable for indoor, outdoor, high-speed, and extreme temperature radome applications.

Amorphous thermoplastics such as ABS, PMC® TPO, KYDEX® Thermoplastics, Boltaron®, and polycarbonate are easily manufactured into radomes by cost-efficient thermoforming techniques. These materials are available in a wide range of colors and textures to achieve aesthetically pleasing radome designs.
High-performance polyaryletherketones, fluoropolymers, and DuPont™ Vespel® polyimide can be machined into radomes suitable for demanding applications involving extreme temperatures, high speeds, and chemical exposure. Thermoset laminates such as FR-4 can also be machined into radomes where dielectric requirements are less stringent.
Benefits of Plastic Materials for Radomes:
Low dissipation factor

Low dielectric constant

High strength and modulus

High impact resistance

Low water absorption

Weatherability

Rain erosion resistance

UV resistance

Surface hydrophobicity

Machining and fabrication characteristics

Availability in many colors
Plastic Materials for Radome Applications
Plastic Applications for Radomes
5G telecommunications

High-speed aircraft

Satellite communications

Military

Maritime communications
Why Plastic Materials for Radomes
Many thermoplastics are virtually transparent to RF owing to exceptional dielectric properties. They also exhibit superior ductility and rain erosion resistance compared to conventional thermoset composite and ceramic materials.
Some thermoplastics can be thermoformed into deep-draw radome structures. This cost-effective manufacturing method is best suited for amorphous thermoplastics, however some semi-crystalline polymers such as PEKK, PEEK, and ETFE can be thermoformed with sophisticated tooling and tight control of processing conditions. Curbell partners with experienced thermoformers to achieve part detail and surface textures that compare to injection-molded parts without the prohibitive tooling costs and part minimums.
Curbell's plastics experts can provide engineers with technical information so they can choose the best polymer for their specific radome or telecommunications application.

Curbell assists with:
Plastic material selection

Plastic part design

Prototype development

Supply chain and inventory management

Cut-to-size sheet, rod, and tube

Machined plastic parts

Thermoformed plastic parts
Advantages of Plastic Materials for Radomes
Weatherability
Some plastic materials are inherently UV stable and some are available with additives that extend service life in outdoor applications.
Dielectric Properties
Plastics generally have very low dissipation factors and dielectric constants. This allows RF signals to pass through with minimal attenuation.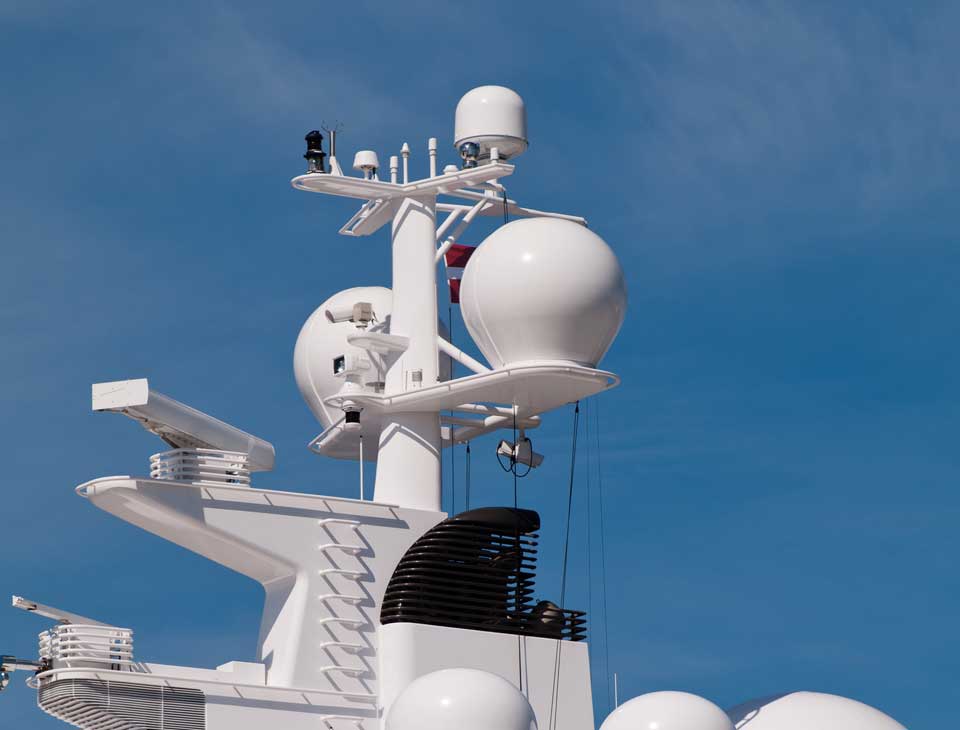 Hydrophobicity
Non-polar plastics, especially polyolefins and fluoropolymers, tend to be hydrophobic. The poor wettability of hydrophobic surfaces reduces moisture uptake, ice adhesion, and the accumulation of precipitation. Hydrophobic surfaces are typically difficult to paint or bond with adhesives without surface preparation.
Durability 
Radomes must withstand potential foreign object impacts. High performance thermoplastics such as DuPont™ Vespel® remain relatively ductile across temperature extremes involved in demanding applications such as high-speed flight. For general-use outdoor radomes, TUFFAK® polycarbonate, KYDEX® Thermoplastics, Boltaron®, and thermoplastic polyolefins (TPOs) offer extraordinary toughness and ductility.
Cost
Plastics reduce the cost of telecommunications equipment by extending the life of electrical equipment. Radomes can be economically manufactured in small or large volumes by thermoforming plastic sheet stock with relatively inexpensive tooling.
Sustainability
Radomes manufactured from most thermoplastics are recyclable at the end of service.
Not sure which materials best fit your needs?
Our experienced sales and technical teams are available to assist you with material selection challenges.
Can plastics be used in outdoor environments?
Do plastics attenuate RF signals?
Can plastic materials save weight compared with composites?
How durable are plastic materials?
Which plastics should I used for telecommunications applications?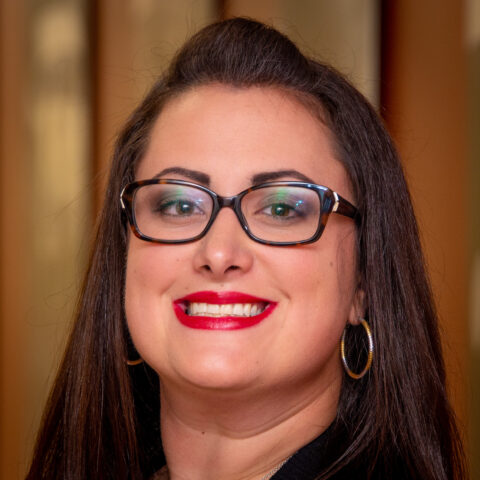 Have a Question?