Dimensional Tolerance Challenges with Plastic Parts
Drawings of plastic parts often specify tolerances that are tighter than the practical limitations for the polymers. This creates frustration for both fabricators who are unable to achieve the specified tolerances and designers who struggle to source the parts as drawn.
This white paper provides an overview of some dimensional stability challenges associated with plastic materials including:
Thermal expansion
Water absorption
Residual stress
Creep strain
Post molding shrinkage
Being aware of these issues can help to prevent frustration and costly rejections for both specifiers and fabricators.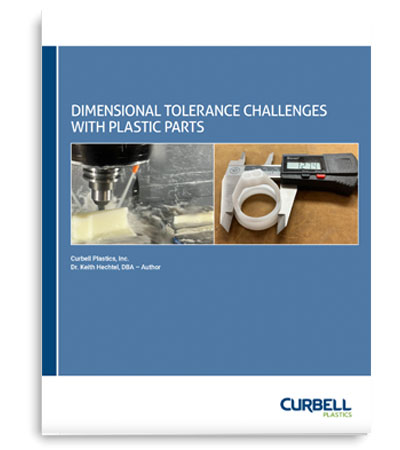 Not sure which materials best fit your needs?
Our experienced sales and technical teams are available to assist you with material selection challenges.
Working with Specialized Industries Since 1942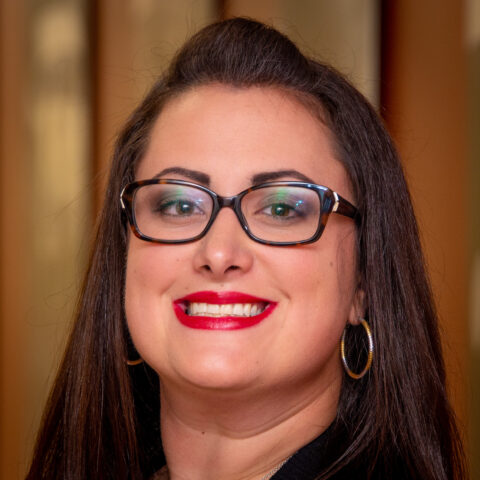 Have a Question?