Avoiding Common Plastic Part Failures
Plastic materials offer many advantages over other industrial materials including light weight, low cost, and outstanding aesthetics. For these reasons, plastics have seen increased use for a wide range of applications. However, designers and engineers are sometimes disappointed when plastic parts don't perform as expected.
Premature product failures can result in costly redesign and potentially product recalls which can damage a company's brand.
This white paper provides a brief overview of the ten most common plastic part failures with suggestions for avoiding them. They include:
Dimensional stability issues
Failure at extreme temperatures
Failure at high and low strain rates
Creep rupture
Stress relaxation
Stress concentrations
Premature wear
Fatigue
Environmental stress cracking
Degradation from outdoor exposure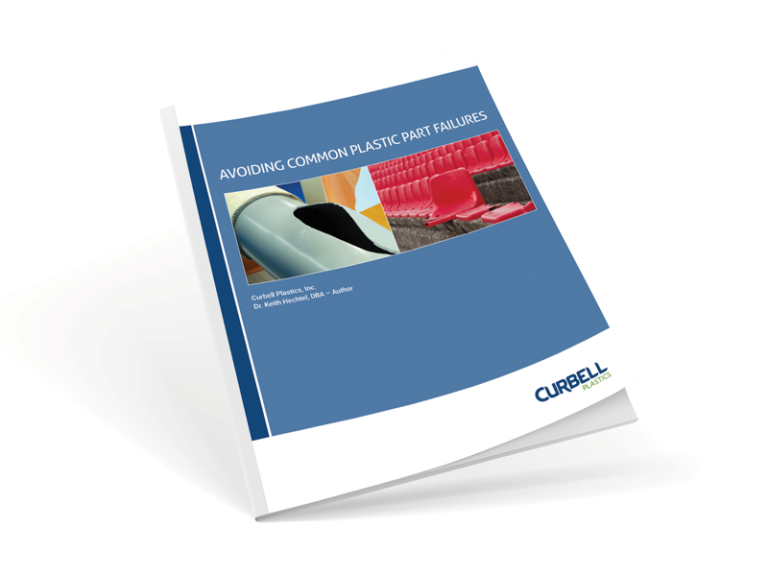 Not sure which materials best fit your needs?
Our experienced sales and technical teams are available to assist you with material selection challenges.
Working with Specialized Industries Since 1942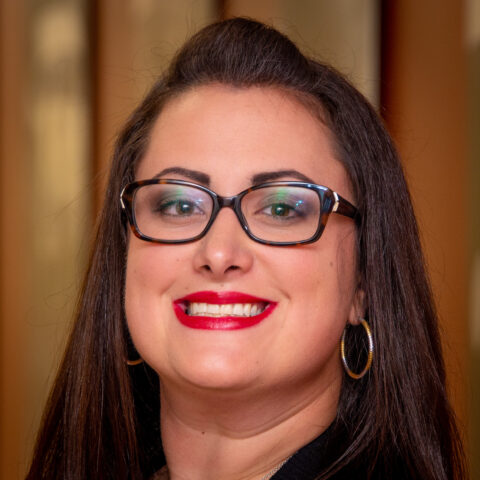 Have a Question?