Eliminate LED Hotspots with Light Diffusing Plastic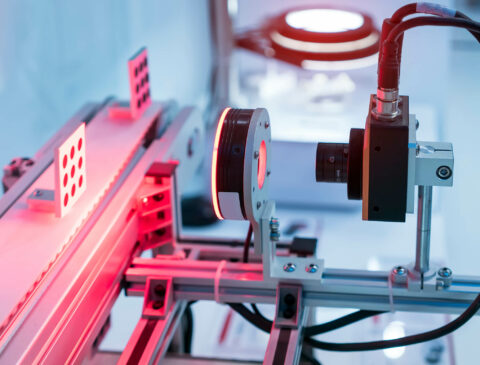 Curbell Plastics experts receive questions from engineers, designers, and museum curators who ask how they can disperse LED hot spots in their applications.
Backlit signs, display installations, and accent lighting regularly cause aesthetic issues as designers try to find the right balance of light diffusion and light transmission.
Quality inspectors that identify defects along product surfaces need the light source to be as even as possible to uncover any imperfections before the product goes out to customers.
Engineers in both machine vision and medical equipment manufacturing often struggle to find materials that diffuse direct LED light so their applications work effectively.
This list could continue, but the challenge is the same across many industries. LEDs provide outstanding benefits such as affordability, longevity, reduced energy consumption, and much lower heat generation than other lighting options, but it's difficult to diffuse the light effectively.
Until now.
Eliminating LED Hotspots in Sign Applications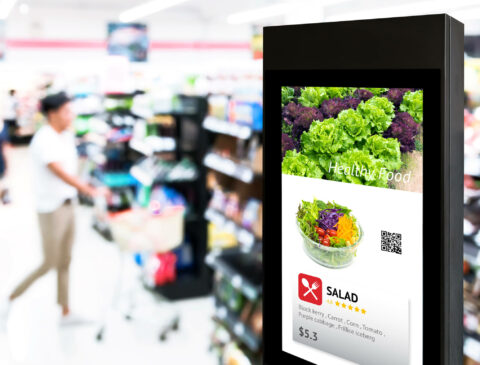 Hotspots can be a significant frustration in signage applications, but some plastics can eliminate these issues. Sign hotspots depend on a variety of factors including the distance of the bulb from the diffusing material, the opacity of the plastic, whether the sign is backlit or edge-lit, and even the ambient air temperature around the signs can effect performance.
Other additional factors that should be considered include:
Will this sign be in direct contact with UV exposure?
Is environmental stress cracking a concern?
Will you need to print on this material?
The most suitable materials will depend on these answers. Curbell's sales representatives are ready to help and have considerable experience working with sign manufacturers, art curators and museums, and point-of-purchase display designers.
Eliminating LED Hotspots in Medical and Engineering Applications
Light tables, microscopes, UV exposure chambers, and machine vision systems require even, balanced light to deliver the highest quality data. Depending on the application, if minimal fluorescence is required, if the material needs to be FDA approved, if RF transparency is necessary, or dozens of other factors apply, these variables can help narrow the list of materials suited to the application needs. A thorough review of your application requirements with one of our plastics experts can save you time and money by helping you identify the best material options to meet your specifications.
Diffused Lighting in Public Spaces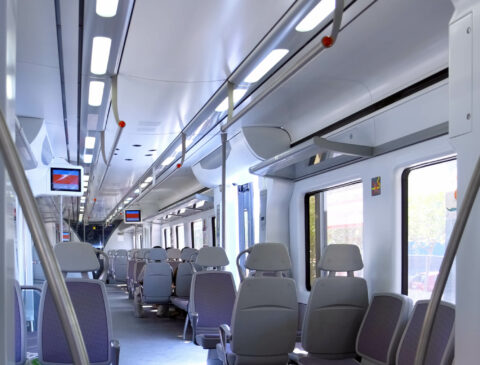 Some of the most common applications for diffused lighting is in public spaces. Lighting for rail cars, accent lighting in restaurants, walkways, entertainment applications, and other applications benefit aesthetically from properly diffused light. Often, we see furniture and cabinetry challenges that have unique designs and require flexible materials that can bend or flex to fit the diffusing need.
Questions to consider for public lighting include:
How much light transmission is appropriate for the space?
Is the lighting purpose to create atmosphere or is its purpose for public safety?
What kind of stress will be placed on the application (will it be walked on, leaned against, exposed to UV light, etc.)?
Rely on our plastics experts to help you determine what kind of materials will best fit your space and design specifications, meet safety requirements, and enhance the user experience.
LED Light Diffusing Materials from Curbell Plastics
Curbell Plastics' white paper on LED light diffusing materials further explains the science behind hotspots and analyzes the most recent LED light diffusing plastic materials and their effectiveness. These materials accommodate a variety of applications discussed in this article, and the products and technical specifications are beautifully illustrated and explained in this 24-page paper. While the white paper is thorough, the material reviews are by no means an exhaustive list. We welcome additional material questions and are happy to provide further assistance.
This article provides general guidelines and is intended for informational purposes only. Because every situation is unique, many factors must be considered when selecting a material. It is the reader's responsibility to conduct his or her own research and make his or her own determination regarding the suitability of specific products for any given application.
Not sure which materials best fit your needs?
Our experienced sales and technical teams are available to assist you with material selection challenges.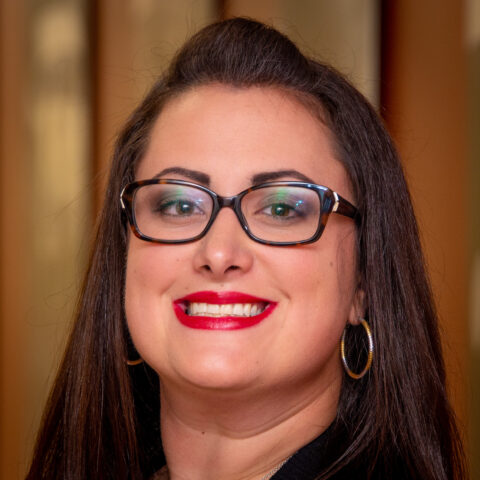 Have a Question?