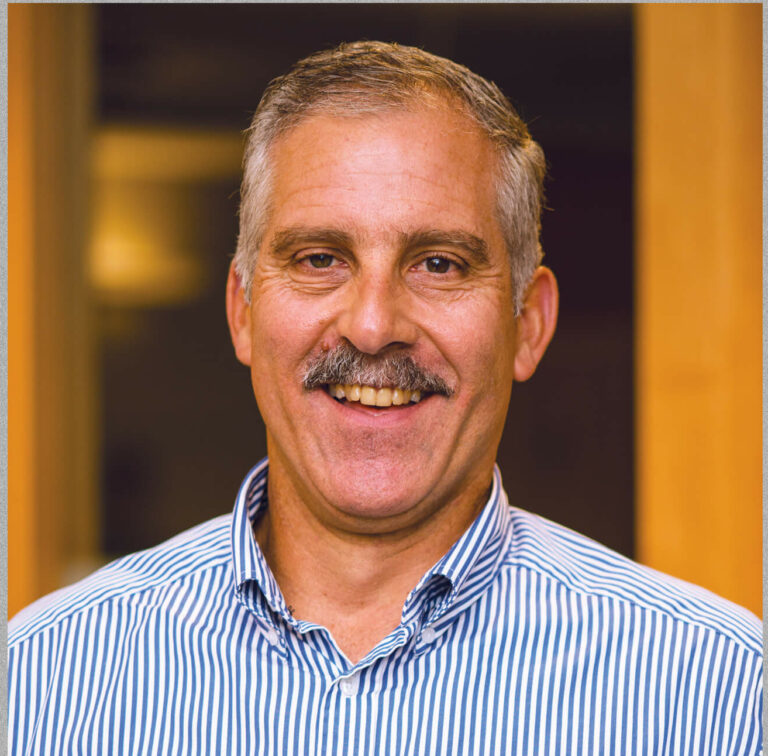 Daniel Talbott
Business Manager III - Cincinnati, Chicago
Meet Dan
With more than 30 years of industrial distribution experience, Dan Talbott brings an exceptional degree of plastic material knowledge and supply chain insight to customers across the Midwest. He leads the sales teams at the Curbell Plastics Cincinnati and Chicago facilities. From those locations, they serve customers across those metropolitan areas and throughout Ohio, Indiana, Kentucky, Missouri, Iowa, Illinois, Minnesota, and Wisconsin.
Dan takes a holistic approach to serving customers, and to him, collaboration is the key to success. By delivering a complete package or solution rather than one small component or isolated pieces of advice, he and his team work together to provide superior value. This is particularly evident in the provision of fabricated parts for sign/POP display manufacturers, machine shops, machine builders, food processing facilities, and other companies that have highly specialized plastic material needs.
After beginning his career in plastics distribution right out of college, Dan has never looked back. He's worked just about every job there is in the industry, culminating in comprehensive knowledge and supply chain savvy that gets customers what they need in the most efficient way possible. Over the years he has become a go-to resource in custom fabrication, die cutting, thermoforming, supply chain operations, purchasing, stocking, and fulfilling.
Throughout his career, Dan has held positions in inside sales, outside sales, management, and operations, moving up the ranks at another plastics distributor to Vice President of Sales and Marketing of stock shapes and custom fabricated plastic components. There, he oversaw nine branches, purchasing, marketing, and the fabricated parts division. His last position before joining Curbell Plastics in 2010 was Senior Vice President of Business Development for a point-of-purchase display company.
Anyone who's worked with Dan knows that he loves to have fun and always has a riveting story to share. Outside of work, he loves hunting, fishing, and boating. He can also stand toe-to-toe with any challenger on the basketball court, even those 20 years his junior (or senior).
A Partner in Your Success
Dan's approach to business is simple: "He who has the most information wins."
"I apply this philosophy when training anyone from our sales and support staff about the performance plastics industry," Dan says. "I encourage them to ask questions, and keep on asking until they get to the root of the customer's issue. The more questions you ask, the more you're prepared to truly help a customer."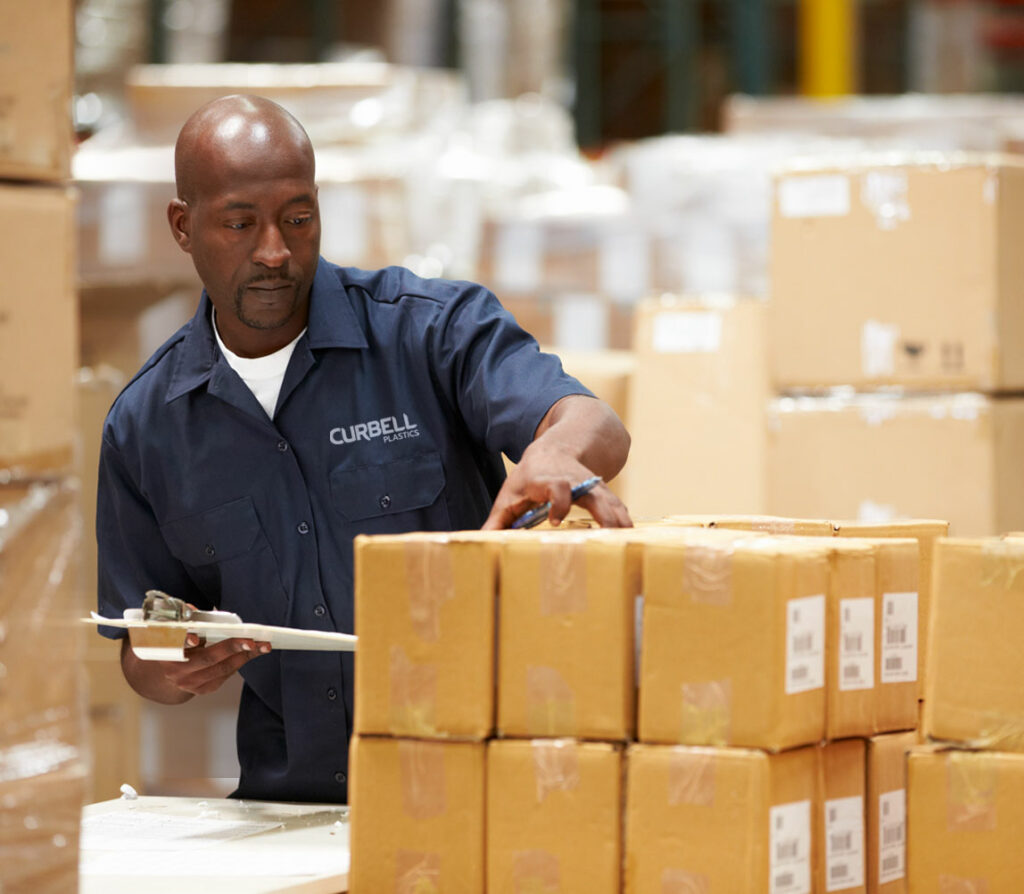 Work for an Industry Leader
At Curbell Plastics, we choose employees who thrive on developing and implementing value for their customers. Employees operate in a culture that supports innovation, entrepreneurial spirit, and rewarding career opportunities.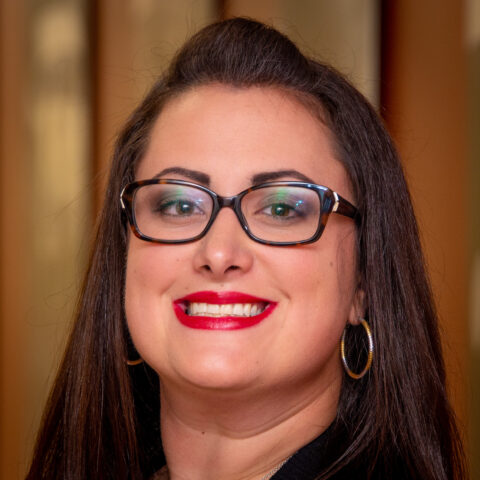 Have a Question?