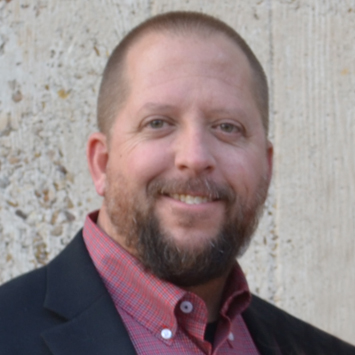 Kipp Walden
Business Manager II - Arlington
Meet Kipp
Kipp Walden has a long history of managerial leadership leading up to his role as Business Manager of Curbell Plastics Arlington. His dedication to his team, customers, and a commitment to delivering his best everyday has made him stand out in every role.
Kipp began his career in plastics as a warehouse stocker for a supplier of precision engineered and machined parts for the aerospace industry. His personality soon landed him a position in sales and later was promoted to Sales Manager. In 2012 he accepted an Inside Sales position with Nationwide Plastics, Inc. Three years later Kipp was promoted to Sales Manager, and then Branch Manager. In August 2019, Curbell Plastics acquired Nationwide Plastics, and Kipp was named the Business Manager for Curbell Plastics Arlington in which he continues to oversee all operations at this location.
Nationwide was a somewhat small company that had yet to reach the million-dollar revenue mark when Kipp began in Sales. By the time of the Curbell acquisition, the Arlington branch had become a multimillion-dollar plastics distribution center and machine shop. Kipp gives full credit to his branch's culture of teamwork, and bringing in the right sales people, administrative staff, and machine operators. "That, and my personality," he laughed, "that's what made us grow that much."
The Arlington location offers a value-added component for customers that puts them above many competitors. Outfitted with a robust machine shop and skilled operators, this branch provides machined industrial plastics to industries such as food and processing, aerospace, and government contracts. However, his strongest industry expertise lies in supporting machine shops. "We're professionals at machining plastic," he said, "we know the ins and outs: how they expand, contract, and the best tools for the material." A majority of his machine shop and manufacturing equipment customers are experts at working and welding metal. When it comes to gears, rub blocks, or a plethora of other applications fabricated from acetal, UHMW-PE, HDPE, and nylon, Kipp's team takes those fabrication tasks off the customer's plate and delivers back finished plastic parts.
A Partner in Your Success
In addition to machining and fabrication, the Arlington location provides a full range of services that enable Kipp and his team to go above and beyond merely responding to quotes. One of Kipp's most memorable experiences was a mass transit firm that had a serious problem. They received a large material order from their usual plastic distributor for a sizable project. The material supplied was fading in the sun in a short amount of time, causing concerns for the project. The engineers connected with Kipp, explained the issue, and asked if he could help. Intrigued, he began investigating the material failure and identified a subtle yet impactful discrepancy in the material specifications. Kipp brought it to the engineers' attention and together they worked with a quality plastics manufacturer to solve the problem. Kipp was instrumental in putting the chosen material through official testing and approval processes to certify the plastic would meet the customer's requirements. That material now has certified approval and has since been used in several other projects across the country. The level of respect Kipp showed for this project impressed the firm, and they not only continue to do business directly with Kipp all these years later, but recommended other engineering firms to him as well.
However, that's not Kipp's most famous tale. During a slow day in 2016, Kipp received a call from a woman with questions about acrylic curtain rods. Acrylic rod wasn't a core material of Nationwide, but Kipp knew the warehouse had stock, so he had a pleasant chat, answered the woman's questions, and shared his material knowledge. She bought custom cut clear acrylic rod from him, and he moved on with his day. Several weeks later, dozens of customers began calling and asking for Kipp, wanting to purchase acrylic curtain rods.
As it turned out, that woman was none other than Grace Mitchell, star of HGTV's One of a Kind. But back then, she was a Fort Worth interior designer running a blog with quite a following. She wrote about a boys' room makeover and included Kipp Walden and Nationwide Plastics in the special thanks section. The blog post eventually caught the attention of Better Homes and Gardens, and then calls for acrylic curtain rods began to roll in every day! To this day, curtain rod continues to be an unexpected core material for Kipp's location thanks to the kind mention from Ms. Mitchell.
When Kipp's not helping customers with their application challenges, he's a family guy. He and his wife enjoy spending quality time with their daughter, two sons, and both sets of their parents. Kipp prefers any kind of outdoor activity during his free time, and can be found golfing or kayaking and/or fishing the 20-acre pond that backs up to his property.
Certifications and Trainings
IAPD

: Introduction to Mechanical Plastics and Advanced Materials Plastics

IAPD: Level I Certificate Program

IAPD: Level II Certificate Program

Kleerdex: Training Program (now SEKISUI KYDEX®)

Sheffield: Training Program (now PLASKOLITE)
Selected Publication Mentions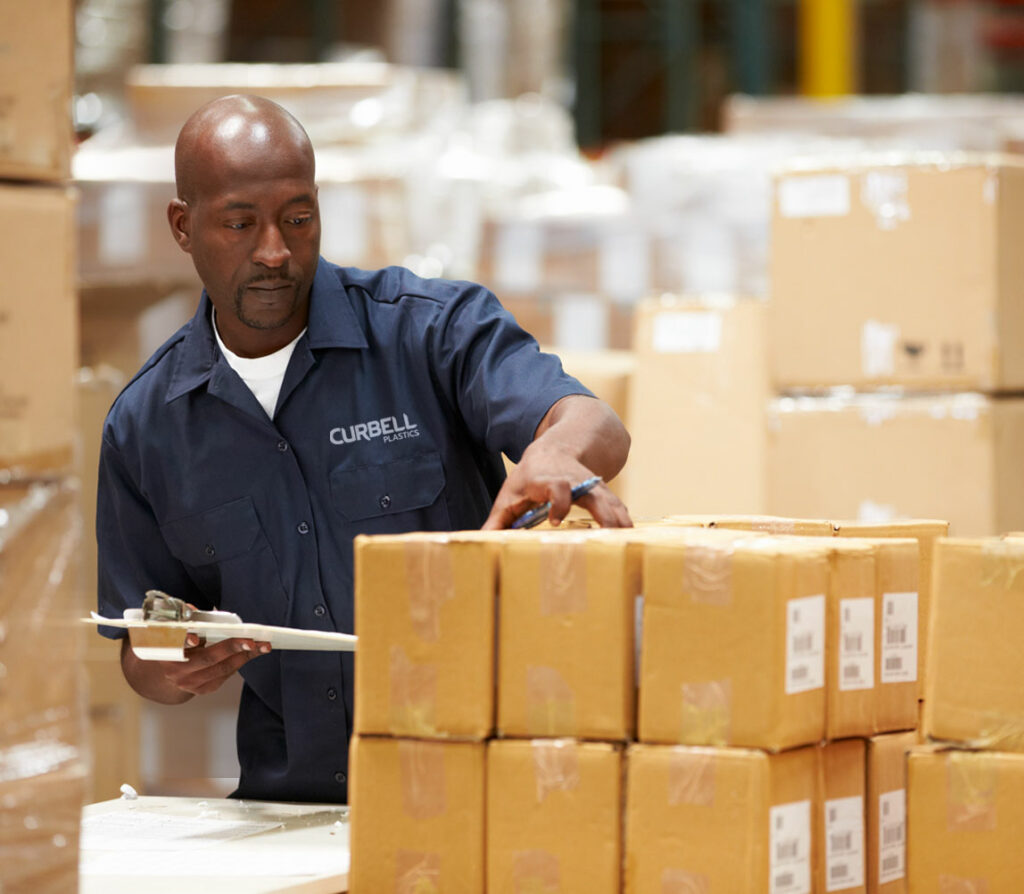 Work for an Industry Leader
At Curbell Plastics, we choose employees who thrive on developing and implementing value for their customers. Employees operate in a culture that supports innovation, entrepreneurial spirit, and rewarding career opportunities.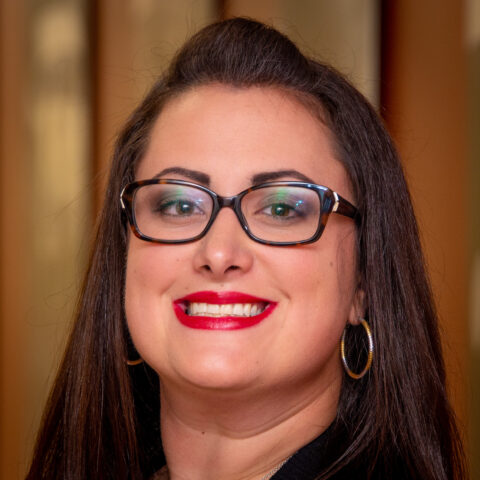 Have a Question?