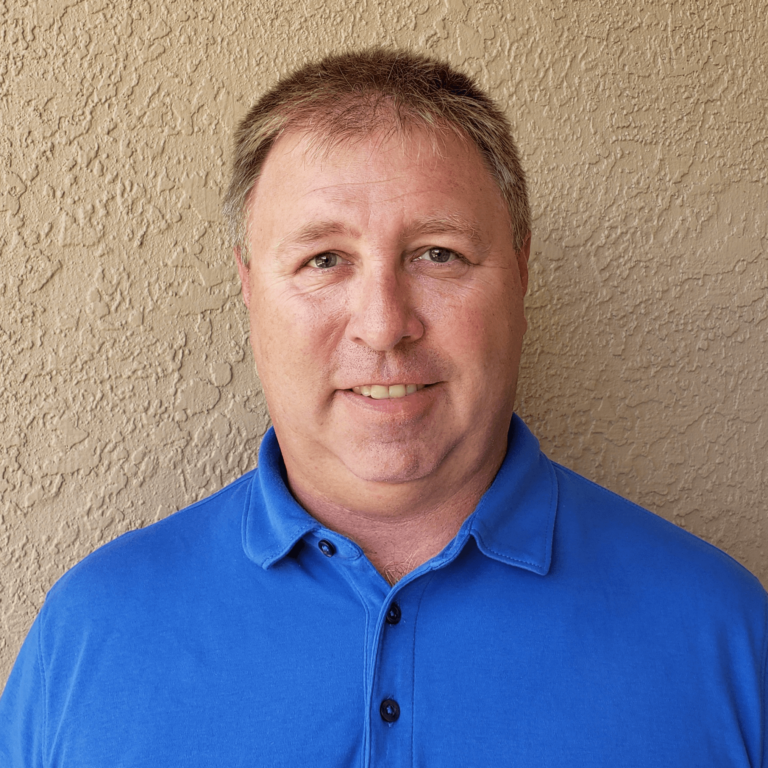 Jeremy Backo
Senior Outside Sales Representative - Florida
Meet Jeremy
With nearly 25 years of plastics industry experience, Jeremy Backo has done just about every part-design and fabrication job his customers need to perform with the materials they purchase from Curbell Plastics.
His customers find that his deep understanding of plastic material properties and fabrication processes, combined with his ability to speak the language of part design and development, adds exceptional value to their design assessment and material selection processes. (Oh, and if you've got an alligator on the loose, he can probably help you with that, too.)
"I've been lucky in that I don't just sell sheets of plastic," Jeremy says of his career at Curbell, which he joined in 2012. "I get to work on some crazy cool stuff."
Any given day may find Jeremy helping a marine construction firm develop better products for boats and docks, assisting leading aerospace manufacturers to design and produce intricate components and systems for space flight, or working with major amusement parks and entertainment venues to create safe and comfortable environments for their guests.
Jeremy is a Senior Outside Sales Representative in our Florida location, but he got into sales only after mastering all the duties within the performance plastics distribution and fabrication facility where he began his career. He ultimately managed the plant's operations along with its more than 175 employees. He has run virtually every kind of computer numerically controlled machine out there — CNC routers, lathes, cutters, milling machines, you name it — and has experience with plastic extrusion processes, thermoforming, cutting, stocking, shipping, and logistics.
In his free time, Jeremy loves spending time with his family and assisting the faculty at his daughters' arts schools. An avid outdoorsman and a passionate conservationist, he spends as much time as he can outside. He enjoys boating, fishing, and hunting — over the years he has developed particular expertise in catching alligators, which comes in handy more often than you'd think — as well as doing volunteer work focused on water control, water quality, and wildlife and game management.
A Partner in Your Success
Customers appreciate Jeremy's real-world experience fabricating plastic parts when he collaborates with them to solve design challenges. He enjoys digging into a technical problem and recommending different ways of making things, or more advantageous materials to use.
In one example, he helped a theme park solve an issue it was having with air conditioning panels that leaked and blew air incorrectly. He recommended replacing wood with plastic, and patterned an entire new part — leading to significant cost savings and reduced headaches for the customer.
"You get to work on things that solve problems and bring people enjoyment," he says, pointing to the fulfillment that successful customer partnerships bring him. "When you go to a park and see kids screaming and laughing, you think, 'Well, some of that's because of us.'"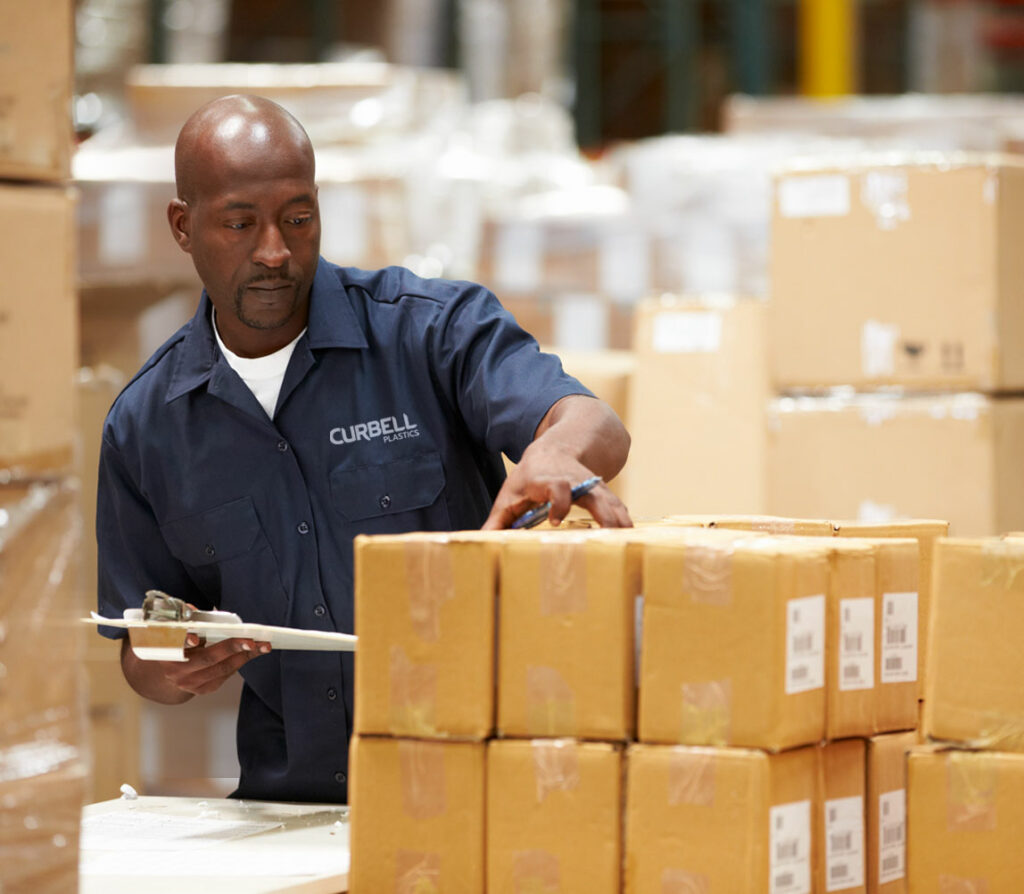 Work for an Industry Leader
At Curbell Plastics, we choose employees who thrive on developing and implementing value for their customers. Employees operate in a culture that supports innovation, entrepreneurial spirit, and rewarding career opportunities.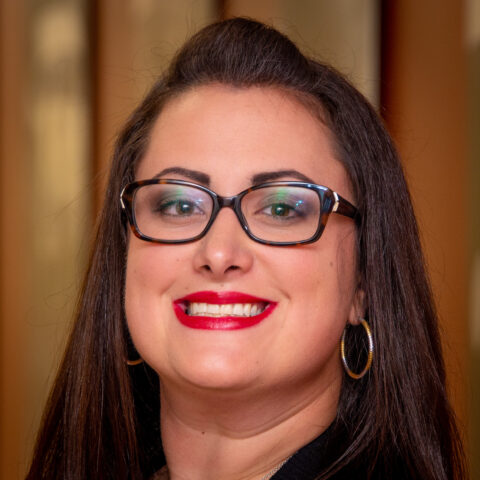 Have a Question?