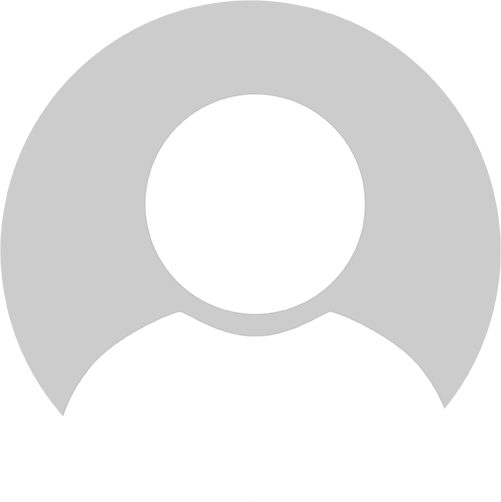 David Chlebek
Business Manager II - Detroit
Meet Dave
David (Dave) Chlebek, Business Manager II of the Curbell Plastics location in Detroit, leads the plastics sales and service teams that serve engineers, market-leading companies, and entrepreneurs throughout the state of Michigan. Dave brings over 14 years of performance plastics expertise in industrial applications to support Curbell's most Northern Great Lakes customers.
Dave went into plastics straight from graduating with his BA from Michigan State University as part of a Leadership Development program. The opportunity landed him in Denver, CO where some of the first large projects he worked on was working with facility maintenance managers at local ski resorts to find long term plastic solutions for replacing metals. A fan of skiing, Dave loved being able to see the different projects he helped work on as he hit the slopes outside work hours. Replacing metal and glass parts with engineering and transparent plastics was a rewarding challenge, and Dave knew he wanted to continue finding problem-solving opportunities with more customers.
As he worked his way back to Michigan from Colorado, Dave had sprawling sales territories in Iowa with long stretches of travel time between destinations. Rather than focus on specific industries, Dave made the most of each trip to network with businesses in his territories to learn about their needs. He worked with a prominent agricultural equipment machine builder, food processing equipment manufacturers and big-name appliance manufacturers and genuinely enjoyed getting to know the family and corporate businesses with whom he conducted business. Dave saw the application problems the engineers faced first hand, and he immersed himself in identifying which plastics would be the best solutions for these applications. His customers had great success and often landed large contracts because of the quality of the equipment after the modifications.
He continued this trend as he worked in Chicago and collaborated with transportation companies to find lighter and longer lasting solutions. Then he tackled Grand Rapids, MI getting a taste for furniture and health science applications. Finally, he landed in Detroit where he regularly engages with automotive manufacturing and graphics companies. He finds the experience of problem solving--coming up with a solution no one had thought of before--exciting and energizing, and takes every opportunity to visit a customer's site to fully understand all elements of their application issues. By the time Dave joined Curbell in April 2020, he had gained an extensive breadth of knowledge of different industries and a strong understanding of the material properties of commodity, engineering and performance plastics.
A Partner in Your Success
Over his decade-plus career with plastics, he's helped transportation manufacturers find ways to lighten their automobiles, rail cars, and aircraft, and provided industrial manufacturers and automotive makers the best polycarbonate film for intricately printed graphics, just to name some of his most sought-after expertise. He's even been able to collaborate on some passion projects such as working with outdoor sporting companies to help with cross bow and deer blind applications.
While he enjoyed the experiences his sales career provided, he found immense professional satisfaction in management. He's a strong supporter of personnel development and building relationships. When a sales or service member has a great interaction with a customer that benefits both the client and the company, he celebrates that win with his team, and is proud to play a supporting role to help them reach their professional goals.
When Dave isn't in the office or making customer visits, he's involved in outdoor sports such as hunting, skiing, and also a bit of hockey. He enjoys spending his time with friends and family, most of which revolves around boating and golfing.
Certifications and Training
IADP Level One
Training on plastics, properties, processes, and customer service through Curbell Plastics' well-recognized and IAPD award-winning flagship programs
2017 University of Innovative Distribution program, Purdue University
2015 NAW Rising Stars program, Ohio State University
2008 Leadership Development Program, General Electric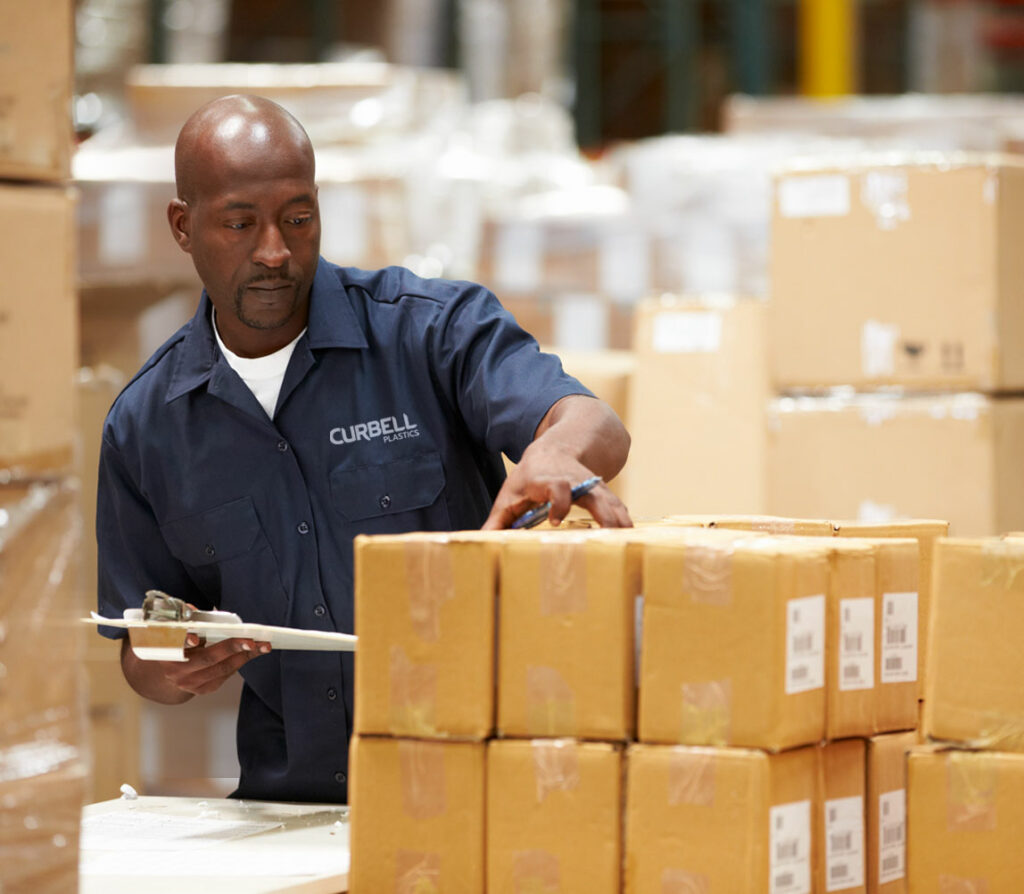 Work for an Industry Leader
At Curbell Plastics, we choose employees who thrive on developing and implementing value for their customers. Employees operate in a culture that supports innovation, entrepreneurial spirit, and rewarding career opportunities.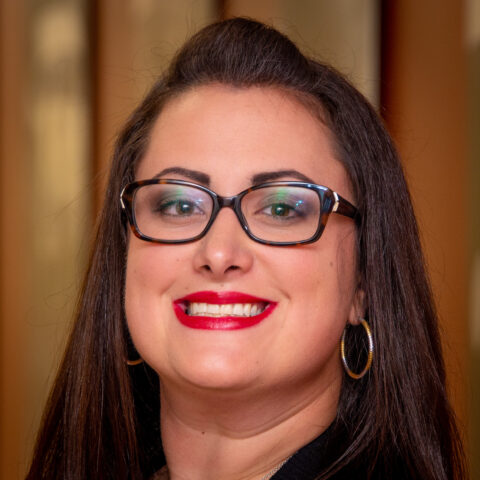 Have a Question?