Meet Bill
Bill has the technical aptitude and confidence to tackle any challenge. With 20+ years' experience in plastics distribution, machining and plastic part design, he frequently guides customers through the material selection process for applications in challenging environments, with expertise in UV exposure and caustic chemical applications.
A Purple Heart recipient and Army veteran, Bill brings a unique perspective to any project. "Just because a job is hard doesn't mean you walk away. I have never looked for the path of least resistance, but the path that leads to true success." On the frontlines speaking with industries that use performance plastics every day, he's adaptable and can think on his feet when faced with any new challenge.
A Partner in Your Success
According to Bill, "the most interesting dimension of plastics is that it's always changing." Though similarities exist, there is enough variability with each new project that he adds tailored, tangible value to any and all customer interactions.
From the first-touch onward, Bill demonstrates a strong sense of urgency to meet customer needs and builds strong, trusted relationships. Deploying a robust combination of effort and skill, he navigates performance plastics, application requirements, and supply chain operations to positively affect customer operational efficiencies, goals, and objectives. Look to Bill for guidance and answers to challenges in oil and gas, fluid handling, aerospace, food processing, signage, and more.
Professional Affiliations
Retired Army Sergeant E5(P) Mechanized Infantry, Purple Heart
Certifications and Training
IADP Performance Plastics Level 1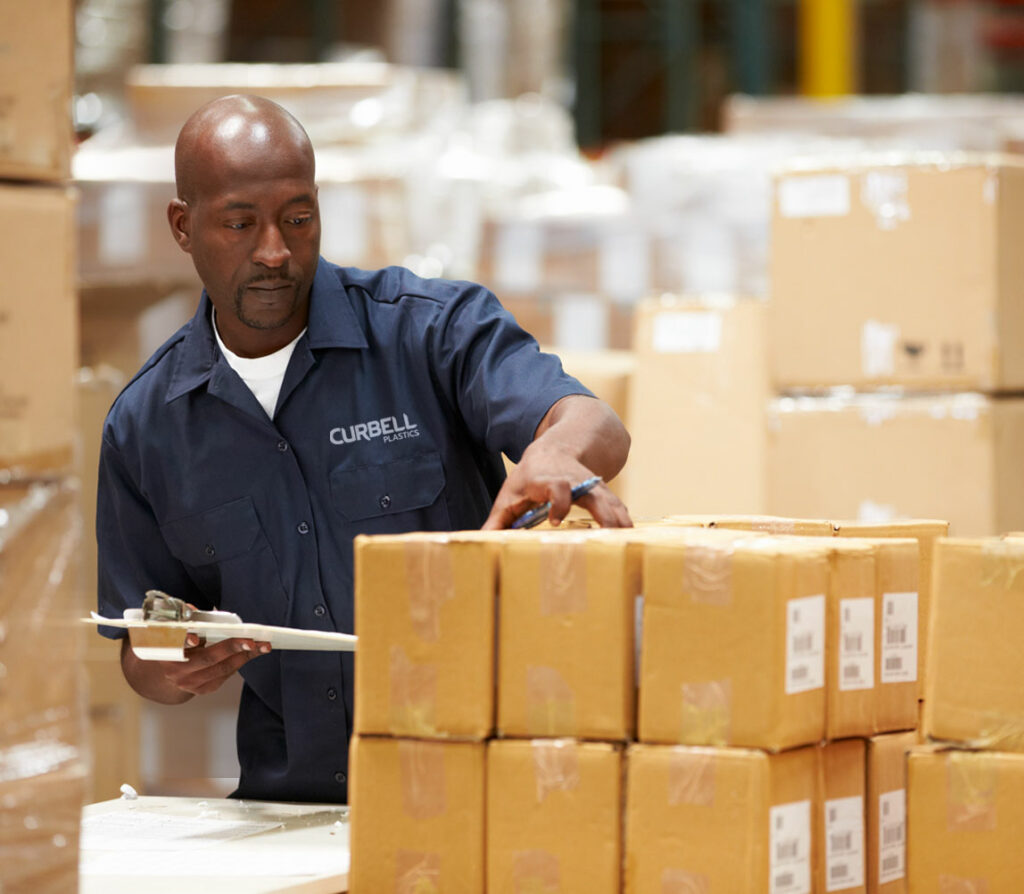 Work for an Industry Leader
At Curbell Plastics, we choose employees who thrive on developing and implementing value for their customers. Employees operate in a culture that supports innovation, entrepreneurial spirit, and rewarding career opportunities.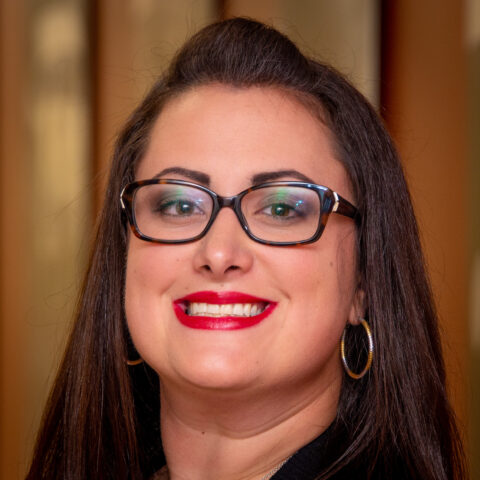 Have a Question?