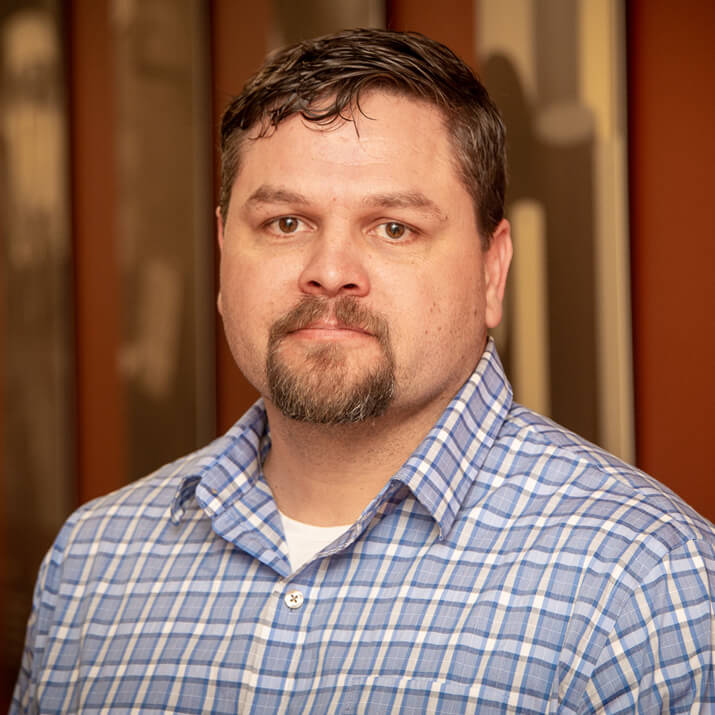 Timothy Smith
Senior Outside Sales Representative - Virginia
Meet Tim
Tim Smith, Senior Outside Sales Representative in Curbell Plastics' Virginia location, helps engineers, designers, machine builders, and MRO professionals gain exceptional value from their use of performance plastics. He frequently works with companies in the aerospace and defense industry, along with makers of emergency vehicles, LED lighting fixtures and displays, packaging machinery, and conveying equipment.
Tim's drive to help Curbell customers surpass their goals is fueled by extensive B2B and B2C sales and customer service experience, with a large portion of his customer base hailing from manufacturing. That gives Tim a deep understanding of the unique challenges faced in this fast-moving industry. He enjoys embracing his customers' challenges head-on and together with them, then helping to devise a solution. This often takes the form of a change in materials, improving a process, streamlining logistics and shipping, or some combination of these components. Tim often helps customers with budgeting, inventory, and recycling as well.
In his free time, Tim enjoys spending time with the family doing anything related to NC State, the Wolfpack, working on my JEEP and anything outdoors. Working with my son, Cooper helping him work towards his dream of playing guitar in a band or becoming a Major League Baseball player.
A Partner in Your Success
"I love to learn, and every day is different," Tim says when asked what motivates him. "At Curbell, I have an unlimited amount of resources from which to gather information. It makes my job a lot easier when the entire company is ready to help me with anything I need. We truly have a team environment."
Such collaboration is key to building and strengthening long-term partnerships with customers. In one example, Tim led a Curbell Plastics team that helped consolidate a customers parts list, which helped the customer with their planning. We also established blankets and reorder points to minimize down times and ultimately show a cost savings to our customer.
Certifications and Trainings
Training on plastics, properties, processes, and customer service through Curbell Plastics' well-recognized and IAPD award-winning flagship programs
Community Involvement
Volunteer football and baseball coach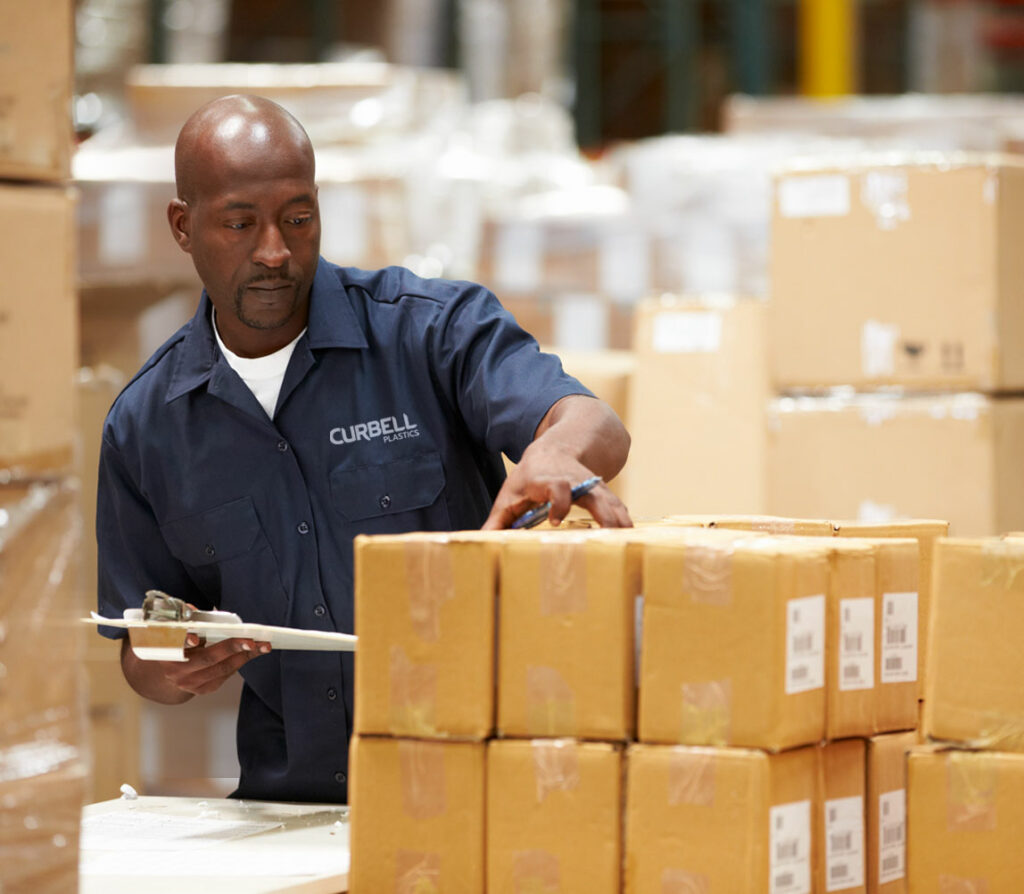 Work for an Industry Leader
At Curbell Plastics, we choose employees who thrive on developing and implementing value for their customers. Employees operate in a culture that supports innovation, entrepreneurial spirit, and rewarding career opportunities.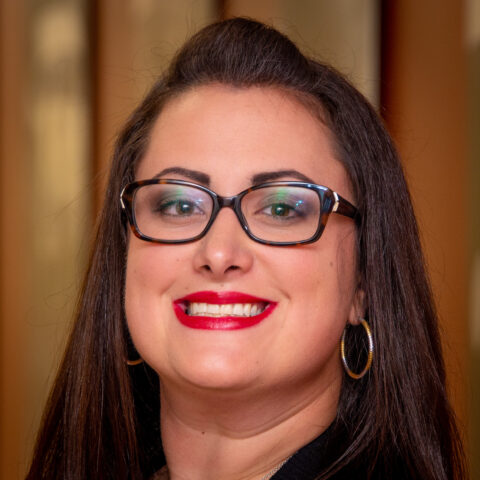 Have a Question?