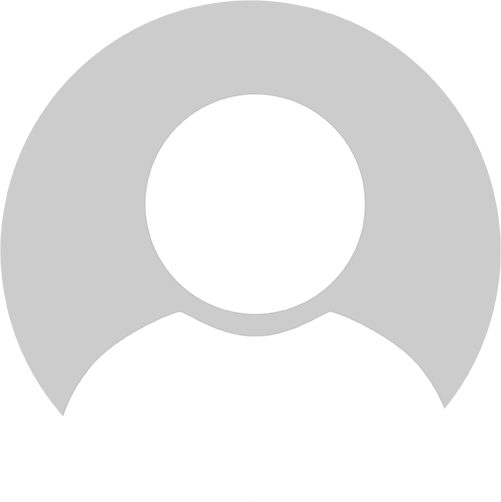 Jenny Jaynes
Senior Inside Sales Representative - Cleveland
Meet Jenny
Jenny Jaynes is a Senior Inside Sales Representative for the Curbell Plastics Cleveland location. Her professional career centered around industrial account management with her first ten years at a tire manufacturer's truck and bus division, and then a few years in industrial plastics. By the time she joined Curbell in 2006 as an Inside Sales Representative, understanding industrial customers' complex mechanical needs was second nature. Within a few short years her excellent customer service and outstanding material knowledge elevated her to her current Senior Inside Sales position.
Even outside of work, Jenny is a caring person and enjoys doing things for others. She donates items like collars, leashes, and pet food to her local animal shelters. She loves to cook and can, and makes a mean hot pepper jelly that friends and family line up for!
A Partner in Your Success
Helping customers and providing value is Jenny's top priority, and she delivers on it, even if the request is unusual. "One of my early calls at Curbell was from Ohio State," she grinned recalling, "The agricultural school wanted information about the best types of plastic tubes for extracting bull semen for artificial insemination." While not in her exact realm of industry expertise, Jenny was ready to help. She provided the university with information for suitable material candidates and ultimately supplied the materials that fit their specifications. "Every day's an adventure," she laughed, "Every day's different!" Since then she's worked with several more agri-businesses applications and considers that sector one of her strongest areas of expertise.
Providing customers solutions to unique challenges is where Jenny excels. For example, a Sign Point-of-Purchase (POP) customer had a contract with a national retailer of brand name cosmetics. The POP manufacturer had the time-consuming task of trying to color-match display materials to the color palettes, which is no small feat in this world of fast fashion. Recognizing the customer's needs for exact color matches, excellent machinability, and a surface finish that would complement luxury brands, Jenny recommended Curbell's material partner SEKISUI KYDEX join discussions about using KYDEX® Thermoplastics. A lot of frustation was removed from the customer and now they receive custom small batch orders of KYDEX® Thermoplastics from Curbell in the exact color and correct amount they need allowing them to quickly deliver beautiful new product release displays in a timely manner that pleases their customer.
Professional Affiliations
Certifications and Training
Training on plastics, properties, processes, and customer service through Curbell Plastics' well-recognized and IAPD award-winning flagship programs.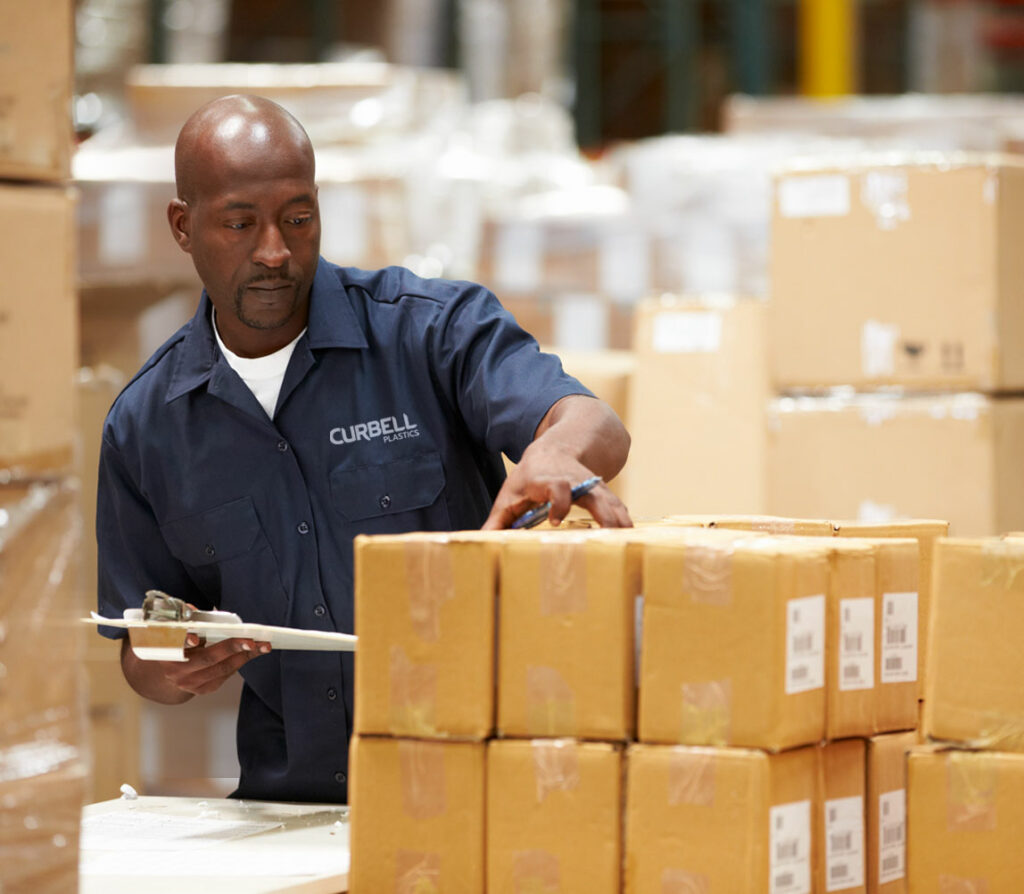 Work for an Industry Leader
At Curbell Plastics, we choose employees who thrive on developing and implementing value for their customers. Employees operate in a culture that supports innovation, entrepreneurial spirit, and rewarding career opportunities.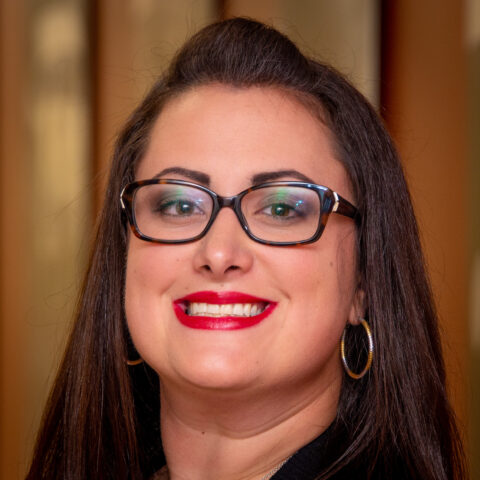 Have a Question?