Meet Jason
Jason Arceo is the Business Manager for the Curbell Plastics Phoenix location. Jason has over 20 years of distribution experience and more than ten years dedicated solely to industrial plastics. Prior to joining Curbell in 2020, he was a territory manager for a plastics distributor and honed his skills inquiring about customer pains, verifying he understood their needs, and researching possible materials and solutions to offer. Now he coaches the Phoenix branch to act with that same high-level service and provide exceptional value to their customers.
Mentorship and coaching are both something Jason has many years of experience in. He takes pride in creating strong teams that support each other and their customer base as a whole. His open-door policy encourages his people to stop in with questions, news, or need for guidance. He loves to help with plastics related challenges while providing mentorship to help his team be the best version of themselves they can be. "There are lots of reports and responsibilities," Jason explained, "but essentially my job as Business Manager is to lead a team that can successfully sell plastic, build relationships, and collaborate."
Outside of work, he coaches his daughters' softball teams. When it's not softball season, the whole family goes out on weekends to enjoy water sports or camp in Arizona's beautiful State Parks.
A Partner in Your Success
In addition to creating a strong internal team at the Phoenix branch, Jason is committed to helping provide customers personalized solutions. One of his most memorable application challenges was for a swamp cooler manufacturer who experienced a recurring metal part failure. The industrial reels that held rolls of filter fabric were capped with aluminum ends that wore out nearly every seven to ten days of operation. Jason reviewed the application, evaluated the factors surrounding it, and researched alternative material options. He presented his findings to the customer and explained a solution. The customer decided on nylon MD, an oil-filled plastic commonly used as a metal alternative because of its inherent lubricity, wear resistance, and tensile strength. "After we sold the parts, I followed up annually for a couple of years. Those original supports were still wearing fine," he recalled, and then laughed, "so it was a bummer I sold them something they don't have to replace, but it's those challenges I love and helping to make that kind of impact."
Listening to customers and helping provide solutions to their problems is at the core of Jason's work philosophy. His strong morals and preference to be honest about material capabilities and limitations rather than say whatever it takes to secure a sale has set him apart in the minds of his customers, and he's created both long term customers and long-lasting friendships from it. "How you deal with customers' challenges, or even customers themselves, is how you strengthen relationships," he shared, "that's how people really get to see how a company is going to handle a situation. Our job at Curbell is to help people. We listen, understand, communicate, and find a solution. We're solution providers, not just sales people."
Jason is always ready and willing to be that partner to industries in the Valley. He's presented material options that have helped improve operations to multiple markets. He's provided corrosion resistant PVC to mining companies, acrylic to point-of-purchase fabricators, and countless engineering materials to food processing equipment manufacturers and diversified machine shops. For a dedicated and solution-oriented plastics partner for your business, contact Jason and his Phoenix team today.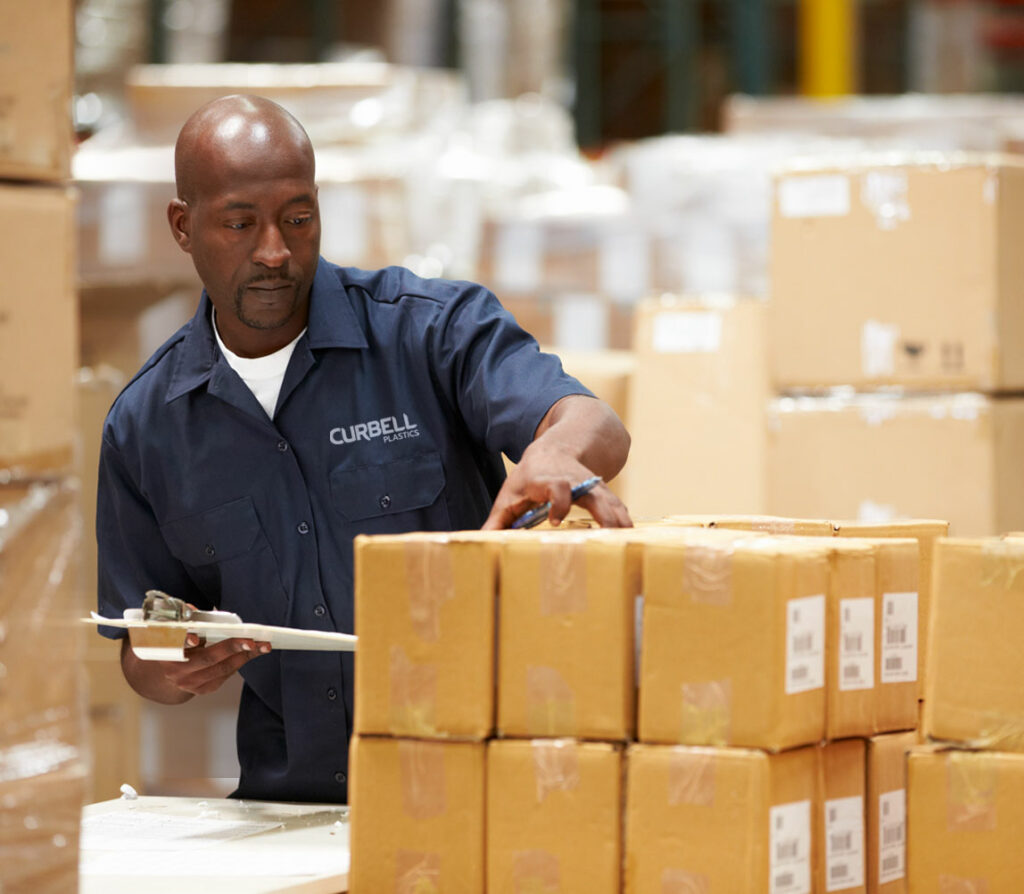 Work for an Industry Leader
At Curbell Plastics, we choose employees who thrive on developing and implementing value for their customers. Employees operate in a culture that supports innovation, entrepreneurial spirit, and rewarding career opportunities.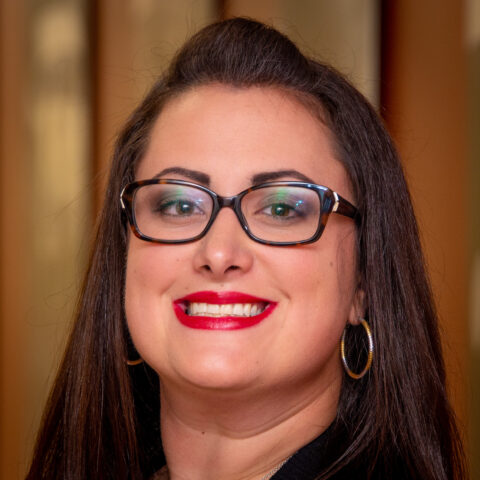 Have a Question?