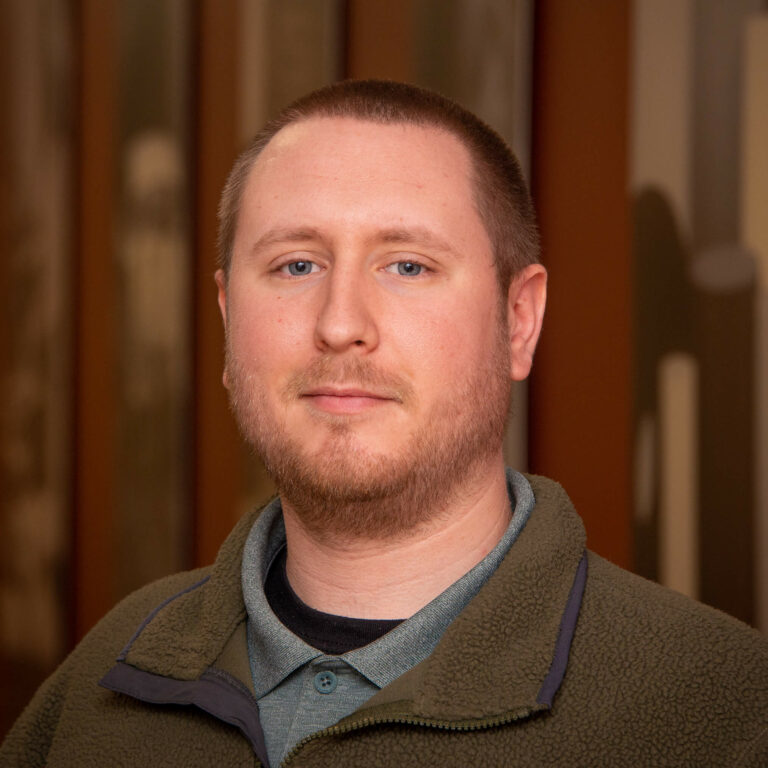 Clayton Petrie
Inside Sales Representative - Pittsburgh
Meet Clayton
Clayton Petrie is an Inside Sales Representative for the Curbell Plastics Pittsburgh location. Clayton begain his career at Curbell as an Inside Sales Representative at the Seattle branch in 2018. He brings a broad industrial background and deep performance plastics knowledge to customers in a wide range of industries.
In Seattle, he served the specialized and complex needs of aerospace component manufacturers, construction and agricultural heavy equipment manufacturers, industrial machinery builders and MRO professionals, seafood processors, and other companies.
Clayton combines his knowledge of plastic materials with a deep passion for top notch customer service helping his customers find material solutions that meet both short-term and long-term needs.
"I enjoy adding value and services where before, there was nothing more than a need or a problem," Clayton says. Customers appreciate his ability to help them troubleshoot the issue, proactively identify potential roadblocks in an application, and select plastic materials that may help them overcome their challenges. In addition to his training on plastic part design, environmental conditions, and plastic properties, he draws upon his background in purchasing, shipping and receiving, industrial wholesale, and pavement machinery manufacturing to heighten efficiency in every interaction with Curbell Plastics.
In his free time, Clayton enjoys hiking, bicycling, shooting sports, camping and overlanding, weight training, and spending time with his wife, dog, and two cats. Clayton has always had a knack for the technical side of things, and you'll often find him fixing or tinkering with computers, cars, and everything in between.
A Partner in Your Success
When asked what inspires his approach to life and work, Clayton points to one of his favorite quotes, from Leo Tolstoy: "Everyone thinks of changing the world, but no one thinks of changing himself."
Those words reflect not only his pursuit of continual growth, but also his drive to dig deep, figure out what's truly propelling a customer's questions, and find a way to make a difference. "I like to take something and understand what is truly needed," Clayton says, "so that the customer doesn't need to take extra steps in the long run to get a job done. I love encountering a daunting problem and working closely with my customers to find a solution that not only cuts costs, but also adds value to our relationship."
In one example, a machine shop approached Clayton when the company needed a large volume of intricate polycarbonate and nylon parts for an aerospace manufacturer — all in an extremely tight timeframe. Clayton rallied a team to examine the machine shop's needs, analyze the part blueprints, and get the order completed and shipped promptly. The company now sees Curbell as its go-to plastics supplier.
Certifications and Training
Training on plastics, properties, processes, and customer service through Curbell Plastics' well-recognized and IAPD award-winning flagship programs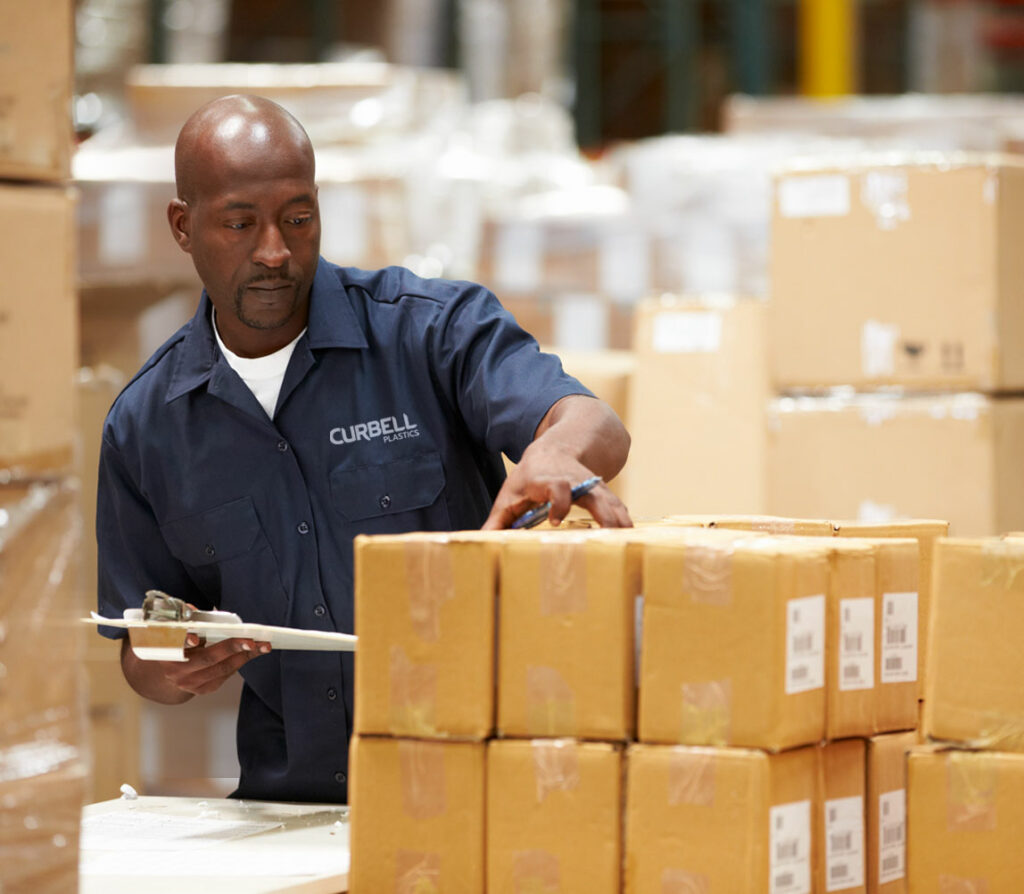 Work for an Industry Leader
At Curbell Plastics, we choose employees who thrive on developing and implementing value for their customers. Employees operate in a culture that supports innovation, entrepreneurial spirit, and rewarding career opportunities.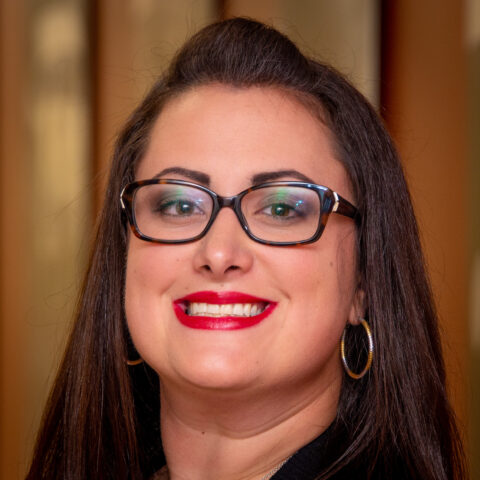 Have a Question?