Meet Brandon
Business Manager for Curbell Plastics Seattle location, Brandon leads the sales and service teams in the Pacific Northwest. He helps his with material selection assistance, cut-to-size and machining services, easing procurement frustrations, and inventory management.
Brandon has over a dozen years' experience as an industrial materials buyer where he focused on supply chain contracting, project management, and strategy. As a buyer, he built and established relationships, navigated tough negotiations, and collaborated with engineers to ensure the applications received were what they needed when they needed it. He moved into project management that focused around product development, repair services, and supplier performance management. The personal and professional fulfillment he experienced as project manager motivated him to earn his Masters in Applied Leadership & Management.
Brandon's prior professional experience has made him proficient with tooling applications and raw material support components like metallics, plastics, films, tapes, and adhesives. He frequently worked with composites and understands the gaps in that material application that thermoplastics can fill.
A Partner in Your Success
Providing the right deliverable at the right time is engrained into Brandon, and he brought that same work ethic to his role as Business Manager. "It's one thing to provide a quote, fulfill an order, and be done with it," he said, "but it's another thing to provide the solution and the answer to what their real question is." The customer may ask for what's in their quote, but that might not be the best solution for them. "I like being able to help uncover those solutions and help others uncover them, and it can be done with a set of simple questions. Just hearing about the application can prompt our expertise and resources, and we can say 'have they considered this?' That's where Curbell adds the most value, because we're providing the solution the customer actually wants, not just the answer they're looking for. That's always been my approach and what I really like to get into."
Communication and teamwork are two of Brandon's top career values as he's seen the benefits honest relationships provide both parties: "It goes back to the solution of 'how do we offer the best value to your company?" For Brandon, it isn't about having the biggest order, it's about helping customers and employees alike achieve their goals and demonstrating he's behind them for the long haul.
An example Brandon recalls is helping rework a contract that wasn't the best fit for forecasting a project's future needs. "We restructured the contract to be based on timing and tonnage," he shared. "Asking questions, investigating the application, getting the experts around it, and being transparent about what we can offer shows that there are other ways to find a solution." The savings returned to the customer drove a significant amount of money back into their program which prompted more collaboration between both parties and generated additional materials and services that better served the project.
Above all, family comes first. Brandon and his wife have two children and prioritize family time to ensure they can attend their kids' activities. As a family, they also like to travel, attend sporting events, go out boating, and enjoy other outdoor activities in the Seattle area. And a fun fact about Brandon – he participated in the Running of the Bulls while studying abroad in Spain.
Industry Expertise
Community Involvement
Youth sports coach
Fundraisers, volunteer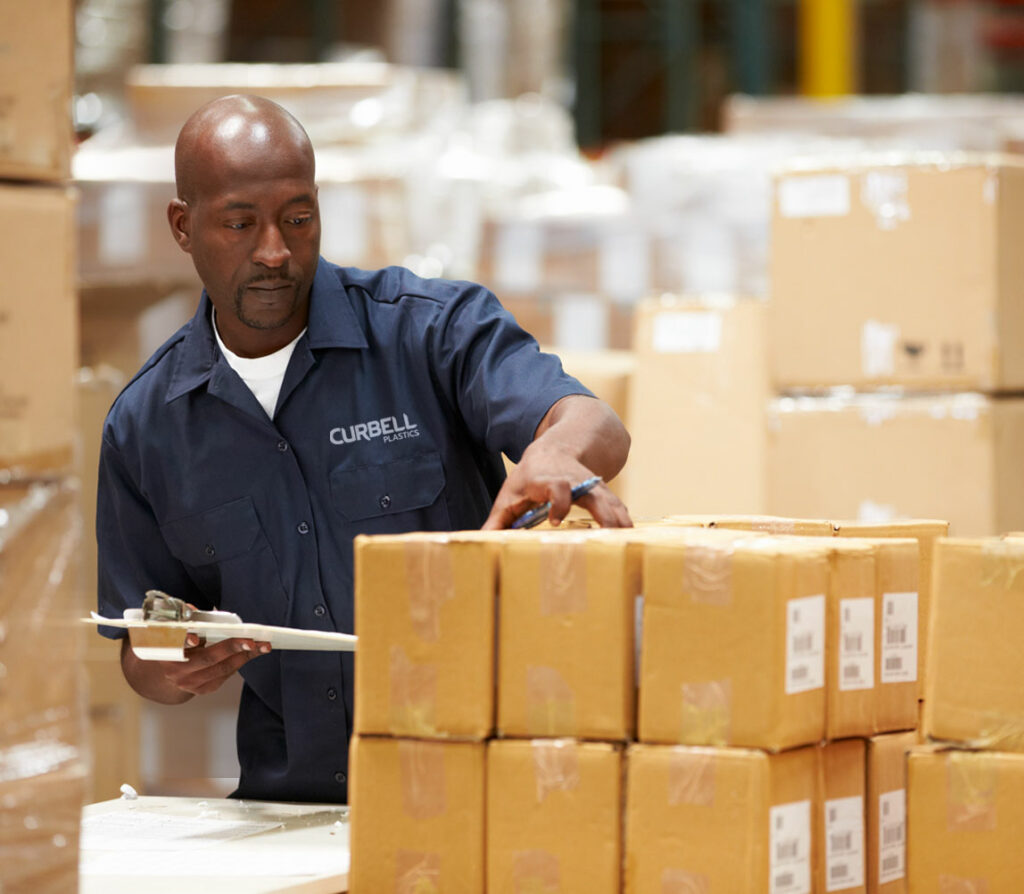 Work for an Industry Leader
At Curbell Plastics, we choose employees who thrive on developing and implementing value for their customers. Employees operate in a culture that supports innovation, entrepreneurial spirit, and rewarding career opportunities.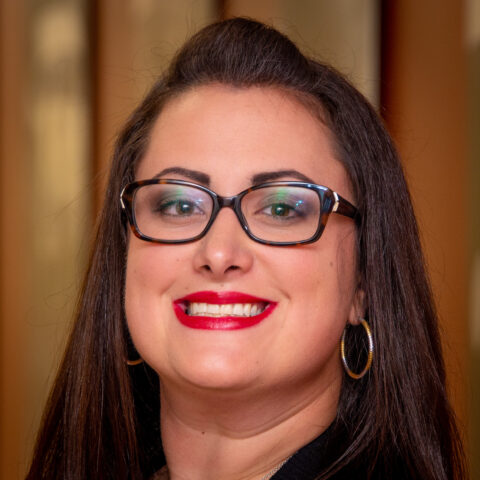 Have a Question?