Curbell Plastics Releases White Paper Describing DuPont™ Vespel® for Aerospace Valve Seats and Seals
Leading plastics distributor highlights the use of high performance polymers that perform in high temperature, low temperature, and vacuum environments
ORCHARD PARK, NY - July 31, 2018
Curbell Plastics, Inc., one of the nation's premier suppliers of plastic sheet, rod, tube and film today released a new technical white paper exploring the use of DuPont™ Vespel® parts and shapes in aerospace valve applications.
Topics in this paper include:
Designing seals for high temperature and low temperature environments
Holding tight dimensional tolerances
Achieving superior friction and wear performance without the use of liquid lubricants
To download a complimentary copy of the white paper, click here.
"Aerospace valves must operate reliably in extreme conditions including high temperatures, cryogenic temperatures, and in some cases, vacuum environments," stated Keith Hechtel, Curbell Plastics Senior Director of Business Development and co-author of the paper. "DuPont™ Vespel® parts and shapes have unique performance characteristics that result in reliable seals in even the most demanding conditions. We think this will be a great technical resource for designers of aerospace valves."
About Curbell Plastics
Curbell Plastics, Inc. strategy of investing for the long term and focusing on customer needs has led the organization to grow into one of the nation's Top Five plastic materials distributors serving commercial and industrial customers since 1942.
Curbell supplies plastic sheet, rod, tube and film materials as well as adhesives and fabricated plastic parts to thousands of commercial businesses, Fortune 500 companies, and government agencies while offering innovative services, creative problem solving and next-day delivery. Curbell Plastics has ISO 9001 certification for nine of their locations and corporate headquarters as well as ITAR and EAR compliance. A subsidiary of Curbell, Inc., Curbell Plastics is a privately held company with a 76-year history headquartered in Orchard Park, New York.
MEDIA REQUESTS
Beth Summers
Curbell Plastics, Inc.
716-667-3377 x7439


[email protected]
Not sure which materials best fit your needs?
Our experienced sales and technical teams are available to assist you with material selection challenges.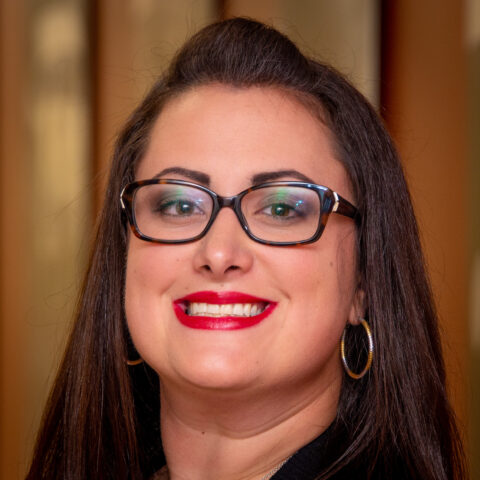 Have a Question?