Curbell Plastics Named the Exclusive Supplier of ProComp® Carbon Reinforced Polypropylene
Multilayer sheet is twenty-five percent stiffer than standard homopolymer polypropylene and available in more sizes
ORCHARD PARK, NY – October 18, 2018
Curbell Plastics, Inc., one of the nation's premier suppliers of plastic sheet, rod, tube and film, has been named the exclusive supplier of ProComp® sheet across the United States due to their orthotic and prosthetic expertise within the Curbell O&P specialty group. The material will be stocked in a variety of sizes and thicknesses shipping to customers nationwide from two central locations.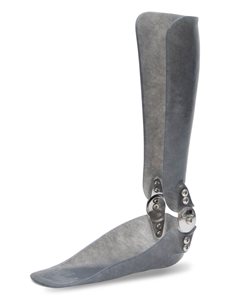 "The exclusivity of the ProComp® material to Curbell Plastics resulted from our ability to offer previously unavailable sheet sizes stocked and ready to ship," said Kyle Terras, Curbell O&P business manager. "We are pleased to announce that we will have this additional material offering for the O&P market."
ProComp® can be formed using the same techniques as standard polypropylene with no special equipment necessary. Applications for ProComp® sheet include AFOs, KAFOs, SMOs, and orthotics for the hand and wrist. Additional reimbursement opportunities may be available with L-CODE 2755.
Shown at right: AFO formed out of ProComp® carbon reinforced homopolymer polypropylene sheet.
Curbell O&P ProComp® availability:
Sheet Sizes: 32" x 48", 16" x 32", 16" x 24", and 16" x 16"
Thickness: All sheet sizes available in 1/2", 1/4", 3/16", and 1/8"
Additional sheet size and thickness offerings coming soon.
To learn more about ProComp®, contact the Curbell O&P team or Kyle Terras directly at 1-800-666-0356.
About Curbell Plastics
Curbell Plastics, Inc. strategy of investing for the long term and focusing on customer needs has led the organization to grow into one of the nation's Top Five plastic materials distributors serving commercial and industrial customers since 1942.
Curbell supplies plastic sheet, rod, tube and film materials as well as adhesives and fabricated plastic parts to thousands of commercial businesses, Fortune 500 companies, and government agencies while offering innovative services, creative problem solving and next-day delivery. Curbell Plastics has ISO 9001 certification for nine of their locations and corporate headquarters as well as ITAR and EAR compliance. A subsidiary of Curbell, Inc., Curbell Plastics is a privately held company with a 76-year history headquartered in Orchard Park, New York.
ProComp® composite thermoplastic resin-fiber materials are sold under license from, and are a product of, Rhode 401, LLC.
MEDIA REQUESTS
Beth Summers
Curbell Plastics, Inc.
716-667-3377 x7439


[email protected]
Not sure which materials best fit your needs?
Our experienced sales and technical teams are available to assist you with material selection challenges.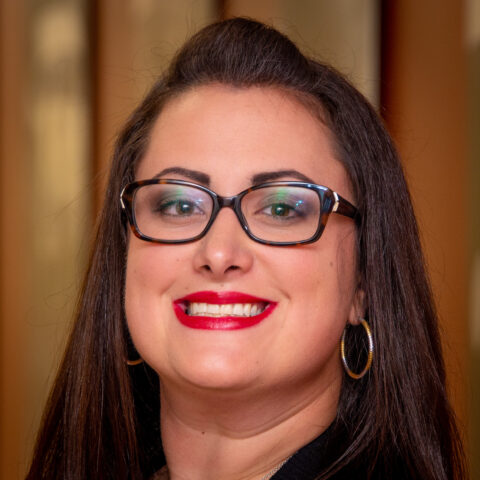 Have a Question?