Meet Stephen
Stephen (Steve) Foster, Business Manager for the Curbell Plastics location in the Tampa/St. Petersburgh Florida area, assists many companies in realizing their full potential using performance plastics. He began his career at Curbell in Inside Sales. A few short years later, he was promoted to Senior Inside Sales, then Inside Sales Manager, and now leads the Florida team.
As Business Manager, Steve feels most comfortable face-to-face with customers. He loves to dive into a technical application for an aerospace manufacturer, do a walkthrough at a theme park considering a UV resistant plastic, or consult on a microbial product for emergency vehicles. In the office, Steve has an active pulse on supply chain and distribution programs, cost savings through volume purchasing, or complex orders that require the technical sophistication that Steve relishes.
Whether it's delivery or lead times, branch inventory to meet application requirements, or internal communications with his Florida team, Steve desires to 'lead by example'. His hands-on approach and adaptability drives consistent results. He has expertise in a wide range of industries including theme parks (yes, Florida is the destination for fun family activities), orthotics and prosthetics (O&P), emergency vehicles, windows and doors, sign shops, and machinery manufacturers with a customer base that spans all of Florida. Also due to proximity, the branch manages much of the export business for Curbell. Working with freight forwarding liaisons, Curbell ships various plastic sheet materials—Acrylic, HDPE, Polycarbonate, PTFE, UHMW—to the Caribbean and countries throughout South America.
Steve got his first taste of industry life shortly after graduating from college. He worked for a hardwood and plywood distributor and became a regular at furniture and millwork manufacturers. He also spent time in sales at a construction staffing service during a boom of nationwide construction. As for Curbell, his tenure totals more than a decade, or according to Steve's logbook, fourteen laptops. Moreover, he has devoted his career to serving Curbell's customers with honesty, integrity, and commitment.
Having lived in Michigan and now Florida, few realize that Steve is a huge Tom Brady fan. As a University of Michigan undergraduate, he recalls watching Tom play for the Michigan Wolverines and frankly, he was not impressed; but over the years, all that has changed. With hard work, dedication, and superior conditioning, Brady has achieved Rockstar status, not to mention a handful of Superbowl victories. Minus the superstar status, Steve finds a common thread on a more basic level. A hard-fought battle often involves training, commitment, and preparedness. When it comes to his internal staff, he reminds them to pause, enjoy, and relish a victory for its fleeting. There are likely a number of obstacles and complications to overcome that easily can throw you off your game. Leverage your success—build a better game plan for tomorrow's work and sometimes hidden challenges.
Steve loves to golf and played a lot of golf living in Michigan. Now residing in Florida not so much, of which Steve finds great humor in such irony. Also, he enjoys spontaneous outings with his wife and two girls. Each year, Steve takes two family vacations. One, in loving memory of his Dad, and the other with his wife and children around Thanksgiving. Also, plenty of family time is reserved watching the Tampa Bay Lighting NHL team. Whether it's an oceanic cruise, a hockey game, or a trip to Costa Rica, family time is non-negotiable. Early on his career, he was told something that remains paramount and top of mind. 'Family comes first.' This work-life balance keeps Steve sharp and at the top of his game.
A Partner in Your Success
Steve follows a philosophy that is not complicated– get it done! Any steps in the process that do not add value should be questioned, corrected, or eliminated. First, he identifies the problem and adds a layer of clarity. Second, he figures out the most effective way of solving the problem. Third, he executes on the plan. It's a simple, expedient process that delivers a faster solution for the customer. Extraneous stuff that can easily delay resolution is reviewed once the customer is happy. Its problem solving reinforced with good judgement and industry experience.
Specifically, one very lucrative customer comes to mind. The contract included material specifications, application support, and numerous fabricated parts. The project embodied the mantra, get it done—well managed from start to finish with a layer of problem solving that did not hinder progress or customer satisfaction.
Certifications and Trainings
Training on plastics, properties, processes, and customer service through Curbell Plastics' well-recognized and IAPD award-winning flagship programs
Community Involvement
Youth Soccer Coach
Youth Softball Coach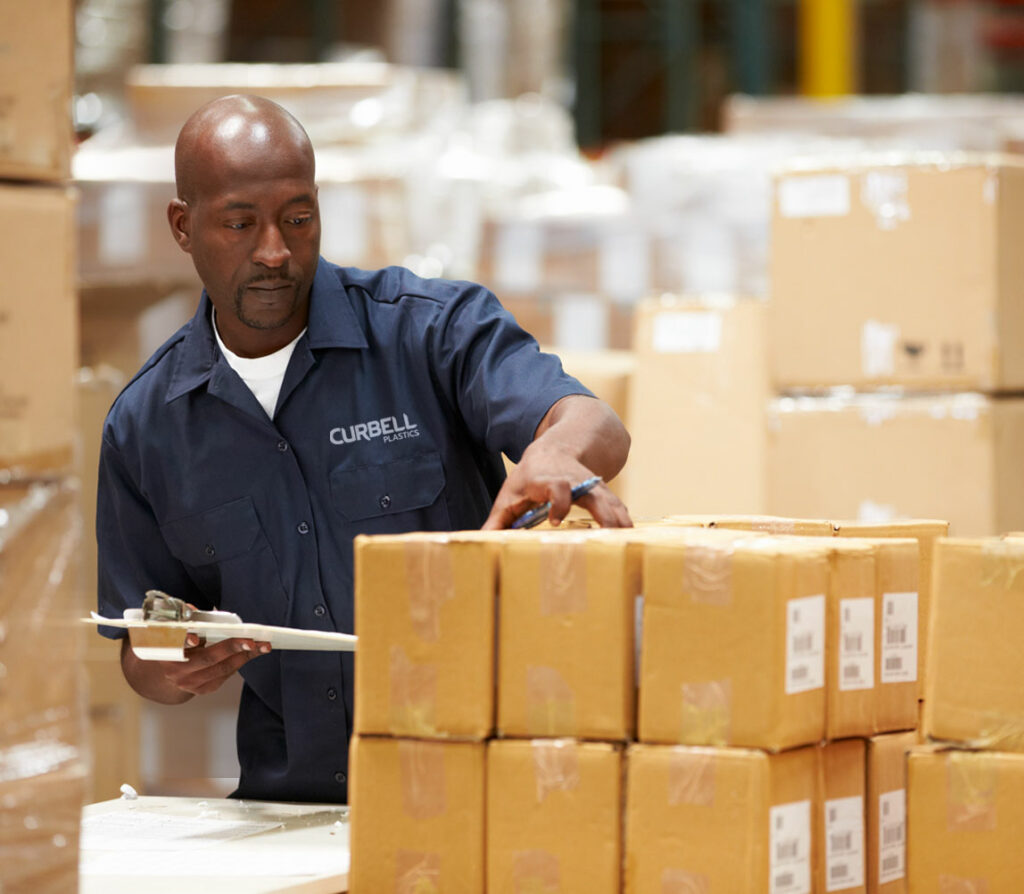 Work for an Industry Leader
At Curbell Plastics, we choose employees who thrive on developing and implementing value for their customers. Employees operate in a culture that supports innovation, entrepreneurial spirit, and rewarding career opportunities.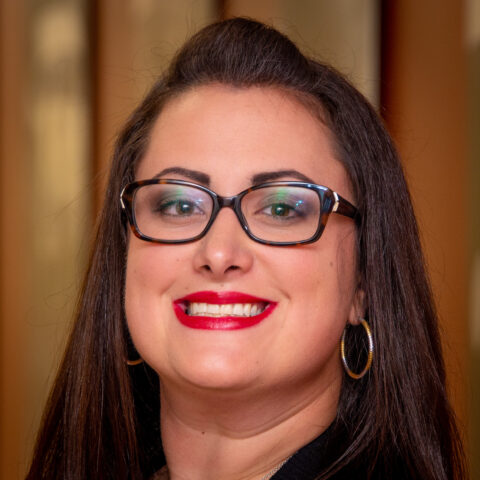 Have a Question?