Curbell Plastics Opens New Facility in Chicago Area
More space and increased efficiencies for Curbell customers
Orchard Park, N.Y., May 5, 2022
Curbell Plastics, Inc., one of the nation's top suppliers of plastic sheet, rod, tube, tapes, and fabricated parts, has moved their Chicago operations to a new, larger facility at 8201 109th Street, Suite 300, Pleasant Prairie, WI.
Among the changes, the new location provides twice the storage space with a larger warehouse that houses increased inventory and more customer-specific materials.
"It's a more functional warehouse," said Dallas McLaughlin, Regional Director. "The improved functionality offers efficiencies that will help us service our industrial and orthotic and prosthetic customers' growing needs."
In addition, the new space allows for future growth and improved fabrication capabilities. The new location, midway between Chicago and Milwaukee, has increased access to major expressways and the company's growing Wisconsin and Midwest markets.
About Curbell Plastics, Inc.
Curbell Plastics grew into one of the nation's top plastic materials suppliers by investing for the long term and focusing foremost on the needs of its customers — a strategy that has set the company apart since its founding in 1942.
Curbell supplies performance plastics — durable and lightweight materials that minimize energy consumption and add value to countless commercial and industrial applications — to thousands of businesses, entrepreneurs, Fortune 500 companies, and government agencies. The company also offers plastic film, adhesives, sealants, tapes, prototyping and tooling materials, and fabricated plastic parts. Its innovative services include a nationwide team of material experts to help customers solve engineering and application challenges.
Curbell Plastics, a privately held subsidiary of Curbell, Inc., has 21 locations nationwide and is based in Orchard Park, New York. It has ISO 9001 certification for multiple locations, and it maintains ITAR and EAR compliance company-wide.
MEDIA REQUESTS
Beth Summers
Curbell Plastics, Inc.
716-667-3377 x7439


[email protected]
Not sure which materials best fit your needs?
Our experienced sales and technical teams are available to assist you with material selection challenges.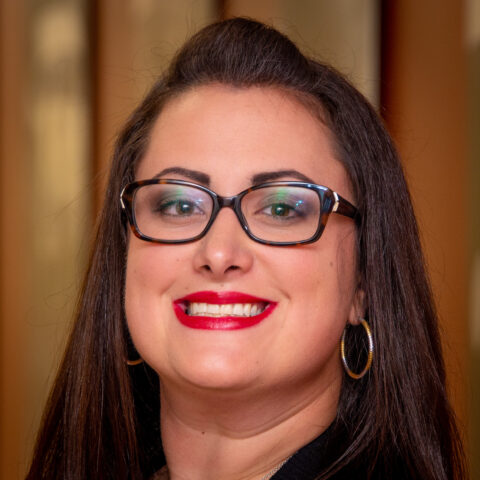 Have a Question?