Lou Carbone
Business Manager II - Colorado
Meet Lou
Lou Carbone, Business Manager of the Curbell Plastics Colorado location, has more than 20 years of experience in the performance plastics industry. He leads the sales and service teams that provide plastic sheet, rod, tube, fabricated parts, and other products and services to industrial customers throughout Colorado, North Dakota, South Dakota, Nebraska, New Mexico, Kansas, and Wyoming.
Through his extensive experience working with machine builders, machine shops, manufacturers of a broad range of products, and plastic fabricators, Lou understands the unique needs of customers in the industrial space. He takes pride in building strong customer relationships and helping companies with all phases of their business. This includes developing solutions for plastic sourcing, stocking, inventory, and supply chain issues — ultimately leading to greater efficiency and cost savings for the customer.
Additionally, Lou's exceptional knowledge of plastic materials and fabrication techniques provide customers with a distinct advantage when selecting a material or designing a plastic part. Before he joined Curbell in 2007, he spent eight years with another major national plastics distributor. He draws on his deep experience with materials like acetal, UHMW, HDPE, PTFE, nylon, polycarbonate, and acrylic to guide engineers, machinists, MRO professionals, and others through complex application challenges.
When he's not working with his colleagues to help customers derive greater value from Curbell as their go-to performance plastics distributor, Lou enjoys hunting, fishing, camping, hiking, riding his motorcycle, and spending time with his wife, two sons, and dog. He has always loved antiques and working with his hands to repurpose or fix almost anything — which comes in handy living in a historic home built in 1890.
A Partner in Your Success
"I have always liked working with customers," Lou says. "Anyone can get an order. But here at Curbell, we focus on developing a customer relationship, one that benefits all facets of their business."
In many instances, this brand of distributor-customer partnership means designing and implementing customized consignment programs. Lou and his team have worked with many customers to stock specialized inventory in order to minimize yield loss and enable just-in-time delivery. "We believe in going the extra mile to take care of our customers' needs — this is not an 8-5 job," Lou says. "We are always looking for better materials to specify for our customers, to help them reduce overall cost."
Industry Expertise
Certifications and Training
Training on plastics, properties, processes, and customer service through Curbell Plastics' well-recognized and IAPD award-winning flagship programs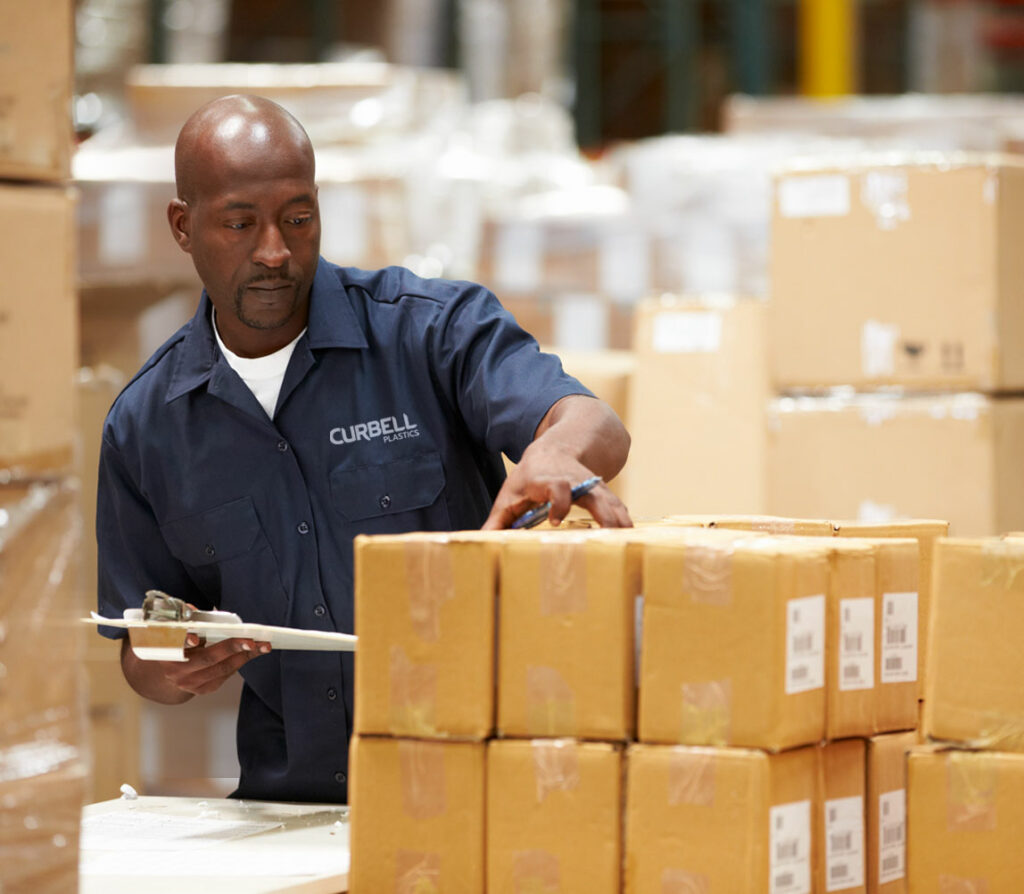 Work for an Industry Leader
At Curbell Plastics, we choose employees who thrive on developing and implementing value for their customers. Employees operate in a culture that supports innovation, entrepreneurial spirit, and rewarding career opportunities.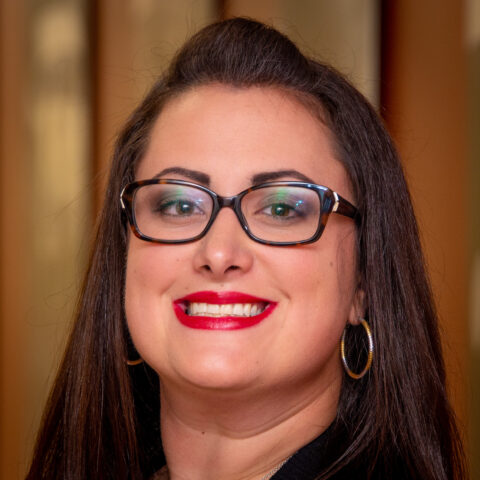 Have a Question?