Welcome Back! Stadiums Reopen With A Cool Upgrade
Drink rails and table tops at select stadiums have a cool new feature
Orchard Park, N.Y., June 29, 2021
Stadiums are reopening and event-goers will notice some are better than ever! Curbell Plastics, Inc., one of the nation's top suppliers of plastic sheet, rod, tube, tapes, and fabricated parts, supported a project aimed to make spectator sports and events even more enjoyable for attendees.
Over a dozen venues have been equipped with new state-of-the-art fan pleasing upgrades. King StarBoard®, the original marine-grade high density polyethylene (HDPE), was used to create drink rails and table tops with built-in cooling cup holders so the last sip will be colder and more refreshing than the first. The new drink rail and table top installs would be exposed to outdoor conditions including UV rays, heat, rain, and humidity. Since these were being installed in high traffic areas, the project required high-impact strength, abrasion resistant, and crack resistant materials to better withstand the natural wear and tear from enthusiastic fans.
"The customer originally specified King StarBoard® ST because it was an outdoor application and they liked the surface and stock colors available," said Curbell Plastics Territory Sales Manager Jeff Rogers. "When I reviewed their requirements, I suggested they look at standard King StarBoard® with sheet sizes that offered a better yield and thicknesses that made sense for their needs." King StarBoard® HDPE sheet is easy to fabricate with traditional woodworking tools. It won't rust, delaminate, or rot, and is virtually maintenance free as it never needs painting or refinishing. The new drink rails and table tops are beautiful, functional additions to the selected stadiums and ready for fans to enjoy!
Read the King StarBoard® drink rail case studies: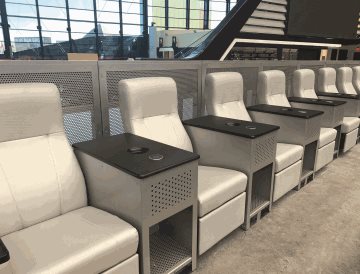 King StarBoard® Kauffman Stadium Drink Rails
King StarBoard® T-Mobile Park Drink Rails
King StarBoard® Chase Field Drink Rails
About Curbell Plastics, Inc.
Curbell Plastics grew into one of the nation's top plastic materials suppliers by investing for the long term and focusing foremost on the needs of its customers — a strategy that has set the company apart since its founding in 1942.
Curbell supplies performance plastics — durable and lightweight materials that minimize energy consumption and add value to countless commercial and industrial applications — to thousands of businesses, entrepreneurs, Fortune 500 companies, and government agencies. The company also offers plastic film, adhesives, sealants, tapes, prototyping and tooling materials, and fabricated plastic parts. Its innovative services include a nationwide team of material experts to help customers solve engineering and application challenges.
Curbell Plastics, a privately held subsidiary of Curbell, Inc., has 21 locations nationwide and is based in Orchard Park, New York. It has ISO 9001 certification for eight of its locations and its corporate headquarters, and it maintains ITAR and EAR compliance company-wide.
MEDIA REQUESTS
Beth Summers
Curbell Plastics, Inc.
716-667-3377 x7439


[email protected]
Not sure which materials best fit your needs?
Our experienced sales and technical teams are available to assist you with material selection challenges.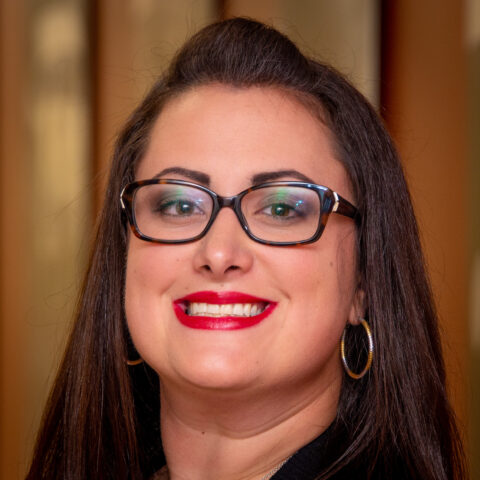 Have a Question?