It's Official - Nationwide Plastics Houston is Now Curbell Plastics Houston
Orchard Park, N.Y., May 1, 2020
Curbell Plastics, Inc., one of the nation's top suppliers of plastic sheet, rod, tube, tapes, and fabricated parts, acquired Nationwide Plastics, Inc. with three locations on August 26, 2019. The Houston location operating as Nationwide Plastics, Inc. a division of Curbell Plastics, Inc. has officially become Curbell Plastics Houston.
Curbell Plastics Houston will continue to provide the same broad range of materials, fabrication services, and technical expertise to industries such as aerospace, oil and gas, food handling and processing, material handling, waste treatment, custom displays, construction, orthotics & prosthetics, and more. Customers will work with their seasoned Houston sales team to solve material and technical application challenges.
"Combining the resources and talents of both organizations has provided additional product and technical offerings for Nationwide Houston customers and will continue to do so as we move forward," said Tim Cassani, Senior Regional Director for Curbell Plastics. "Nationwide Plastics has been a great fit with Curbell Plastics from the beginning, and now we're even stronger as a fully integrated business at this Curbell Plastics Houston location."
About Curbell Plastics, Inc.
Curbell Plastics grew into one of the nation's top plastic materials suppliers by investing for the long term and focusing foremost on the needs of its customers — a strategy that has set the company apart since its founding in 1942.
Curbell supplies performance plastics — durable and lightweight materials that minimize energy consumption and add value to countless commercial and industrial applications — to thousands of businesses, entrepreneurs, Fortune 500 companies, and government agencies. The company also offers plastic film, adhesives, sealants, tapes, prototyping and tooling materials, and fabricated plastic parts. Its innovative services include a nationwide team of material experts to help customers solve engineering and application challenges.
Curbell Plastics, a privately held subsidiary of Curbell, Inc., has 21 locations nationwide and is based in Orchard Park, New York. It has ISO 9001 certification for nine of its locations and its corporate headquarters, and it maintains ITAR and EAR compliance company-wide.
MEDIA REQUESTS
Beth Summers
Curbell Plastics, Inc.
716-667-3377 x7439


[email protected]
Not sure which materials best fit your needs?
Our experienced sales and technical teams are available to assist you with material selection challenges.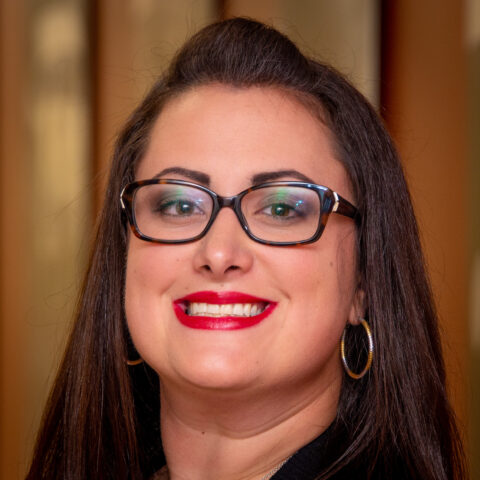 Have a Question?