Curbell Plastics Reduces Energy Use and Increases Savings through LED Lighting Updates
Parent company Curbell, Inc. leads the way on sustainable business practices that help the bottom line
Orchard Park, NY, August 29, 2017
Curbell Plastics, Inc., one of the nation's premier suppliers of plastic sheet, rod, tube, film, adhesives, sealants, and prototyping materials, is realizing a strong return on investment while helping the environment through an extensive conversion to LED lighting at its corporate headquarters. Curbell, Inc., parent company of Curbell Plastics, undertook the relighting project that involved a conversion of all internal and external lighting to more energy efficient fixtures and LED bulbs at the corporate headquarters in Orchard Park, NY. 350 troffer ceiling lights were outfitted with TUFFAK® Lumen XT, a light diffusing polycarbonate sheet sold by Curbell Plastics.
Strong environmental and sustainability practices at Curbell, Inc. and a $20,000 energy use reduction rebate from NYSEG (New York State Electric and Gas Corporation) drove the $25,000 project forward. It included the conversion of approximately 606 interior and exterior lights of various types. A full return on the new lighting investment is expected in less than a year and a half due to the energy cost savings (approximately $18,000), reduction in energy usage, and a reduction in maintenance costs. In fact, the LED lights have an expected lifespan of more than 11 years. The average reduction in electric power consumption is projected to be 15,000 kilowatts per month, generating approximately $1,500 in energy cost savings.
As part of the project, the company used 2' x 4' panels of .060" thick, TUFFAK® Lumen XT polycarbonate sheet for their troffer ceiling lights. TUFFAK® Lumen XT is a translucent polycarbonate sheet with a textured surface on one side designed specifically for LED lighting applications providing high light diffusion and light transmission. Mike Neeson, Environmental Health & Safety Manager at Curbell, Inc., commented, "We tested a number of materials but the .060" TUFFAK® Lumen XT provided the right light transmission, LED bulb diffusion, and look we desired for our office space. It was important to us that the material was recyclable as well in light of our zero landfill status at our two Orchard Park, NY facilities." Benefits for the employees over the old lighting include more evenly distributed light, reduced glare, and a cleaner more modern appearance.
According to Mike Neeson, "With this conversion we achieved three main goals all of which positively affect our sustainability and environmental objectives. We created better lighting for our employees, reduced our energy consumption, and reduced maintenance and material costs which improve our bottom line."
All materials removed from the facility have been repurposed or reused, including a donation of all the existing fluorescent light bulbs to Orchard Park, NY's school district.
Curbell Plastics, Inc. strategy of investing for the long term and focusing on customer needs has led the organization to grow from a small machine shop to one of the nation's leading suppliers of plastic materials serving commercial and industrial customers since 1942. Curbell not only supplies plastic materials in nearly every form for thousands of commercial businesses, Fortune 500 companies, and government agencies but also provides innovative services, creative problem solving, and next-day delivery. Curbell Plastics has ISO 9001 certification for nine of their locations and corporate headquarters as well as ITAR and EAR compliance. A subsidiary of Curbell, Inc., Curbell Plastics is a privately held company with a 75-year history headquartered in Orchard Park, New York.
MEDIA REQUESTS
Beth Summers
Curbell Plastics, Inc.
716-667-3377 x7439


[email protected]
Not sure which materials best fit your needs?
Our experienced sales and technical teams are available to assist you with material selection challenges.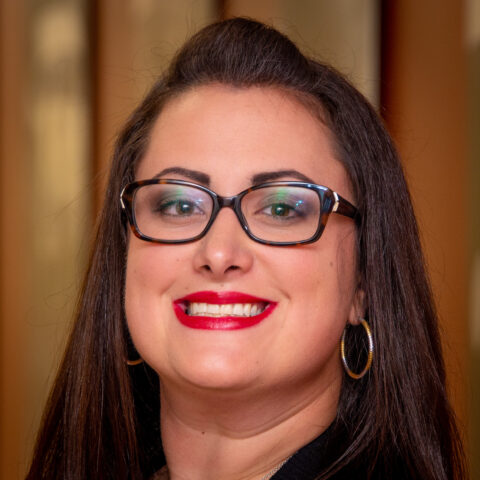 Have a Question?