Curbell Plastics Publishes Paper on Spline Couplings Machined from DuPont™ Vespel® Polyimide
Orchard Park, N.Y., April 27, 2021
Curbell Plastics, Inc., one of the nation's top suppliers of plastic sheet, rod, tube, tapes, and fabricated parts, has published a new white paper for military and aerospace equipment manufacturers who wish to extend the wear life of metal spline connections by using polyimide spline adapters.
The new paper, Military and Aerospace Spline Couplings Machined from DuPont™ Vespel® Parts & Shapes: A Proven Technology for Reducing Spline Wear and Increasing Service Life, is a high-level look at the major causes of accelerated wear in metal-to-metal spline connections and the advantages offered by DuPont™ Vespel® polyimide spline couplings.
"We have seen increased interest in spline adapters in recent years, and as an authorized distributor of DuPont™ Vespel® parts and shapes, we provide military and aerospace customers with Vespel® polyimide expertise during their material evaluations," said co-author Keith Hechtel, Senior Director of Business Development at Curbell Plastics. "This white paper is a valuable resource for aerospace and defense engineers as they explore polymer materials for spline couplings."
Curbell Plastics is the only authorized distributor of authentic DuPont™ Vespel® polyimide shapes (rod, plaque, ball, and bar) in the Western United States. The performance plastics experts at Curbell are ready to answer your questions and support your material testing needs.
Download a complimentary copy of this military and aerospace spline coupling white paper.
About Curbell Plastics, Inc.
Curbell Plastics grew into one of the nation's top plastic materials suppliers by investing for the long term and focusing foremost on the needs of its customers — a strategy that has set the company apart since its founding in 1942.
Curbell supplies performance plastics — durable and lightweight materials that minimize energy consumption and add value to countless commercial and industrial applications — to thousands of businesses, entrepreneurs, Fortune 500 companies, and government agencies. The company also offers plastic film, adhesives, sealants, tapes, prototyping and tooling materials, and fabricated plastic parts. Its innovative services include a nationwide team of material experts to help customers solve engineering and application challenges.
Curbell Plastics, a privately held subsidiary of Curbell, Inc., has 21 locations nationwide and is based in Orchard Park, New York. It has ISO 9001 certification for eight of its locations and its corporate headquarters, and it maintains ITAR and EAR compliance company-wide.
MEDIA REQUESTS
Beth Summers
Curbell Plastics, Inc.
716-667-3377 x7439


[email protected]
Not sure which materials best fit your needs?
Our experienced sales and technical teams are available to assist you with material selection challenges.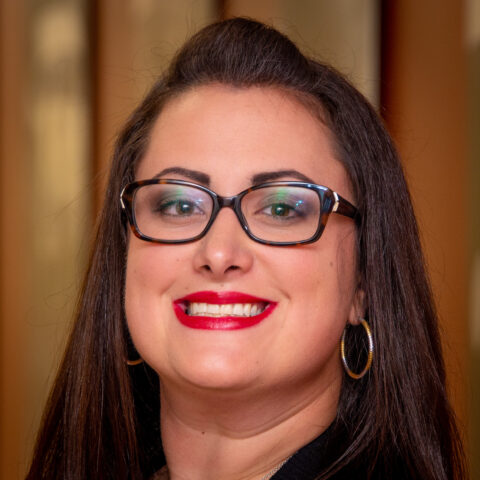 Have a Question?