Curbell Plastics Launches New Website
Easy to navigate, research, and shop, with fewer clicks and a streamlined check out process
Orchard Park, N.Y., May 4, 2023
Curbell Plastics, Inc., one of the nation's top suppliers of plastic sheet, rod, tube, tapes, and fabricated parts, invites visitors to explore their new website. The new site was designed to offer a user-friendly experience with improved navigation and functionality, while allowing users to see the full portfolio of products and services Curbell Plastics offers.
Included are many new features that offer quick and easy access to plastic materials and product information, specialized services, buy online, or connect with our nationwide team of plastics experts.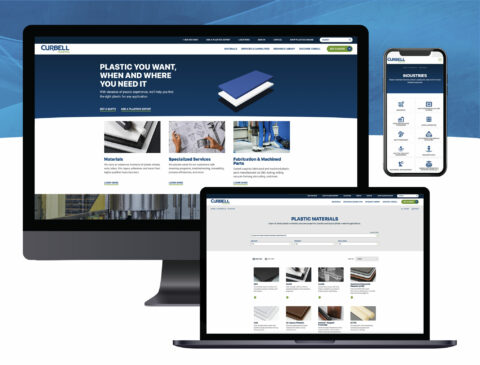 According to Sherrie Bloom, Director of Marketing for Curbell Plastics, Inc., "We wanted to create a digital experience that allowed users to intuitively navigate the site and access a wealth of information in just a few clicks. The new site is designed to help users accomplish their goals, whether it's getting a quote for a specific plastic material, help with an application challenge, or expanding their knowledge through our rich library of technical content."
Additional Pathways to Technical Support and Specialized Services
Engineers, designers, and MRO professionals will find the new site provides the technical information needed to support their purchase decisions. Material buyers and purchasing managers can meet their quality requirements with Curbell's ISO 9001 certification, and ITAR and EAR export controls compliance. In addition to fabrication and machined parts capabilities, Curbell offers specialized services including inventory programs, and packaging and kitting.
About Curbell Plastics, Inc.
Curbell Plastics grew into one of the nation's top plastic materials suppliers by investing for the long term and focusing foremost on the needs of its customers — a strategy that has set the company apart since its founding in 1942.
Curbell supplies performance plastics — durable and lightweight materials that minimize energy consumption and add value to countless commercial and industrial applications — to thousands of businesses, entrepreneurs, Fortune 500 companies, and government agencies. The company also offers plastic film, adhesives, sealants, tapes, prototyping and tooling materials, and fabricated plastic parts. Its innovative services include a nationwide team of material experts to help customers solve engineering and application challenges.
Curbell Plastics, a privately held subsidiary of Curbell, Inc., has 22 locations nationwide and is based in Orchard Park, New York. It has ISO 9001 certification for multiple locations, and it maintains ITAR and EAR compliance company-wide.
MEDIA REQUESTS
Beth Summers
Curbell Plastics, Inc.
716-667-3377 x7439


[email protected]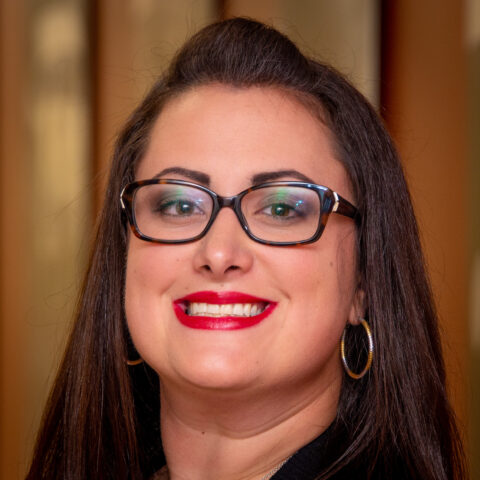 Have a Question?