Curbell Plastics, Inc. Acquires Plastics & Metals Enterprises dba Cal Plastics and Metals, Inc.
The acquisition provides additional product inventory in Southern California to support West Coast customer needs.
Orchard Park, NY, December 13, 2016
Curbell Plastics, Inc., one of the nation's premier suppliers of plastic sheet, rod, tube, film, adhesives, sealants, and prototyping materials, has announced that it has acquired San Diego-based Plastics & Metals Enterprises dba Cal Plastics and Metals, Inc. a provider of plastic and metal sheets, rods, and tubes. Cal Plastics and Metals is located in Chula Vista, a suburb of San Diego and will operate as a division under Curbell Plastics, Inc.
In business since 1997, Cal Plastics and Metals has been an industry leader in the distribution of many types of plastic and metal sheets, rods, and tubing. Current customers of Cal Plastics and Metals will not experience any interruption in their service or in the personnel who serve them.
Gerry Helbig, President of Curbell Plastics noted, "Adding Cal Plastics and Metals to the Curbell Plastics family, in addition to our acquisition of M&M Plastics in San Diego earlier this year, allows us to further increase our Southern California plastic inventory and shorten lead times for our growing West Coast customer base. By expanding in Southern California we improve our ability to provide customized solutions for our customers and increase our distribution activities into key markets such as aerospace, lighting, medical, and retail display. We are looking forward to integrating Cal Plastics and Metals into the Curbell family as they share our focus on providing quality products and a high level of customer service."
Curbell Plastics, Inc. strategy of investing for the long term and focusing on customer needs has led the organization to grow from a small machine shop to one of the nation's leading suppliers of plastic materials serving commercial and industrial customers since 1942. Curbell not only supplies plastic materials in nearly every form for thousands of commercial businesses, Fortune 500 companies, and government agencies but also provides innovative services, creative problem solving, and next-day delivery. Curbell Plastics has ISO 9001 certification for nine of their locations and corporate headquarters as well as ITAR and EAR compliance. A subsidiary of Curbell, Inc., Curbell Plastics is a privately held company with a 74-year history headquartered in Orchard Park, New York.
MEDIA REQUESTS
Beth Summers
Curbell Plastics, Inc.
716-667-3377 x7439


[email protected]
Not sure which materials best fit your needs?
Our experienced sales and technical teams are available to assist you with material selection challenges.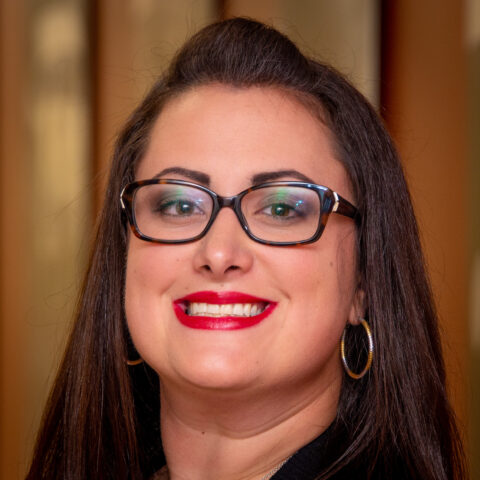 Have a Question?