Meet Railen
Railen Irvin is an Inside Sales Representative with our Seattle team. Railen joined Curbell after graduating from Central Washington University as an Associate Inside Sales Representative with a curious mindset responsible for providing her customers material solutions to best suit their application challenges. She continues to build strong customer relationships by being proactive and attentive to her customers needs contributing to the overall success of the Seattle team.
A Partner in Your Success
Railen has a Bachelor of Science degree in law & justice, with a minor in sociology and business. During college Railen attended business classes where she learned various strategies, competition research, and communication, and also worked in customer service. This experience helps her provide fast, accurate quotes and service to her customers.
Railen loves being part of the talented Seattle sales group. She explains, "Curbell is not a job, it is a team of people working together to reach the same goal. Every step of the way there is someone that wants to help in your growth both as a fellow coworker and a person."
"Never stop asking questions". Railen explains this quote helps remind her everyone is still learning and that no question is wrong, but rather part of the process which aligns with Curbell's core value of learning.
Outside of work, Railen enjoys dirt bike riding, golfing, camping, and spending time with loved ones. She enjoys anything outdoors or doing something new and adventurous.
Certifications and Training
Training on plastics, properties, processes, and customer service through Curbell Plastics' well-recognized and IAPD award-winning flagship programs
Community Involvement
Goodwill Holiday Event Volunteer
Habitat for Humanity
Central Washington University Campus Guide Volunteer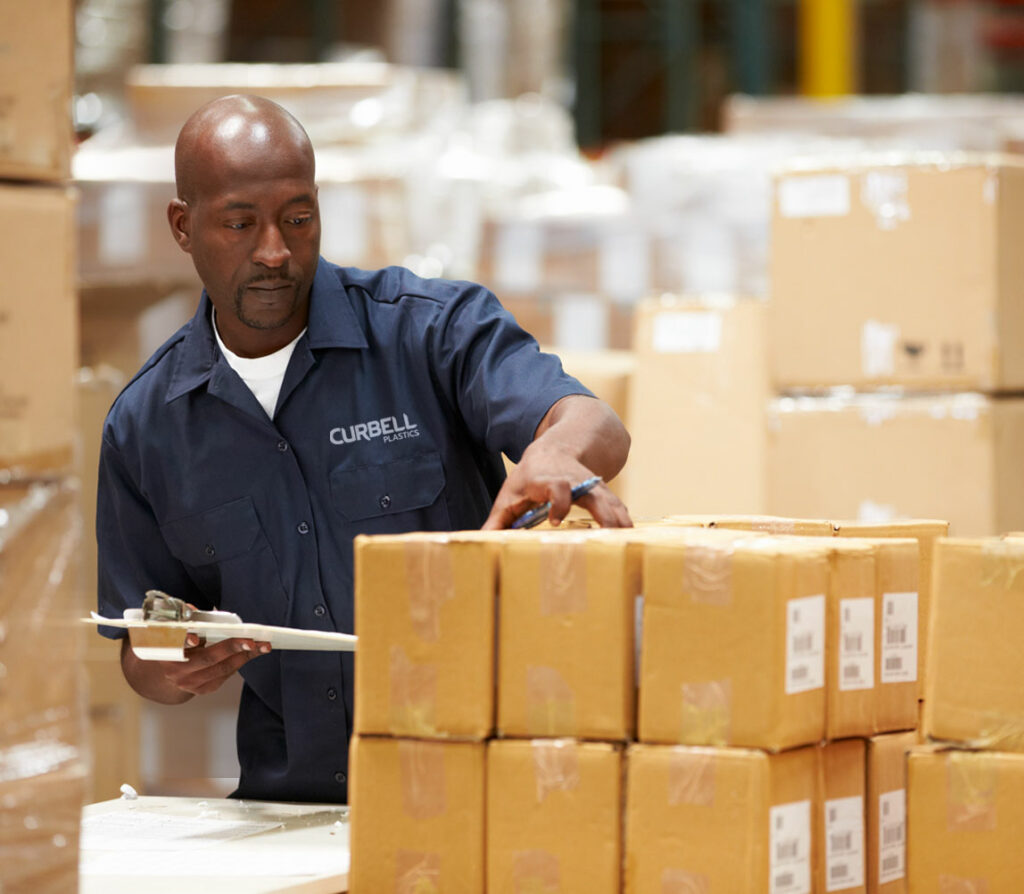 Work for an Industry Leader
At Curbell Plastics, we choose employees who thrive on developing and implementing value for their customers. Employees operate in a culture that supports innovation, entrepreneurial spirit, and rewarding career opportunities.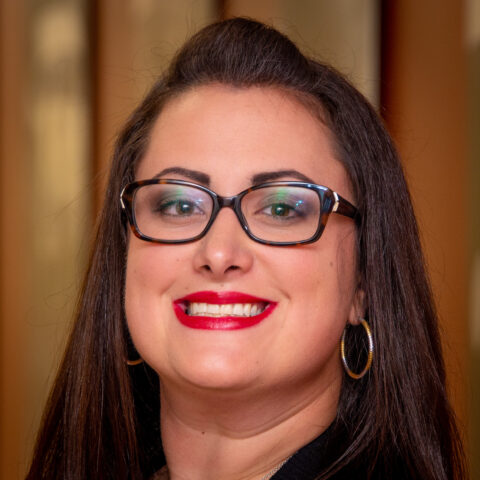 Have a Question?