Stacked Shoe Displays Made from KYDEX® XD 3D Laminate
KYDEX® XD 3D laminate provides a great durable finish for stacked retail shoe displays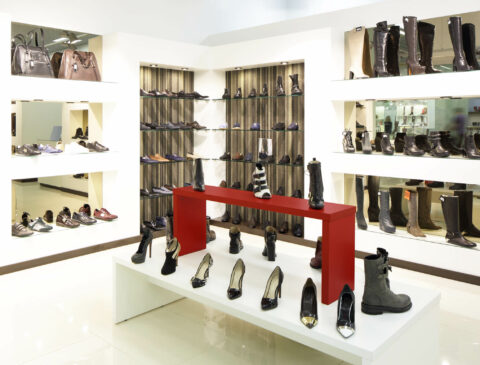 A womens' shoe store chain was creating stacked tables to display their latest styles. The designers wanted the lower table to be white and the upper table to be a dramatic red. The bottom table was positioned at floor level, so durability against impact from customer foot traffic was extremely important.
Color options, ease of fabrication, and durability of KYDEX® XD 3D laminate, provide retailer with vibrant space saving stacked shoe displays
The design team chose 0.030" thick KYDEX® XD 3D in Goal Post White for the lower table and 0.030" thick KYDEX® XD 3D laminate in Wax Seal Red for the upper table. KYDEX® XD 3D laminates are extremely durable, which prevents the displays from chipping or cracking. The material is easy to bond to MDF or particle board and it can be fabricated using standard woodworking tools.
Get new material guide on how KYDEX® sheet creates durable, attractive retail fixtures.
NEED PLASTIC FABRICATION OR MACHINING SERVICES? WE CAN HELP.
We provide customers with machined parts, fabrication solutions, and cut-to-size materials for any application.
Working with Specialized Industries Since 1942
Not sure which materials best fit your needs?
Our experienced sales and technical teams are available to assist you with material selection challenges.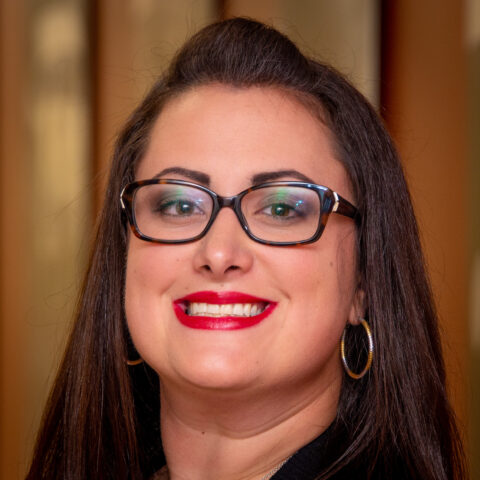 Have a Question?