U.S. Army Corps of Engineers Vicksburg, MS High School Robotics Team Partners with Curbell Plastics
Orchard Park, N.Y., October 24, 2023
Curbell Plastics, Inc., one of the nation's top suppliers of plastic sheet, rod, tube, tapes, and fabricated parts, Jackson, MS location continued its ongoing relationship with the U.S. Army Corps of Engineers in Vicksburg, MS by inviting their FIRST Robotics Team 456 to come in for a plant tour, plastic materials learning session, and a material donation pick-up.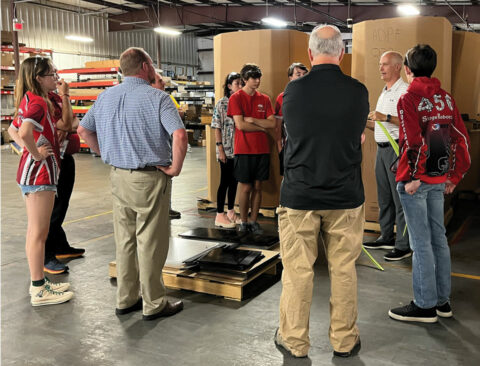 The U.S. Army Vicksburg, MS location is a Research and Development Center housing several divisions. After receiving several orders from the Information Technology Lab, Eric Hensley, Business Manager for Curbell Jackson, decided to visit the facility and learned that it was a Robotics center for local high schools, providing a space for students to experiment, learn, and fabricate components.
Upon discovering this, Eric let them know that they could provide all kinds of drop materials including HDPE, polycarbonate, acetal, nylon, and acrylic. This was great news to Lead Mentor Chuck Dickerson of FIRST Robotics Team 456. The donations would allow their high school students real-life hands-on experience with different types of plastic materials.
To further help the students, the Jackson team invited them to visit the Curbell facility for plastics and fabricated parts training, along with a plant tour. They left with additional plastics knowledge and a pile of donated plastic materials to experiment with. Dickerson expressed his heartfelt appreciation to Eric and the Jackson team, saying, "It's community partners like you that allow us to provide these educational opportunities for the students. We can't do it without gracious partners like you."
About Curbell Plastics, Inc.
Curbell Plastics grew into one of the nation's top plastic materials suppliers by investing for the long term and focusing foremost on the needs of its customers — a strategy that has set the company apart since its founding in 1942.
Curbell supplies performance plastics — durable and lightweight materials that minimize energy consumption and add value to countless commercial and industrial applications — to thousands of businesses, entrepreneurs, Fortune 500 companies, and government agencies. The company also offers plastic film, adhesives, sealants, tapes, prototyping and tooling materials, and fabricated plastic parts. Its innovative services include a nationwide team of material experts to help customers solve engineering and application challenges.
Curbell Plastics, a privately held subsidiary of Curbell, Inc., has 22 locations nationwide and is based in Orchard Park, New York. It has ISO 9001 certification for multiple locations, and it maintains ITAR and EAR compliance company-wide.
MEDIA REQUESTS
Beth Summers
Curbell Plastics, Inc.
716-667-3377 x7439


[email protected]
Not sure which materials best fit your needs?
Our experienced sales and technical teams are available to assist you with material selection challenges.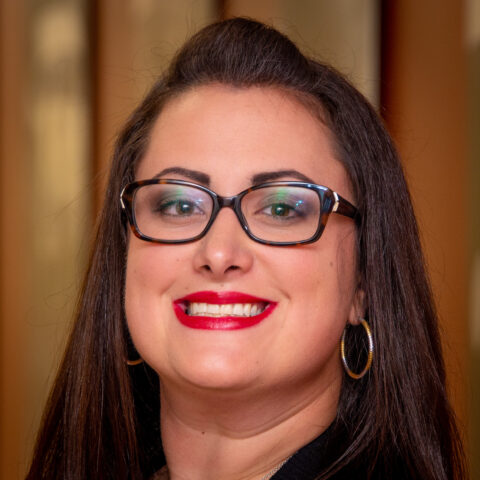 Have a Question?