Peter DelGado of Curbell Plastics Named Vice President of IAPD
Several Curbell Plastics Employees Take on IAPD Committee Roles
Orchard Park, N.Y., July 19, 2022
Curbell Plastics, Inc., one of the nation's top suppliers of plastic sheet, rod, tube, tapes, and fabricated parts, is pleased to announce that Peter DelGado, Senior Director of Sales and Customer Service, was promoted to Vice President of the Board of Directors for the International Association of Plastics Distribution (IAPD). Peter also serves as the chair of the IAPD Membership Committee and is a member of the organization's Convention Committee.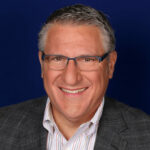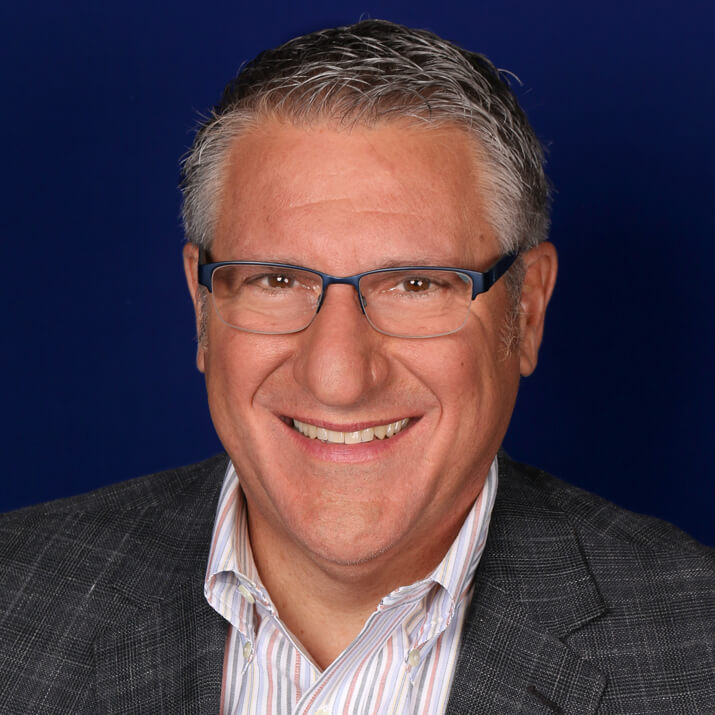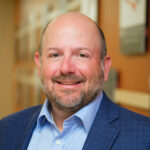 IAPD is an industry association that promotes the responsible use of performance plastics to create superior products in a sustainable way. Curbell Plastics has been a member of IAPD for many years.
"IAPD has a lot of great offerings, including events and education," said Peter. "IAPD is a great opportunity to network with other industry professionals, but it's so much more than that. We learn from each other, and share our collective thoughts and energy to improve our companies and the industry."
A number of other Curbell Plastics employees are active with various IAPD committees, including Jeff Burke, Regional Director for Curbell Plastics, who was recently asked to join the Board of Directors.
"I've been involved in a number of regional fundraising events with IAPD," said Jeff. "Being on the Board of Directors continues my support of and belief in the organization and what an important role it plays in performance plastics."
Mark Shriver, Curbell's Director of Safety and Environmental Affairs, is on IAPD's Environmental Committee and recently hosted the podcast "Sustainability: An Ongoing Journey." The Environmental Committee encourages IAPD members to adopt green business practices, provides education about the sustainability of plastics and promotes the environmentally friendly qualities of plastics to the public.
"We are proud of our involvement with IAPD over the years," said Mark. "Collaborating with our peers, learning, sharing our knowledge and working in our industry has been invaluable for our business and our employees."
Women in Plastics, another group within the IAPD that Curbell Plastics sponsors, recently added Curbell's Director of Human Resources, Patty Puglia, to its committee. The goal of the group is to get more women involved in the performance plastics industry and encourage their professional growth.
Keith Hechtel, Curbell's Director of Business Development, who has presented at many IAPD events, was a recent guest speaker at the Women in Plastics program at IAPD's leadership conference, conducting a session called "Presentation Skills for Career Success".
"IAPD's conferences are great venues for plastics industry leaders to exchange ideas about how to best promote the use of advanced polymer materials and also create great career experiences for the people who work in the plastics industry," said Keith.
Representing Curbell Plastics' marketing team, Sherrie Bloom, Associate Director of Marketing, sits on the Marketing Committee for IAPD; and Beth Summers, Marketing Content Manager, recently joined the IAPD Editorial Committee.
About Curbell Plastics, Inc.
Curbell Plastics grew into one of the nation's top plastic materials suppliers by investing for the long term and focusing foremost on the needs of its customers — a strategy that has set the company apart since its founding in 1942.
Curbell supplies performance plastics — durable and lightweight materials that minimize energy consumption and add value to countless commercial and industrial applications — to thousands of businesses, entrepreneurs, Fortune 500 companies, and government agencies. The company also offers plastic film, adhesives, sealants, tapes, prototyping and tooling materials, and fabricated plastic parts. Its innovative services include a nationwide team of material experts to help customers solve engineering and application challenges.
Curbell Plastics, a privately held subsidiary of Curbell, Inc., has 21 locations nationwide and is based in Orchard Park, New York. It has ISO 9001 certification for multiple locations, and it maintains ITAR and EAR compliance company-wide.
MEDIA REQUESTS
Beth Summers
Curbell Plastics, Inc.
716-667-3377 x7439


[email protected]
Not sure which materials best fit your needs?
Our experienced sales and technical teams are available to assist you with material selection challenges.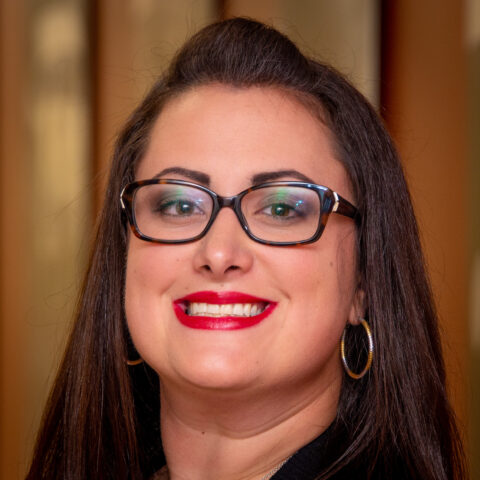 Have a Question?