New White Paper from Curbell Plastics for Designers of High Performance Radomes
Plastic material considerations for design engineers of high performance radomes for high-frequency antennas
Orchard Park, N.Y., February 1, 2022
Curbell Plastics, Inc., one of the nation's top suppliers of plastic sheet, rod, tube, tapes, and fabricated parts, recently published a white paper about plastic material considerations for use in high performance radomes.
The emergence and evolution of high-frequency antennas in 5G telecommunications, global navigation satellite systems, and high-speed aircraft – to name a few – has created a need for high performance radomes to shield antennas from their environments while allowing electromagnetic signals to pass through with minimal attenuation. As high-frequency antennas are frequently in challenging environmental conditions, designers need to plan for factors such as extreme temperatures, weather, and impact conditions. Given the breadth of considerations design engineers must keep in mind, material selection can appear intimidating.
Curbell Plastics latest white paper, Plastic Materials for High Performance Radomes, covers material considerations most often associated with radome applications.
"We've seen a growing interest in plastic materials for high performance communications radomes," said the paper's author, Tim Buchanan, Associate Technical Service Engineer for Curbell Plastics. "Specialized engineering plastics offer performance advantages such as favorable dielectric properties, mechanical strength, aesthetics, weatherability, and low moisture absorption. This paper is intended to provide engineers and designers with material considerations that are frequently discussed during the plastic materials selection process."
Download a complimentary copy of this radomes white paper.
About Curbell Plastics, Inc.
Curbell Plastics grew into one of the nation's top plastic materials suppliers by investing for the long term and focusing foremost on the needs of its customers — a strategy that has set the company apart since its founding in 1942.
Curbell supplies performance plastics — durable and lightweight materials that minimize energy consumption and add value to countless commercial and industrial applications — to thousands of businesses, entrepreneurs, Fortune 500 companies, and government agencies. The company also offers plastic film, adhesives, sealants, tapes, prototyping and tooling materials, and fabricated plastic parts. Its innovative services include a nationwide team of material experts to help customers solve engineering and application challenges.
Curbell Plastics, a privately held subsidiary of Curbell, Inc., has 21 locations nationwide and is based in Orchard Park, New York. It has ISO 9001 certification for multiple locations, and it maintains ITAR and EAR compliance company-wide.
MEDIA REQUESTS
Beth Summers
Curbell Plastics, Inc.
716-667-3377 x7439


[email protected]
Not sure which materials best fit your needs?
Our experienced sales and technical teams are available to assist you with material selection challenges.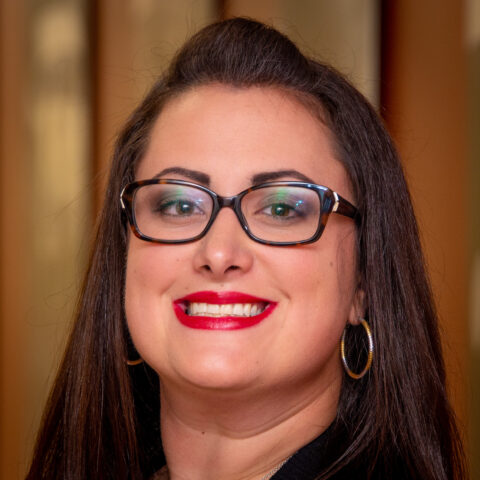 Have a Question?