Custom Recycling Solution Diverts 69,000 Pounds of Plastic Scrap from Landfill
Curbell Plastics found a way to turn recyclers' "no" into a "yes"
Orchard Park, N.Y., March 22, 2022
Curbell Plastics, Inc., one of the nation's top suppliers of plastic sheet, rod, tube, tapes, and fabricated parts, demonstrated their commitment to sustainability with a customized recycling solution for plastic waste previously deemed unrecyclable.
Suddenly the monthly order for the tubes increased nearly tenfold. Within days the machine shop became overrun in polypropylene scrap they couldn't dispose of fast enough. The sheer volume of plastic being dumped concerned both the shop owner and Dan Kane, Business Manager for Curbell Plastics Virginia. Dan quickly tried to find a solution to manage the rapidly growing waste.
Together the partners financed a chipper to grind the ribbon-like polypropylene into chips to maximize the gaylord space lost to air pockets. The solution worked well the first week, but by the fourth week the blades dulled and the motor burned out. This was outside Dan's area of expertise so he reached out to Mark Shriver, Director of Safety & Environmental Affairs and creator of Curbell's award-winning sustainability programs.
"It was a simple phone call to Mark," Dan said, "and the EH&S team took the ball and ran with it." The Environmental Health & Safety team utilized their network and resources to create a solution. After exploring second- and third-degree connections, an out-of-state recycler was found who would purchase compacted bales of polypropylene. Curbell sourced a used baler in pristine condition to install at the shop to repackage the enormous amount of waste in a manner for recycling.
The solution has been a resounding success. During the first test run, eight gaylords of scrap compacted down into one bale. The tightly bound bales can be stored outside until pickup so the shop immediately reclaimed a significant amount of floor space. By the second recycling pickup, the cost of the baler was covered and to date 69,000 pounds of plastic waste has been diverted from landfills.
While the return on investment is beneficial for the bottom line, it was the responsible waste disposal that mattered most to all players involved. It was important to Curbell, the fabrication partner, and the manufacturer of the plastic tube. "We have so many resources here at Curbell," Dan continued, "but sometimes we forget about these superheroes. Kudos goes to Mark and his team who turned this concept into something real."
Curbell sees this experience as a framework to design custom solutions for other large-scale plastic buyers who produce a significant amount of plastic scrap. "Now I'm thinking about other customers with a lot of waste and saying 'Can we take this idea and create something that will work for them?'" Dan continued, "It was a great project because there is opportunity across the country for customers who need this type of support."
For companies looking to drive better operational efficiencies, Curbell Plastics is happy to explore possibilities together.
About Curbell Plastics, Inc.
Curbell Plastics grew into one of the nation's top plastic materials suppliers by investing for the long term and focusing foremost on the needs of its customers — a strategy that has set the company apart since its founding in 1942.
Curbell supplies performance plastics — durable and lightweight materials that minimize energy consumption and add value to countless commercial and industrial applications — to thousands of businesses, entrepreneurs, Fortune 500 companies, and government agencies. The company also offers plastic film, adhesives, sealants, tapes, prototyping and tooling materials, and fabricated plastic parts. Its innovative services include a nationwide team of material experts to help customers solve engineering and application challenges.
Curbell Plastics, a privately held subsidiary of Curbell, Inc., has 21 locations nationwide and is based in Orchard Park, New York. It has ISO 9001 certification for multiple locations, and it maintains ITAR and EAR compliance company-wide.
MEDIA REQUESTS
Beth Summers
Curbell Plastics, Inc.
716-667-3377 x7439


[email protected]
Not sure which materials best fit your needs?
Our experienced sales and technical teams are available to assist you with material selection challenges.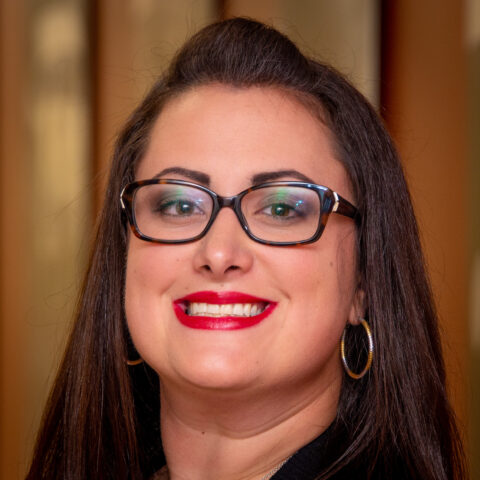 Have a Question?