Curbell Plastics Welcomes Johnny Perkins as Cleveland Business Manager
Orchard Park, N.Y., May 23, 2023
Curbell Plastics, Inc., one of the nation's top suppliers of plastic sheet, rod, tube, tapes, and fabricated parts, recently welcomed Johnny Perkins as Business Manager of the company's Cleveland facility. He leads an accomplished sales and service team with decades of combined experience supporting industrial customers throughout the Cleveland and Columbus metropolitan areas as well as Northern Indiana.
Perkins began his career as a PMEL Journeyman (precision measurement equipment laboratory) in the United States Air Force, then transferred that knowledge to 18 years in the metrology and measurement sciences industry in various positions from lead technician to regional sales manager. Prior to joining Curbell he worked in the industrial automation industry. His skillset positions him well as a team leader and solution provider for Cleveland's customer base.
"Providing customers with plastic material selection assistance, inventory management, and easing procurement frustrations is important," says Perkins, "We want to be the go-to problem solver for our customers, assisting them with application challenges and providing the plastic material solutions they need."
Perkins believes that all Curbell employees are customer service representatives, whether the customer is internal or external. He's focused on his team and the relationships they create in a pragmatic way to create an atmosphere where customers view Curbell as a resource for more than just their plastic needs.
Read Johnny Perkins full biography.
About Curbell Plastics, Inc.
Curbell Plastics grew into one of the nation's top plastic materials suppliers by investing for the long term and focusing foremost on the needs of its customers — a strategy that has set the company apart since its founding in 1942.
Curbell supplies performance plastics — durable and lightweight materials that minimize energy consumption and add value to countless commercial and industrial applications — to thousands of businesses, entrepreneurs, Fortune 500 companies, and government agencies. The company also offers plastic film, adhesives, sealants, tapes, prototyping and tooling materials, and fabricated plastic parts. Its innovative services include a nationwide team of material experts to help customers solve engineering and application challenges.
Curbell Plastics, a privately held subsidiary of Curbell, Inc., has 22 locations nationwide and is based in Orchard Park, New York. It has ISO 9001 certification for multiple locations, and it maintains ITAR and EAR compliance company-wide.
MEDIA REQUESTS
Beth Summers
Curbell Plastics, Inc.
716-667-3377 x7439


[email protected]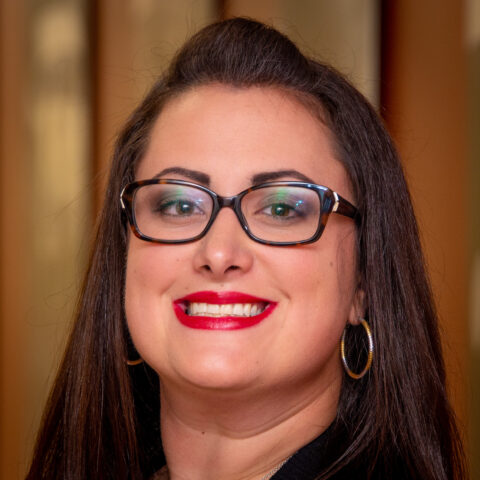 Have a Question?