Curbell Plastics Publishes Paper on Plastic Diffuser Materials for LED Lighting
Orchard Park, NY, April 19, 2018
Orchard Park-based Curbell Plastics, Inc., one of the nation's premier suppliers of plastic sheet, rod, tube, film, adhesives, sealants, and prototyping materials, has released a technical paper entitled, Plastic Diffuser Solutions for LED Lighting. The paper describes how new plastic film and sheet materials are being used to create aesthetically pleasing LED light fixtures.
Curbell Plastics, Inc. strategy of investing for the long term and focusing on customer needs has led the organization to grow from a small machine shop to one of the nation's leading suppliers of plastic materials serving commercial and industrial customers since 1942. Curbell not only supplies plastic materials in nearly every form for thousands of commercial businesses, Fortune 500 companies, and government agencies but also provides innovative services, creative problem solving, and next-day delivery. Curbell Plastics has ISO 9001 certification for nine of their locations and corporate headquarters as well as ITAR and EAR compliance. A subsidiary of Curbell, Inc., Curbell Plastics is a privately held company with a 76-year history headquartered in Orchard Park, New York.
MEDIA REQUESTS
Beth Summers
Curbell Plastics, Inc.
716-667-3377 x7439


[email protected]
Not sure which materials best fit your needs?
Our experienced sales and technical teams are available to assist you with material selection challenges.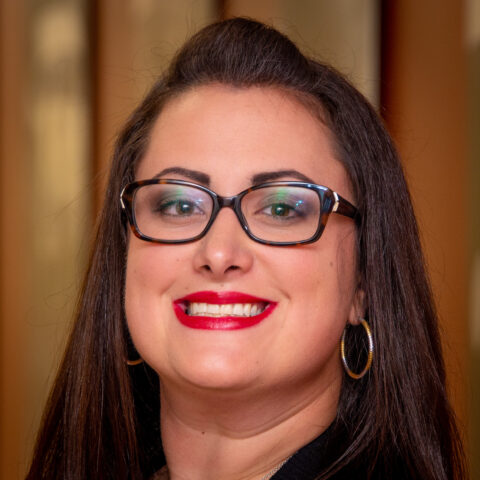 Have a Question?