Curbell Plastics' Lou Brossard Appointed to GPI Board of Directors
Orchard Park, N.Y., June 13, 2023 – Curbell Plastics, Inc., one of the nation's top suppliers of plastic sheet, rod, tube, tapes, and fabricated parts, proudly announces the appointment of Lou Brossard, Senior Outside Product Specialist - Films & Tapes, to the Board of Directors of the National Association of Graphic and Product Identification Manufacturers (GPI). With his industry expertise and commitment to delivering outstanding customer experiences, Brossard is poised to make significant contributions to the association's growth and success.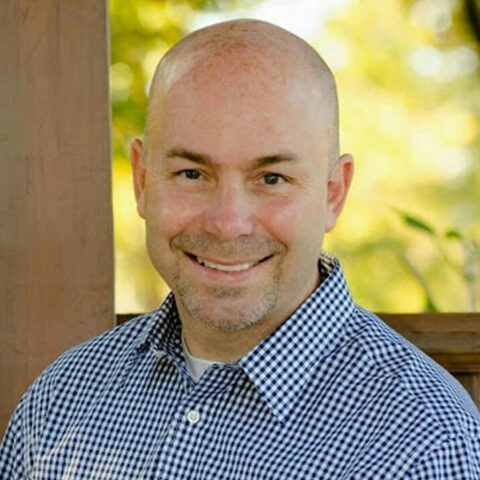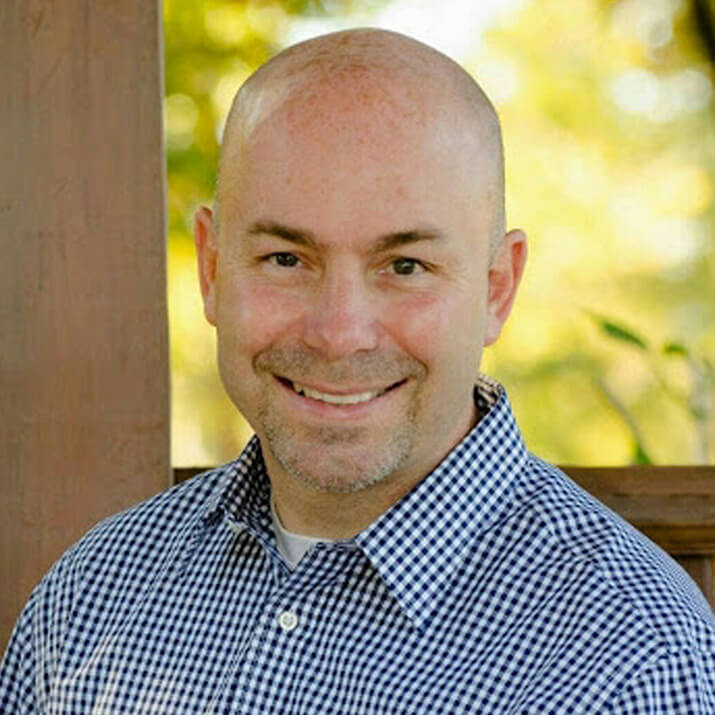 Brossard's journey to the GPI Board of Directors began in the fall of 2017 when he began representing Curbell Plastics at the organization's events. "From the very beginning, I found the organization and its members to be welcoming and realized the special and unique nature of the group," said Brossard.
Demonstrating his dedication, Brossard made it a point to attend the biannual meetings, actively participate in breakout sessions, and leverage every available opportunity to present on behalf of Curbell Plastics, showcasing materials that could benefit GPI members. His active engagement, knowledge sharing, and collaboration led to his nomination to the Board of Directors and subsequent election at the spring meeting. Brossard will serve a three-year term during which he will contribute his insights and expertise to the strategic direction and decision-making processes of GPI.
Brossard's role on the board will ensure that Curbell Plastics continues to contribute to the association's shared vision and values, while also advancing the interests of the broader industry.
About Curbell Plastics, Inc.
Curbell Plastics grew into one of the nation's top plastic materials suppliers by investing for the long term and focusing foremost on the needs of its customers — a strategy that has set the company apart since its founding in 1942.
Curbell supplies performance plastics — durable and lightweight materials that minimize energy consumption and add value to countless commercial and industrial applications — to thousands of businesses, entrepreneurs, Fortune 500 companies, and government agencies. The company also offers plastic film, adhesives, sealants, tapes, prototyping and tooling materials, and fabricated plastic parts. Its innovative services include a nationwide team of material experts to help customers solve engineering and application challenges.
Curbell Plastics, a privately held subsidiary of Curbell, Inc., has 22 locations nationwide and is based in Orchard Park, New York. It has ISO 9001 certification for multiple locations, and it maintains ITAR and EAR compliance company-wide.
About GPI
The National Association of Graphic and Product Identification Manufacturers (GPI) is a collective of companies specializing in providing vital and unique product identification markings, including nameplates, labels, identification tags, engraving, metal etching, and more. GPI's members are at the forefront of the branding and compliance industry, impacting thousands of products worldwide. For more information, visit gpionline.org.
MEDIA REQUESTS
Beth Summers
Curbell Plastics, Inc.
716-667-3377 x7439


[email protected]
Not sure which materials best fit your needs?
Our experienced sales and technical teams are available to assist you with material selection challenges.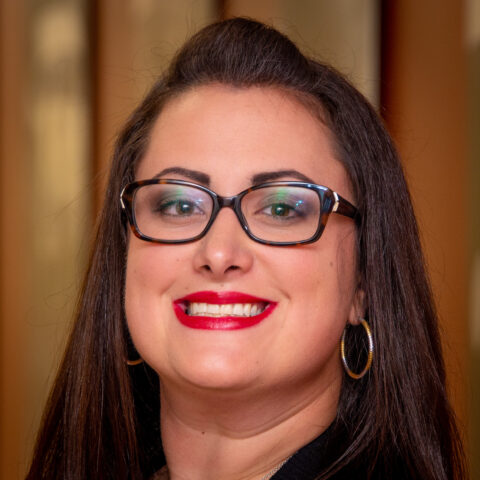 Have a Question?