Curbell Plastics, Inc. Acquires O&P Business from St. Louis-Based Guard Industries, Inc.
Orchard Park, NY, March 21, 2018
Curbell Plastics, Inc., one of the nation's premier suppliers of plastic sheet, rod, tube, film, adhesives, sealants, and prototyping materials, has announced that it has acquired the Orthotic and Prosthetic business from Guard Industries, Inc. located in St. Louis, Missouri. Guard was established in 1966 and is a manufacturer and distributor of a wide variety of shoe care, foot care, orthotic, prosthetic, and pedorthic products and leather. The company's shoe repair business was not included in the sale.
The sale is an asset acquisition only and includes inventory and customer lists. Most notably, the sale includes the acquisition of Duraflex®, a well-known, EVA sheet material primarily used for the soft inner liner of prosthetic devices, and Performa Plus, a high impact polystyrene material used for a variety of applications in the prosthetic industry.
According to Gerry Helbig, President of Curbell Plastics, "The acquisition of the Orthotic and Prosthetic business from Guard Industries continues our strategy of growth and investment in the Orthotics and Prosthetics industry. In addition to our purchase of American Plastics in 2012 and O&P Enterprises in 2014, this acquisition has positioned Curbell Plastics as a market leader in the O&P industry. Guard's well-known products enhance Curbell's product line including the exclusive OP-TEK® Flex family of materials allowing for one of the most comprehensive offerings in the market."
Curbell Plastics will continue to offer Guard Orthotic and Prosthetic customers the same products and services. Customers have been directed to www.curbellplastics.com/oandp for product information, to check on stock, or to place an order. Guard customers can also expect access to new, innovative products and capabilities for the O&P professional.
Curbell Plastics, Inc. strategy of investing for the long term and focusing on customer needs has led the organization to grow from a small machine shop to one of the nation's leading suppliers of plastic materials serving commercial and industrial customers since 1942. Curbell not only supplies plastic materials in nearly every form for thousands of commercial businesses, Fortune 500 companies, and government agencies but also provides innovative services, creative problem solving, and next-day delivery. Curbell Plastics has ISO 9001 certification for nine of their locations and corporate headquarters as well as ITAR and EAR compliance. A subsidiary of Curbell, Inc., Curbell Plastics is a privately held company with a 76-year history headquartered in Orchard Park, New York.
MEDIA REQUESTS
Beth Summers
Curbell Plastics, Inc.
716-667-3377 x7439


[email protected]
Not sure which materials best fit your needs?
Our experienced sales and technical teams are available to assist you with material selection challenges.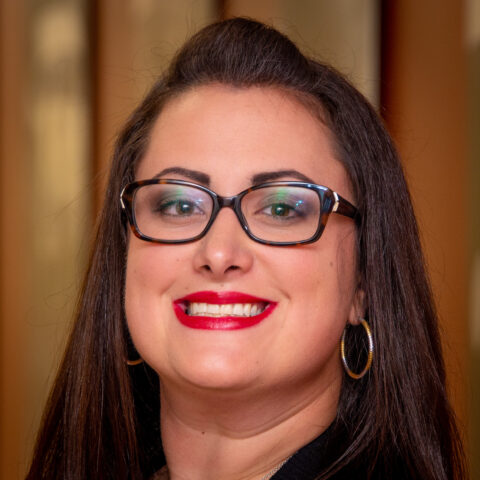 Have a Question?