Curbell Plastics Helps Create Art Piece from Scrap Acrylic
Orchard Park, N.Y., October 18, 2022
Curbell Plastics, Inc., one of the nation's top suppliers of plastic sheet, rod, tube, tapes, and fabricated parts, is excited to be part of "Acrylic Pixel," an engineered modular system of panels made from reformed and reimagined scrap acrylic.
"Acrylic Pixel" was constructed from heat slumped scrap acrylic, donated by Curbell Plastics. It is constructed of 24 clear acrylic tiles that are 1/8" thick and 15" by 15".
The creators include Edward Segal, Ph.D., P.E., Associate Professor of Engineering at Hofstra University; Albert Chao, Adjunct Instructor of Architecture at the University of Buffalo; Lisa Ramsburg, former Master's of Architecture Student at Princeton University; and Powell Draper, Principal at Entuitive.
| | |
| --- | --- |
| "Acrylic Pixel" modular panel system made from reformed scrap acrylic. | Edward Segal, Ph.D., P.E., Associate Professor of Engineering at Hofstra University, one of the creators. |
Segal said that once the COVID pandemic struck, extra polycarbonate and acrylic was everywhere. "There's been a drastic increase in plastics use since the pandemic started," he said. "We want to see how we can reuse the materials…. [and] be 'less practical', distorting them into different shapes and art forms."
From July 6 to 8, 2022, Segal and the group exhibited prototypes as part of "Critical Practices", at the 5th International Conference on Structures and Architecture (ICSA) in Aalborg, Denmark. On July 6, Segal presented a conference paper on the project, "Reuse and Misuse with Heat Formed Acrylic."
The original aim of the project – to source COVID barrier acrylic scrap – proved difficult as many organizations were still holding onto them. In order to obtain the needed materials, Segal reached out to the International Association of Plastics Distribution (IAPD) who put him in touch with Jeff Burke, Regional Director at Curbell Plastics. Burke was then able to donate the materials Segal needed to make the modular system.
"Acrylic Pixel," which made its premier in Denmark, is currently in storage awaiting its permanent home, Segal said.
About Curbell Plastics, Inc.
Curbell Plastics grew into one of the nation's top plastic materials suppliers by investing for the long term and focusing foremost on the needs of its customers — a strategy that has set the company apart since its founding in 1942.
Curbell supplies performance plastics — durable and lightweight materials that minimize energy consumption and add value to countless commercial and industrial applications — to thousands of businesses, entrepreneurs, Fortune 500 companies, and government agencies. The company also offers plastic film, adhesives, sealants, tapes, prototyping and tooling materials, and fabricated plastic parts. Its innovative services include a nationwide team of material experts to help customers solve engineering and application challenges.
Curbell Plastics, a privately held subsidiary of Curbell, Inc., has 21 locations nationwide and is based in Orchard Park, New York. It has ISO 9001 certification for multiple locations, and it maintains ITAR and EAR compliance company-wide.
MEDIA REQUESTS
Beth Summers
Curbell Plastics, Inc.
716-667-3377 x7439


[email protected]
Not sure which materials best fit your needs?
Our experienced sales and technical teams are available to assist you with material selection challenges.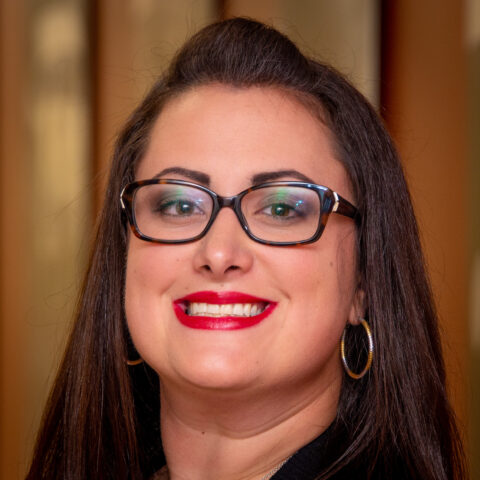 Have a Question?