Curbell Plastics Expands O&P Offerings
More options now available to O&P professionals
Orchard Park, N.Y., April 13, 2021
Curbell Plastics, Inc., one of the nation's top suppliers of plastic sheet, rod, tube, tapes, fabricated parts, and O&P materials, announces new additions to their Curbell O&P exclusive orthotics and prosthetics suite of products.
Super-EZ® Release Spray – New to Curbell O&P's product suite is their exclusive Super-EZ® Release Spray, an eco-friendly formulated product. Made specially for orthotics and prosthetics fabricators, Curbell Plastics' proprietary water-based Super-EZ™ Release Spray is intended for use with carved foam molds to make plastic pulls super easy without having to pull a sacrificial layer or use an expensive stockinette. Formulated with the environment in mind, it is made from natural plant-based resources, is non-toxic, and VOC and silicone-free. It is easily applied directly onto the stockinette covered mold using a standard trigger spray bottle. Super-EZ™ Release Spray is available in one-gallon jugs, and is currently stocked and ready to ship.
OP-TEK® Flex Comfort Black - Curbell's popular OP-TEK® Flex Comfort material is now available in both black and white sheet. OP-TEK® Flex Comfort Black is silicone-free which improves wall thickness consistency during fabrication and has 20% greater melt strength compared with silicone-filled flexible inner liner materials. It is internally lubricated for decreased friction, making donning and doffing more comfortable for the patient. The new OP-TEK® Flex Comfort Black sheet is stocked and ready to ship in both 3/8 inch and 3/16 inch thicknesses.
"Bringing together the performance of plastic materials and fabrication capabilities, Curbell O&P will continue our focus on developing and releasing innovative products," said Jeff Wilson, Senior Business Development Manager for Curbell O&P. "Our desire to bring new products to the O&P market stems from our mission to help O&P professionals and the patients they serve."
For additional information or to discuss these new products please call a Curbell O&P representative at (800) 666-0356.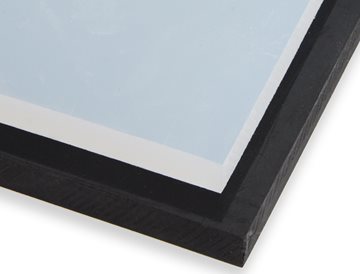 About Curbell Plastics, Inc.
Curbell Plastics grew into one of the nation's top plastic materials suppliers by investing for the long term and focusing foremost on the needs of its customers — a strategy that has set the company apart since its founding in 1942.
Curbell supplies performance plastics — durable and lightweight materials that minimize energy consumption and add value to countless commercial and industrial applications — to thousands of businesses, entrepreneurs, Fortune 500 companies, and government agencies. The company also offers plastic film, adhesives, sealants, tapes, prototyping and tooling materials, and fabricated plastic parts. Its innovative services include a nationwide team of material experts to help customers solve engineering and application challenges.
Curbell Plastics, a privately held subsidiary of Curbell, Inc., has 21 locations nationwide and is based in Orchard Park, New York. It has ISO 9001 certification for eight of its locations and its corporate headquarters, and it maintains ITAR and EAR compliance company-wide.
MEDIA REQUESTS
Beth Summers
Curbell Plastics, Inc.
716-667-3377 x7439


[email protected]
Not sure which materials best fit your needs?
Our experienced sales and technical teams are available to assist you with material selection challenges.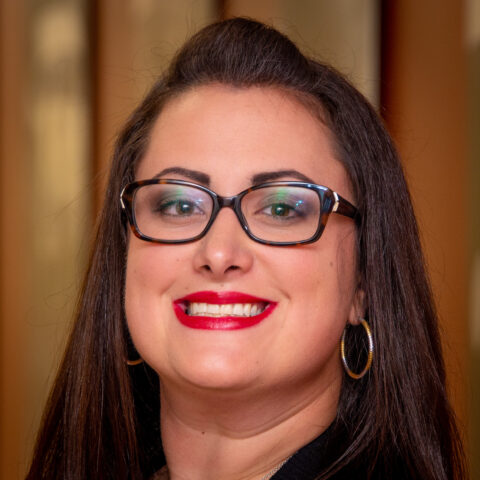 Have a Question?