Curbell Plastics Expands Exclusive O&P Lineup
Vacuum forming hosiery boosts orthotics and prosthetics product suite
Orchard Park, N.Y., May 21, 2019
Orthotists, prosthetists, and orthotics and prosthetics (O&P) fabricators now have fewer stops to make in acquiring the materials they need to fabricate devices that enable amputees and other patients to regain abilities they've lost because of injury or disease.
Curbell O&P — a specialty team within Curbell Plastics, one of the nation's top-five suppliers of plastic sheet, rod, tube, tapes, and fabricated parts — has expanded its lineup to offer an even wider selection of exclusive O&P materials and products. Available only through Curbell O&P are:
SG vacuum forming hosiery — The newest addition to the Curbell O&P lineup, these stockinettes are custom manufactured from a sheer weave of high-quality, nonstick nylon and lycra to act as a superior vacuum wicking agent for O&P fabrication. Curbell O&P stockinettes have a silky smooth texture that ensures a better fit on the cast than standard stockinettes and reduces mark-off on the interior surface of the brace.
ProComp® sheet — This innovative, carbon-fiber-reinforced polypropylene material is 25 percent stiffer than standard homopolymer polypropylene. Yet, as a thermoplastic, ProComp® is easily adjusted with heat. This makes it easier to fine-tune orthoses and check or definitive sockets for prosthetics, leading to a more comfortable fit than standard laminated carbon sockets.
OP-TEK® Flex EVA sheet — OP-TEK® Flex is a soft, flexible ethylene-vinyl acetate copolymer that provides outstanding patient comfort when used as a flexible inner liner for rigid socket frames and inner boots for orthoses. The OP-TEK® Flex Family offers four options: OP-TEK® Flex in black or natural, OP-TEK® Flex Comfort, and OP-TEK® Flex BiLam. OP-TEK® Flex Comfort is silicone-free, which improves wall thickness consistency during fabrication, and it is internally lubricated, making donning and doffing easier for the patient. OP-TEK® Flex BiLam improves both comfort and appearance since it has the ability to hide the trim lines and windows of carbon fiber socket frames.
Duraflex® flexible EVA sheet — Duraflex® similarly enhances patient comfort when used as a flexible inner liner for rigid socket frames, but it is harder and stiffer than the OP-TEK® Flex family.
Heavy transfer paper — With exclusive patterns like digital camouflage, sugar skulls, koi fish, and classic skulls and crossbones, heavy transfer paper adds style to the orthotic experience for children and  adults alike. Curbell O&P's heavy transfer paper reduces the likelihood of wrinkling, tearing, fly-aways, and print or pattern disruption during the application process.
"One of the ways Curbell has grown in the O&P market is through solving problems for orthotic and prosthetic fabricators," said Jeff Wilson, Business Development Manager for Curbell O&P. "We do that by bringing innovative products to the market — products that heighten the capabilities and efficiency of O&P fabrication professionals while enhancing patient comfort. We're in a unique position to do this because we understand the challenges involved in the hand-fabrication of plastics, drawing from the knowledge gained over Curbell's 75-plus years in the industry."
About Curbell Plastics, Inc.
Curbell Plastics grew into one of the nation's top-five plastic materials suppliers by investing for the long term and focusing foremost on the needs of its customers — a strategy that has set the company apart since its founding in 1942.
Curbell supplies performance plastics — durable and lightweight materials that minimize energy consumption and add value to countless commercial and industrial applications — to thousands of businesses, entrepreneurs, Fortune 500 companies, and government agencies. The company also offers plastic film, adhesives, sealants, tapes, prototyping and tooling materials, and fabricated plastic parts. Its innovative services include a nationwide team of material experts to help customers solve engineering and application challenges.
Curbell Plastics, a privately held subsidiary of Curbell, Inc., has 18 locations nationwide and is based in Orchard Park, New York. It has ISO 9001 certification for nine of its locations and its corporate headquarters, and it maintains ITAR and EAR compliance company-wide.
ProComp® composite thermoplastic resin-fiber materials are sold under license from, and are a product of, Rhode 401, LLC.
MEDIA REQUESTS
Beth Summers
Curbell Plastics, Inc.
716-667-3377 x7439


[email protected]
Not sure which materials best fit your needs?
Our experienced sales and technical teams are available to assist you with material selection challenges.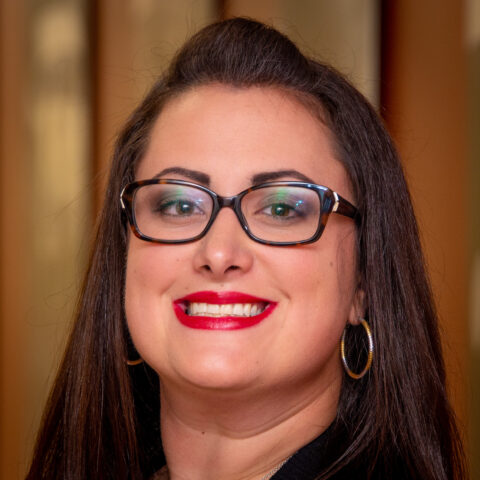 Have a Question?