Curbell Plastics and Röchling Industrial Co-author Paper on Plastics in Deep Ocean Environments
Orchard Park, N.Y., October 6, 2020
Curbell Plastics, Inc., one of the nation's top suppliers of plastic sheet, rod, tube, tapes, and fabricated parts, recently co-authored a research paper with plastics manufacturer, Röchling Industrial.
Existing deep ocean design literature stressed the importance of considering high hydrostatic pressure when choosing materials for deep water applications, but there was a lack of scientific research showing how plastics and composites performed in those conditions.
"The Effect of Water Absorption During Deep Ocean Submersion on the Mechanical Properties of Engineering Plastics and Composites – an Experimental Investigation" delivers the engineering details of how polymers behave in deep ocean environments. For this study, Röchling Industrial immersed thirteen thermoplastics and seven composites in pressurized artificial seawater. The plastics and composites were then tested to determine how this environment changed their mechanical properties.
Download a complimentary copy of this technical report.
About Curbell Plastics, Inc.
Curbell Plastics grew into one of the nation's top plastic materials suppliers by investing for the long term and focusing foremost on the needs of its customers — a strategy that has set the company apart since its founding in 1942.
Curbell supplies performance plastics — durable and lightweight materials that minimize energy consumption and add value to countless commercial and industrial applications — to thousands of businesses, entrepreneurs, Fortune 500 companies, and government agencies. The company also offers plastic film, adhesives, sealants, tapes, prototyping and tooling materials, and fabricated plastic parts. Its innovative services include a nationwide team of material experts to help customers solve engineering and application challenges.
Curbell Plastics, a privately held subsidiary of Curbell, Inc., has 21 locations nationwide and is based in Orchard Park, New York. It has ISO 9001 certification for eight of its locations and its corporate headquarters, and it maintains ITAR and EAR compliance company-wide.
MEDIA REQUESTS
Beth Summers
Curbell Plastics, Inc.
716-667-3377 x7439


[email protected]
Not sure which materials best fit your needs?
Our experienced sales and technical teams are available to assist you with material selection challenges.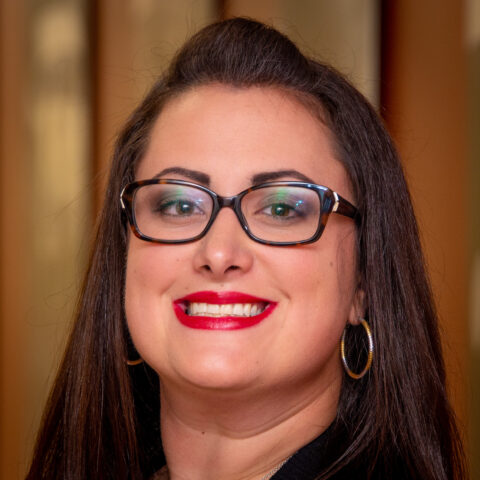 Have a Question?