Curbell O&P Introduces Innovative C-TEK® MODStiff™ for Orthoses
New material inspired by clinician and technician requests offers increased stiffness without the weight
Orchard Park, N.Y., February 11, 2020
Curbell Plastics, Inc., one of the nation's top suppliers of plastic sheet, rod, tube, tapes, and fabricated parts, introduces a new innovative product for orthoses for their orthotic and prosthetic business, Curbell O&P.
Many O&P clinicians and technicians had been looking for a material with a flexural modulus (stiffness) between modified polyethylene (MPE) (52 kpsi stiffness) and copolymer polypropylene (Copoly) (200 kpsi stiffness). Curbell O&P listened to their requests, and introduced their new material C-TEK® MODStiff™ based on polyethylene with a stiffness of 109 kpsi.
The material can be used in applications such as TLSOs, night splints, AFOs, SMOs, and wrist braces where modified polyethylene is not stiff enough and copoly is too stiff. The ability to down gauge material thickness provides the opportunity to lighten an orthoses. For example, the weight of a larger TLSO can be reduced by down gauging from a 3/16" thickness to a 5/32" thickness.
"The question came up over and over again when we were with clinicians and technicians," said Jeff Wilson, Business Development Manager for Curbell O&P, "Do you have a material to offer us with a stiffness between MPE and copoly? Until now the answer had unfortunately been no. It was extremely important for us to solve this problem for our customers. We are thrilled with the positive response so far."
C-TEK® MODStiff™ sheet is easy to fabricate and form. No special fabrication techniques or equipment are needed, and the material will "clear" in the oven similar to modified polyethylene and copoly.
C-TEK® MODStiff™ Availability
Thickness: .125" and .156"
Sheet Sizes: 24" x 48" - 48" x 96"
Color: Natural (White)
About Curbell Plastics, Inc.
Curbell Plastics grew into one of the nation's top plastic materials suppliers by investing for the long term and focusing foremost on the needs of its customers — a strategy that has set the company apart since its founding in 1942.
Curbell supplies performance plastics — durable and lightweight materials that minimize energy consumption and add value to countless commercial and industrial applications — to thousands of businesses, entrepreneurs, Fortune 500 companies, and government agencies. The company also offers plastic film, adhesives, sealants, tapes, prototyping and tooling materials, and fabricated plastic parts. Its innovative services include a nationwide team of material experts to help customers solve engineering and application challenges.
Curbell Plastics, a privately held subsidiary of Curbell, Inc., has 21 locations nationwide and is based in Orchard Park, New York. It has ISO 9001 certification for nine of its locations and its corporate headquarters, and it maintains ITAR and EAR compliance company-wide.
MEDIA REQUESTS
Beth Summers
Curbell Plastics, Inc.
716-667-3377 x7439


[email protected]
Not sure which materials best fit your needs?
Our experienced sales and technical teams are available to assist you with material selection challenges.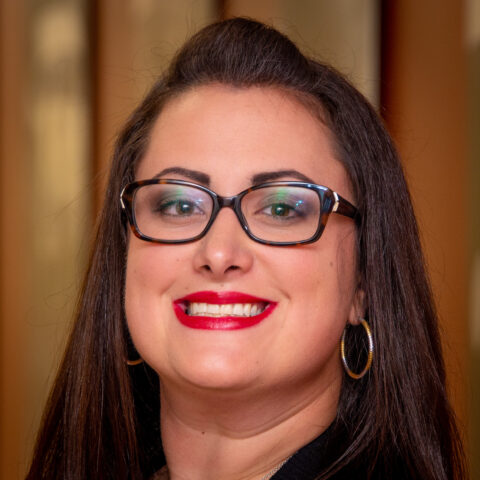 Have a Question?