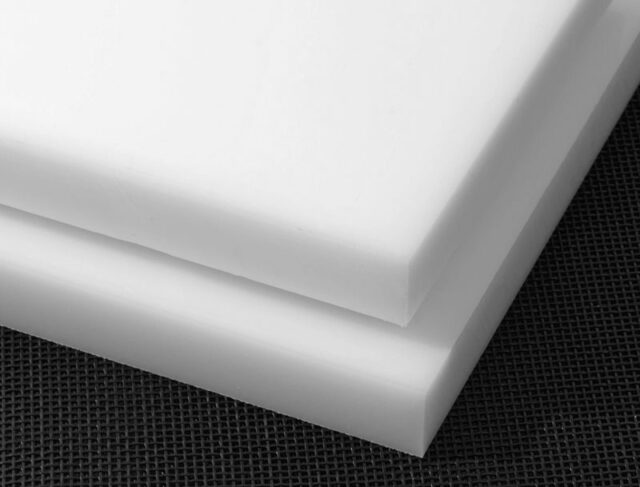 Item# W01-05737
Ref# 64598
HDPE MediGrade® Antimicrobial, Sheet, Dolphin Gray, King MediGrade®, FDA-Approved, (0.25 in x 48 in x 96 in)
Pricing for this item is not available online at this time. Click the Quote button to request a price quote. There may be a minimum order requirement.
Quote
→
Dimensions
Details
Technical Guides & Data Sheets
California Residents See Prop 65 Warnings

Warning

Curbell Plastics, Inc. sells certain products that can expose you to chemicals listed on the Proposition 65 Chemical List that can be found at www.p65warnings.ca.gov/chemicals, which are known to the state of California to cause cancer and/or reproductive harm. For more information, go to www.P65Warnings.ca.gov. If you need information regarding Proposition 65 for a specific product, please indicate so on your order form.
What is HDPE?
HDPE (high density polyethylene) is available in sheet and rod for applications that require greater strength and stiffness than LDPE (low density polyethylene).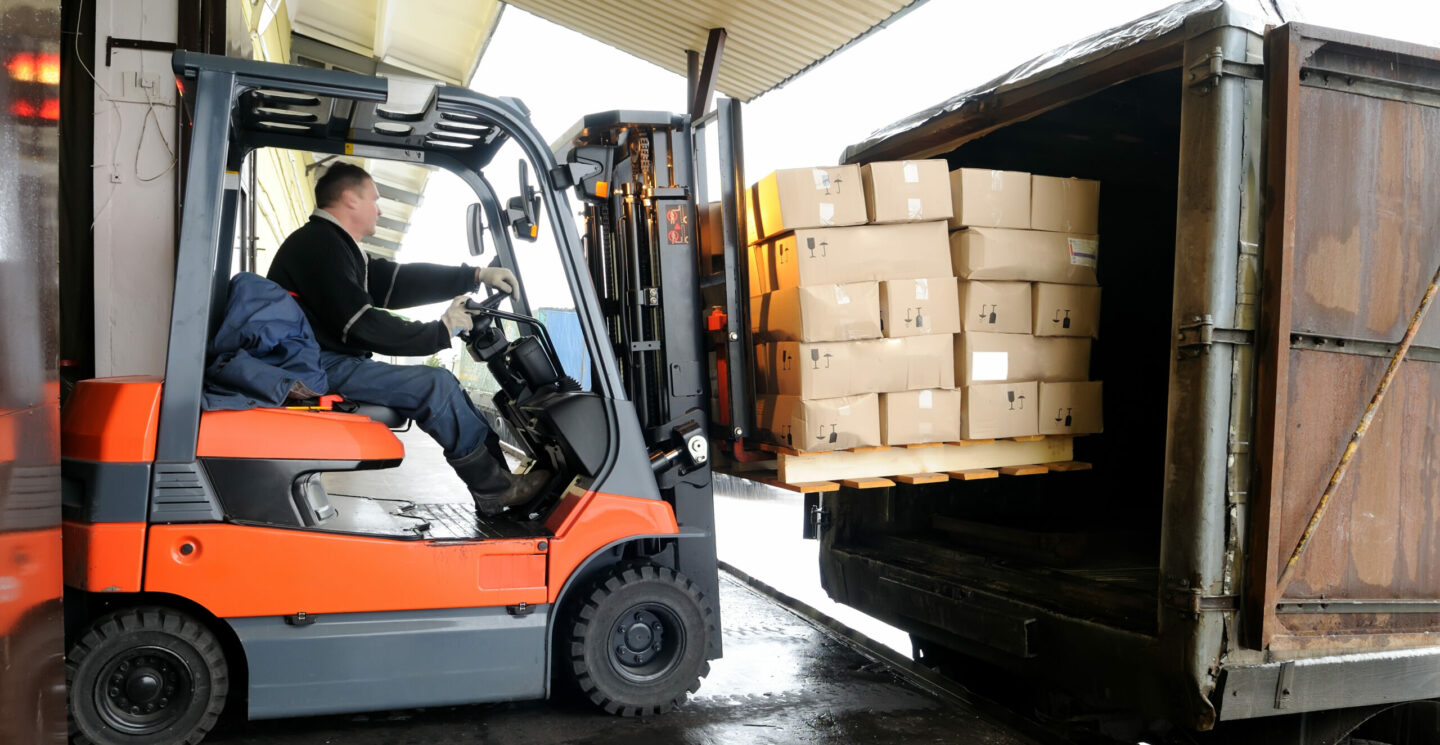 Customer Support FAQs
Buying online, cutting, quoting, promo codes, volume discounts, web order status, shipping, and more.
Our commitment to sustainability comes directly from our Chairman, Tom Leone. He believes that responsible business practices are crucial to the long-term success of our company, our employees, our business partners, and the communities in which we operate.