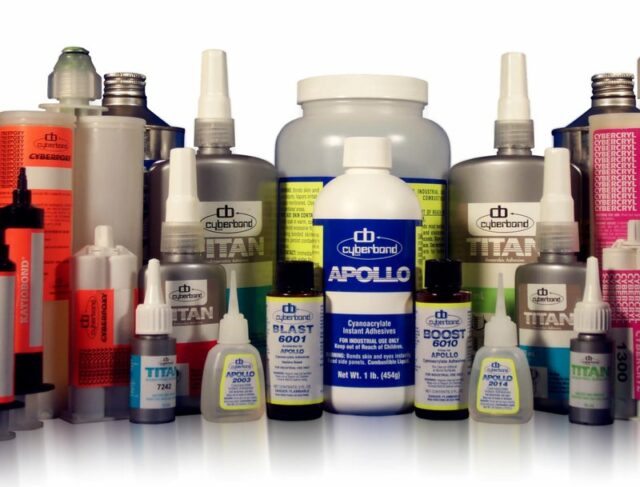 Item# W08-00011
Ref# 6583
Apollo 2010, Cyanoacrylate Adhesive, General Purpose, 1lb / 454g Bottle
Pricing for this item is not available online at this time. Click the Quote button to request a price quote. There may be a minimum order requirement.
Quote
→
Description

Apollo 2010, Cyanoacrylate Adhesive, General Purpose, 1lb / 454g Bottle
Details
Technical Guides & Data Sheets
California Residents See Prop 65 Warnings

Warning

Curbell Plastics, Inc. sells certain products that can expose you to chemicals listed on the Proposition 65 Chemical List that can be found at www.p65warnings.ca.gov/chemicals, which are known to the state of California to cause cancer and/or reproductive harm. For more information, go to www.P65Warnings.ca.gov. If you need information regarding Proposition 65 for a specific product, please indicate so on your order form.