Meet Bill
William (Bill) Shaw is the Business Manager for the Curbell Plastics Syracuse location. Bill joined the company in 1993. "Curbell was one of my customers," he recalled, "I worked at a large trucking company that suddenly went out of business, and Curbell asked if I would be interested in an outside sales position in Syracuse."
Since entering the plastics industry, Bill has attended nearly every manufacturer's product training program to enhance his material expertise. He pursued professional development by enrolling in Curbell's Manager Training Program and rose through the ranks to Senior Outside Sales Representative and then to Territory Sales Manager. "I didn't want to leave Syracuse," he admitted, "My customers have become my friends and I know their needs extremely well." Following the retirement of the previous Business Manager, Bill was officially promoted to the role in 2017.
A Partner in Your Success
As Business Manager, Bill lends his application and business expertise to his team and their customers. "The day to day is about taking care of the customers," he shared. Bill emphasizes time and again the importance of trust in business interactions. During his years in outside sales, he enjoyed nothing more than visiting with his customers, building relationships, seeing their applications in action, and working closely with them to grow their business and solve their application challenges. He provided all types of material solutions for a variety of industries: retail display, fabricators, vacuum formers, and manufacturers of all types.
Over his career, fabricated parts has been a significant portion of the business he has developed. For example, he provides one of his customers, a large transport container supplier to the military, with materials to fabricate vacuum formed trays with components, UHMW rollers, urethane bumpers, FR4, canvas phenolic, foam, and PTFE fabric. Bill's dedication to their needs and ensuring the required export control compliance information was always in hand helped them grow and expand their own offerings and abilities.
It's important to Bill that customers have a great experience. He makes certain his team understands the customer's priorities and offers possible solutions that align with those needs.
Outside of work, Bill stays active and enjoys golfing and bowling, and can often be found hiking or camping throughout the Eastern US. Bill and his family have taken dozens of cruises and visited every island in the Caribbean, so he's your source if you're looking for travel recommendations. He's always up for a conversation about hockey, baseball, and football, and cheers for the New York Rangers, New York Giants; and of course, Syracuse Orange Basketball and Football!
Industry Expertise
Certifications and Training
Training on plastics, properties, processes, and customer service through Curbell Plastics' well-recognized and IAPD award-winning flagship programs.
Community Involvement
Head Coach, Auburn Ice Hawks Hockey Club, (retired for now until Grandchildren start playing)
Served on the Board of Directors for the Auburn Club and the Snowbelt Hockey League.
Head Coach, Youth Baseball, (retired for now until Grandchildren start playing)
Past President of the Auburn Business Association
Volunteer for the Special Olympics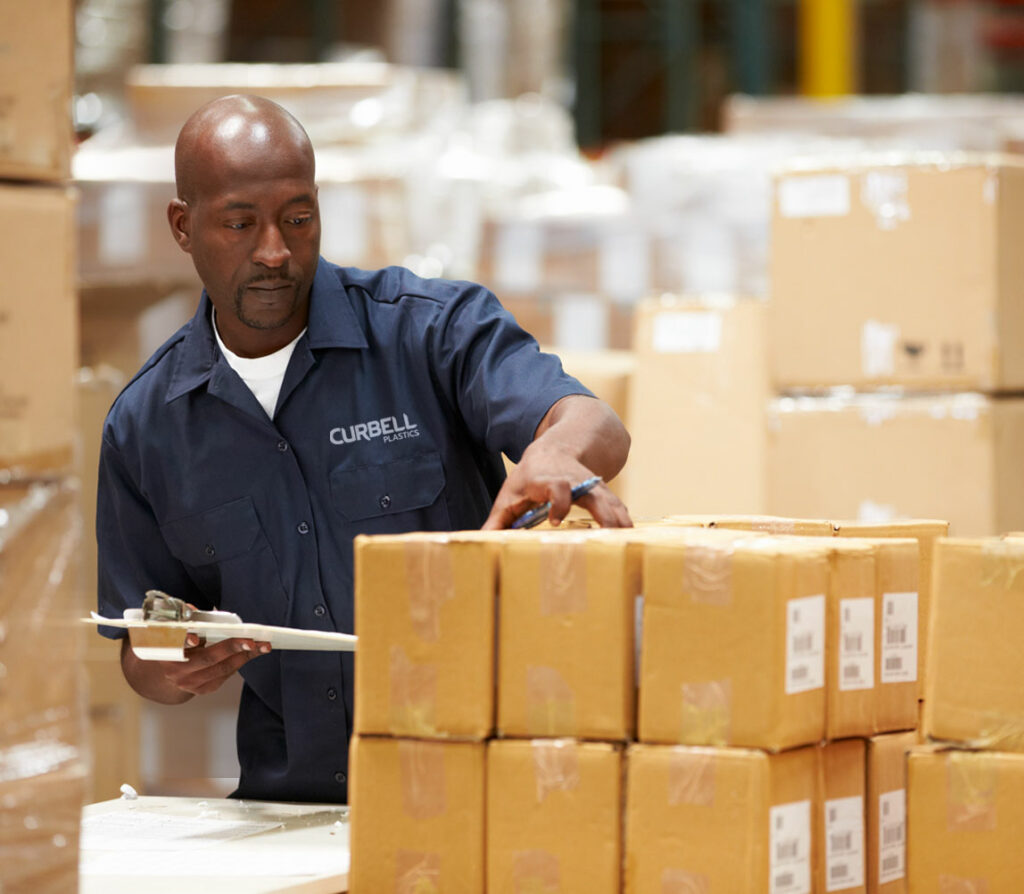 Work for an Industry Leader
At Curbell Plastics, we choose employees who thrive on developing and implementing value for their customers. Employees operate in a culture that supports innovation, entrepreneurial spirit, and rewarding career opportunities.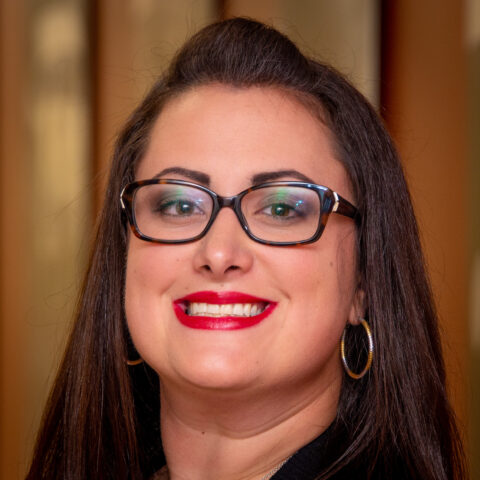 Have a Question?