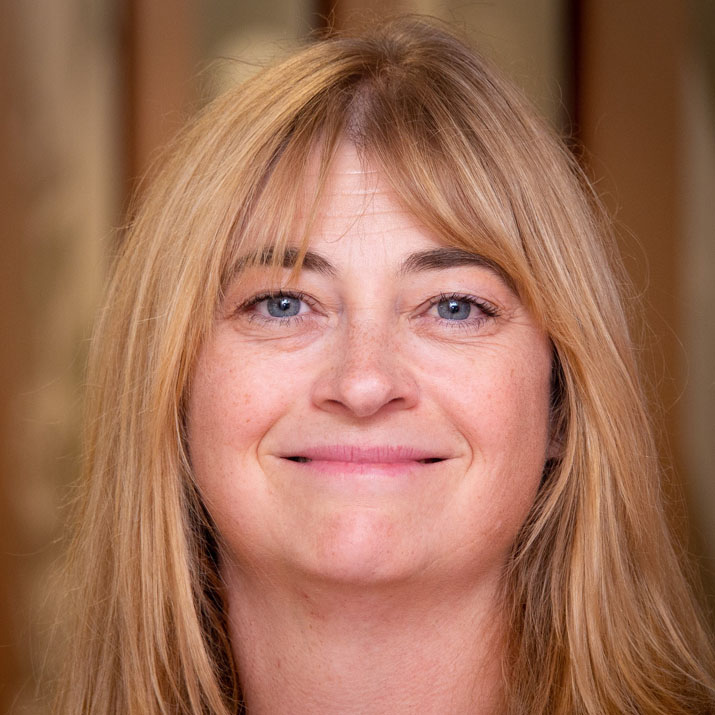 Virginia Pingle
Senior Inside Sales Representative - Colorado
Meet Virginia (Gin)
Gin Pingle, a Senior Inside Sales Representative at Curbell Plastics, has nearly 20 years of experience in the distribution of performance plastics. She draws upon her extensive materials knowledge, plus a deep understanding of the many ways companies in a diverse range of industries use plastics, to help Curbell customers succeed.
Based in our facility in Aurora, Colorado, she serves machine shops, thermoformers, sign shops, and other customers across the Denver metro area and throughout Colorado, North Dakota, South Dakota, Nebraska, New Mexico, Kansas, and Wyoming.
Gin works closely with Curbell customers and is a go-to contact for many when they need to troubleshoot a problem, aren't sure what material they need, or need an innovative solution to improve efficiency in stocking and ordering.
In her free time, Gin enjoys time with family, driving a muscle car, and yes, even riding a Harley. Now, that's living life.
A Partner in Your Success
When asked what customers can accomplish with her help, Gin's answer is simple. "I can help you keep your business running smoothly," she says, adding, "I enjoy taking care of my customers."
It's been said she goes "the extra three miles to get the job done," and Gin demonstrates that on a daily basis.
In one example Gin worked with a freight line to have product shipped to the Colorado branch that was desperately needed by a customer. Obviously, that would be enough of a challenge for some but this all happened amidst a Colorado blizzard just days earlier. The area was completely shut down and the freight line was running several days behind schedule. Not to be outmaneuvered by a snow storm, Gin kept her focus on customer care. She made it known that the material was going to arrive at its destination -- someway and somehow. Relying on her negotiation and creative problem-solving skills, the trucking service ultimately allowed Curbell to pick up the material at the terminal. Gin's persistence and desire to prevent a disruption in the customer's production line reaffirmed her commitment to the customer as well as the level of customer service Curbell Plastics is known for nationwide.
Industry Expertise
Certifications and Training
Training on plastics, properties, processes, and customer service through Curbell Plastics' well-recognized and IAPD award-winning flagship programs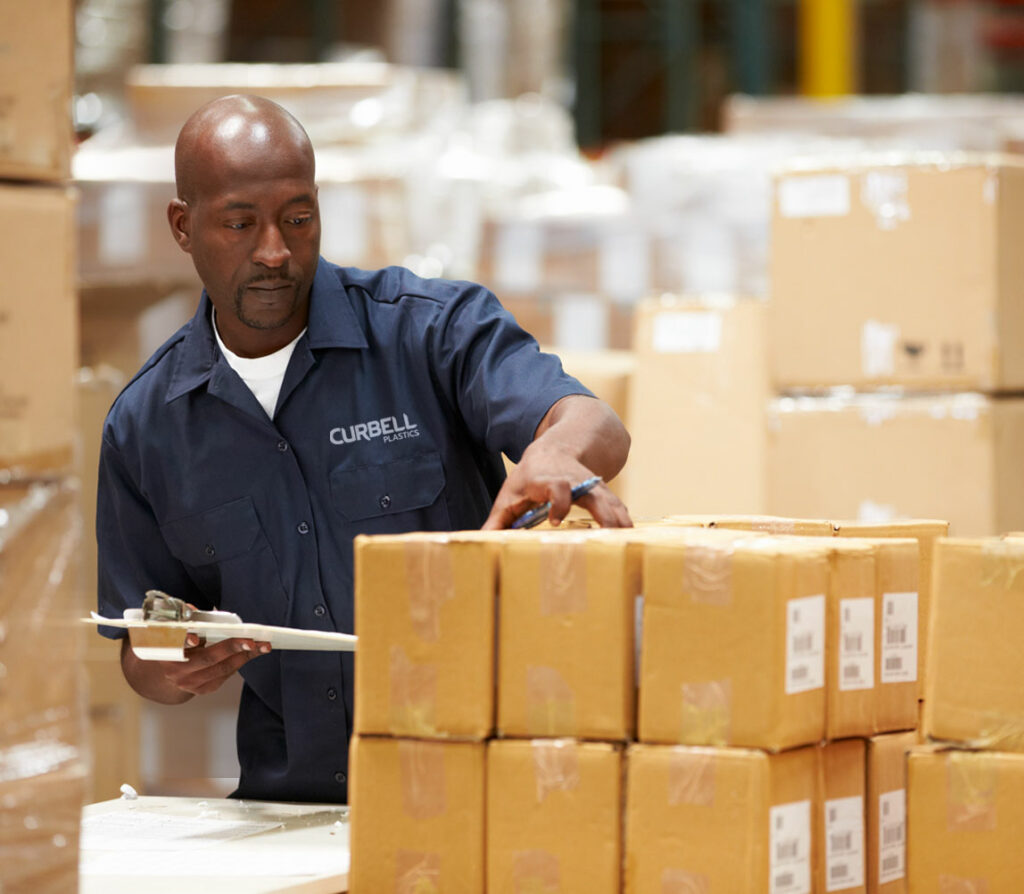 Work for an Industry Leader
At Curbell Plastics, we choose employees who thrive on developing and implementing value for their customers. Employees operate in a culture that supports innovation, entrepreneurial spirit, and rewarding career opportunities.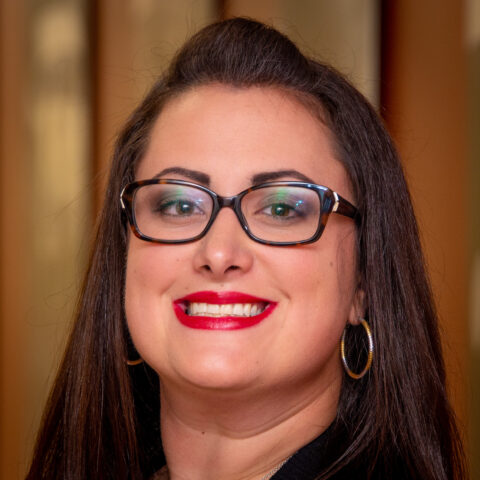 Have a Question?