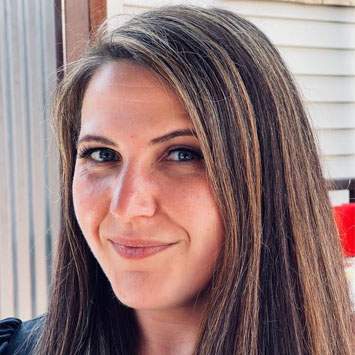 Taylor Hamp
Inside Sales Representative - Colorado
Meet Taylor
Taylor Hamp, Inside Sales Representative at Curbell Plastics Colorado, originally joined Curbell as the Marketing department's Copywriter at their headquarters in Western New York. She onboarded with some knowledge about the benefits plastics offered, but writing about performance plastics like PEEK, acetal, nylon, acrylic, HDPE, KYDEX® Thermoplastic Sheet, and other specialty products like PTFE tapes and Plexus® structural adhesives, revealed the extensive value these materials deliver to nearly every industry.
As Copywriter, she often collaborated with Curbell's many plastics experts. "We help customers overcome all types of pains through material selection assistance, product expertise, fabricated parts, or creating supply chain solutions for long-term cost savings." After writing about performance plastics for over a year, she knew she wanted to join Curbell's sales team.
A Partner in Your Success
Taylor now enjoys helping customers maximize the value they receive from Curbell as their distributor of choice. She provides quotes for plastic sheet, rod, tube, film, specialty tapes, adhesives, and fabricated parts, offers alternative material options, and helps overcome procurement and sourcing challenges. She loves getting to know her customers' business, learn about their challenges, and explore ways she and the Denver team can help them.
Outside work hours, Taylor enjoys being active: she's completed the Buffalo Marathon, 6 half marathons, and more 5Ks than she can remember. While living in Buffalo, NY, she and her husband took full advantage of the city's renaissance, backpacked abroad every summer, regularly attended concerts with friends, and became part of Bills Mafia. Now living in Denver, CO, Taylor and her husband continue their adventures, now with their young daughter joining in on the experiences.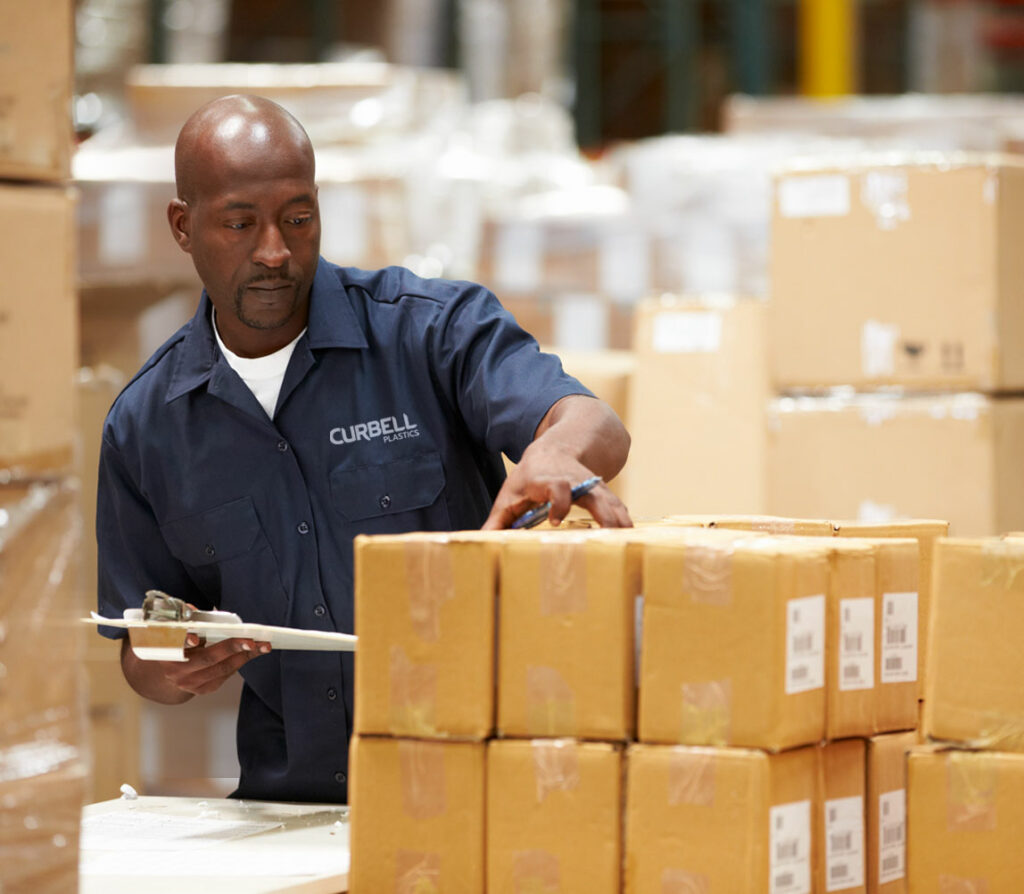 Work for an Industry Leader
At Curbell Plastics, we choose employees who thrive on developing and implementing value for their customers. Employees operate in a culture that supports innovation, entrepreneurial spirit, and rewarding career opportunities.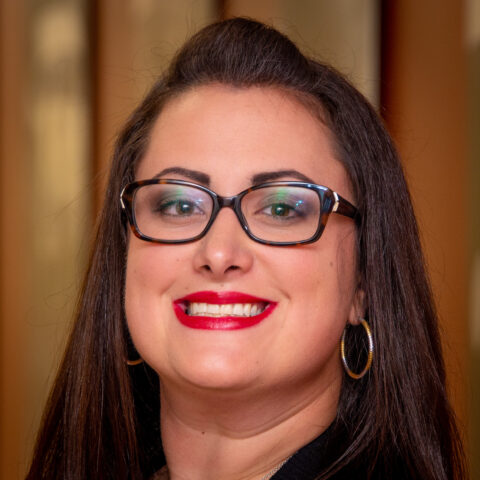 Have a Question?